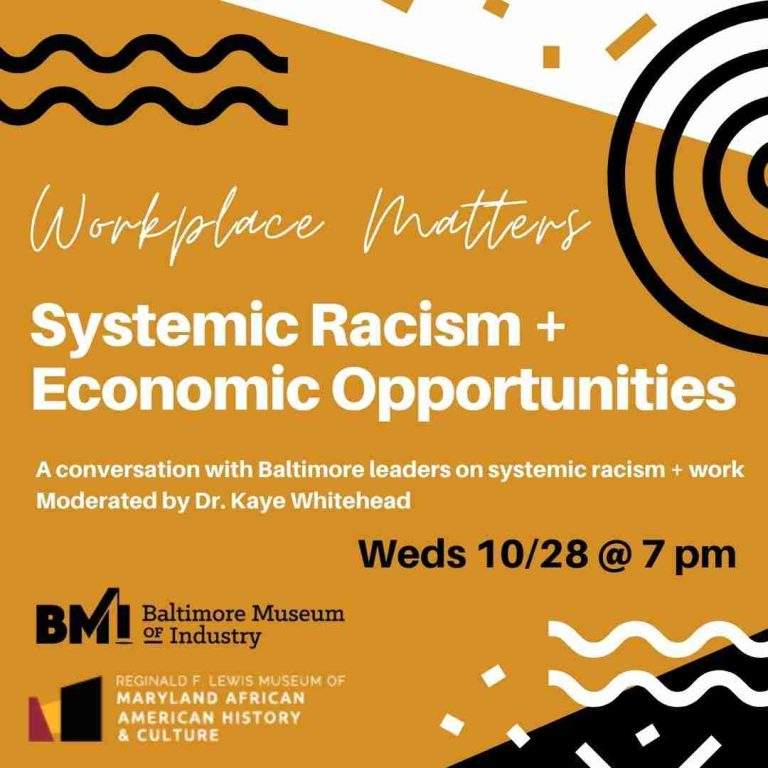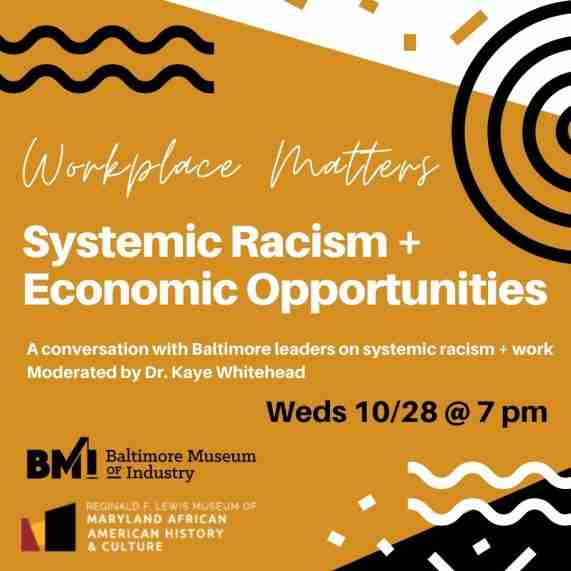 Systemic Racism + Economic Opportunities
The Reginald F. Lewis Museum and the Baltimore Museum of Industry partnered on a Zoom webinar about systemic racism in the workplace. During this moment of national reckoning around issues of race, the program examined workplace race, equity, and inclusion initiatives underway here in Baltimore.
Wednesday, October 28, 2020
7:00 pm
Zoom
Watch the recording on YouTube here.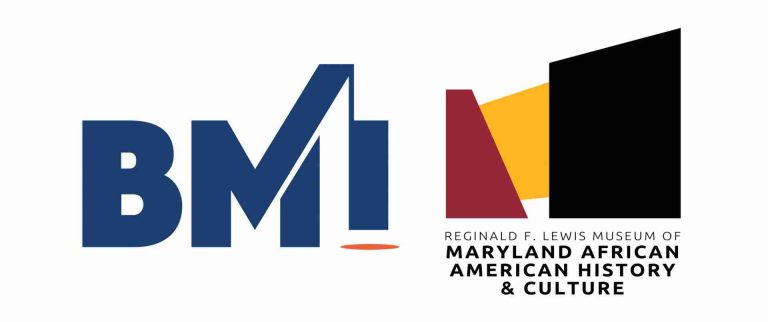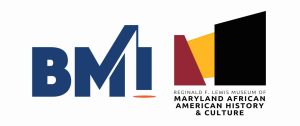 Panelist Bios
For more than 25 years, A. Adar Ayira has been a facilitator and trainer on Racial Equity/ARAO (anti‑racism/anti-oppression) and has created and implemented customized programs, presentations, facilitations, clinics and trainings—as well as provided executive coaching—for nonprofit organizations and executives, foundations, community groups, and individuals in the region.
Tchernavia Rocker, Chief of People and Culture at Under Armour, describes herself as a thought-leader, risk-taker, and change-maker.
Van Brooks is the Founder and Executive Director of Safe Alternative Foundation for Education.
Robert D. Matthews, a Baltimore native, is vice president, Exelon Workforce Development, responsible for the advancement, oversight and strategic direction for the enterprise's workforce development function; he also serves as chief of staff to Exelon Utilities CEO, Calvin Butler.
Moderator Karsonya (Kaye) Wise Whitehead, PhD, is a three-time New York Emmy-nominated documentary filmmaker, as well as the Founding Executive Director of The Emilie Frances Davis Center for Education, Research, and Culture, and a K-12 Master Teacher in African American History. She teaches communication and African and African American Studies at Loyola University Maryland.
About the Partners and the Program
Reginald F. Lewis Museum of Maryland African American History & Culture is the authentic voice of African American art, history and culture in Maryland. Located in Baltimore's Inner Harbor, the Lewis celebrates the significant accomplishments and struggles of African Americans throughout 400 years of Maryland's history. Their groundbreaking exhibitions, permanent collection and timely programs and events bridge the gap between the past and present.

The Baltimore Museum of Industry celebrates the dignity of work, and can provide a forum for exploring how the pandemic has impacted – and continues to impact – people's experiences on the job. The BMI's programs and activities highlight such issues as workers' rights and workplace equity, providing historical context for the legacy of discriminatory business practices that continue to impact our community's Black residents.

The BMI's "Workplace Matters" program series explores contemporary workplace issues in light of the COVID-19 pandemic. The BMI launched this series in 2020 through a conversation with leaders of the Maryland State & DC AFL-CIO on the role of unions and workers' safety during the pandemic. Click here to see the recorded program. The BMI is partnering with the Lewis Museum to present the second installment of this series.