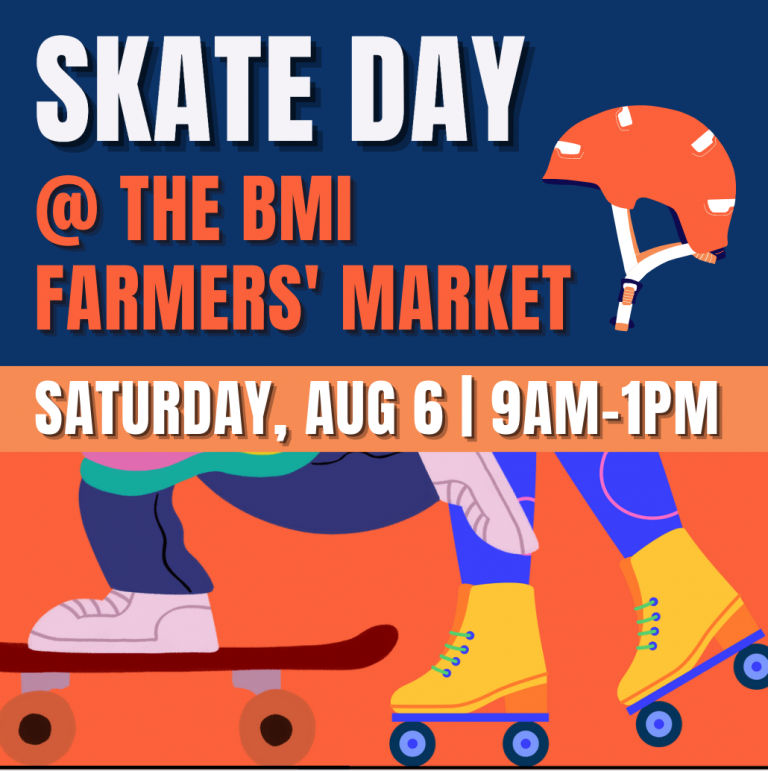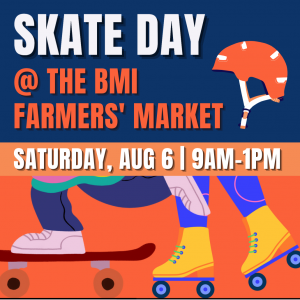 Saturday, August 6 | 9:00 AM-1:00 PM
Free, no registration required
Grab your skateboard or skates and roll on down to the BMI Farmers' Market to get the sitch on skating opportunities in Baltimore. Meet local skate organizations, learn about Baltimore's skatepark culture, and maybe purchase a pair of skates for yourself!
The Baltimore Museum of Industry celebrates the dignity of work, and can provide a forum for exploring such issues as workers' rights and workplace equity, providing historical context for contemporary issues that impact our community.