The Legacy of Helen Delich Bentley
A fierce champion of the Port of Baltimore and other local industries, former congresswoman Helen Delich Bentley was one of the BMI's most passionate supporters. Prior to her death in 2016, Bentley left the BMI her most significant gift: a large collection of original 16mm film from her television series, "The Port that Built a City and State" (1950-1965). These film strips are currently being digitized by the BMI's collections staff and will soon provide the public with rare moving images of Baltimore industry during the 1950s and 1960s.
Click here to learn more about the Bentley project.
Digitization of "The Port that Built a City & State" is made possible by the Estate of Helen Delich Bentley and the Institute of Museum and Library Services.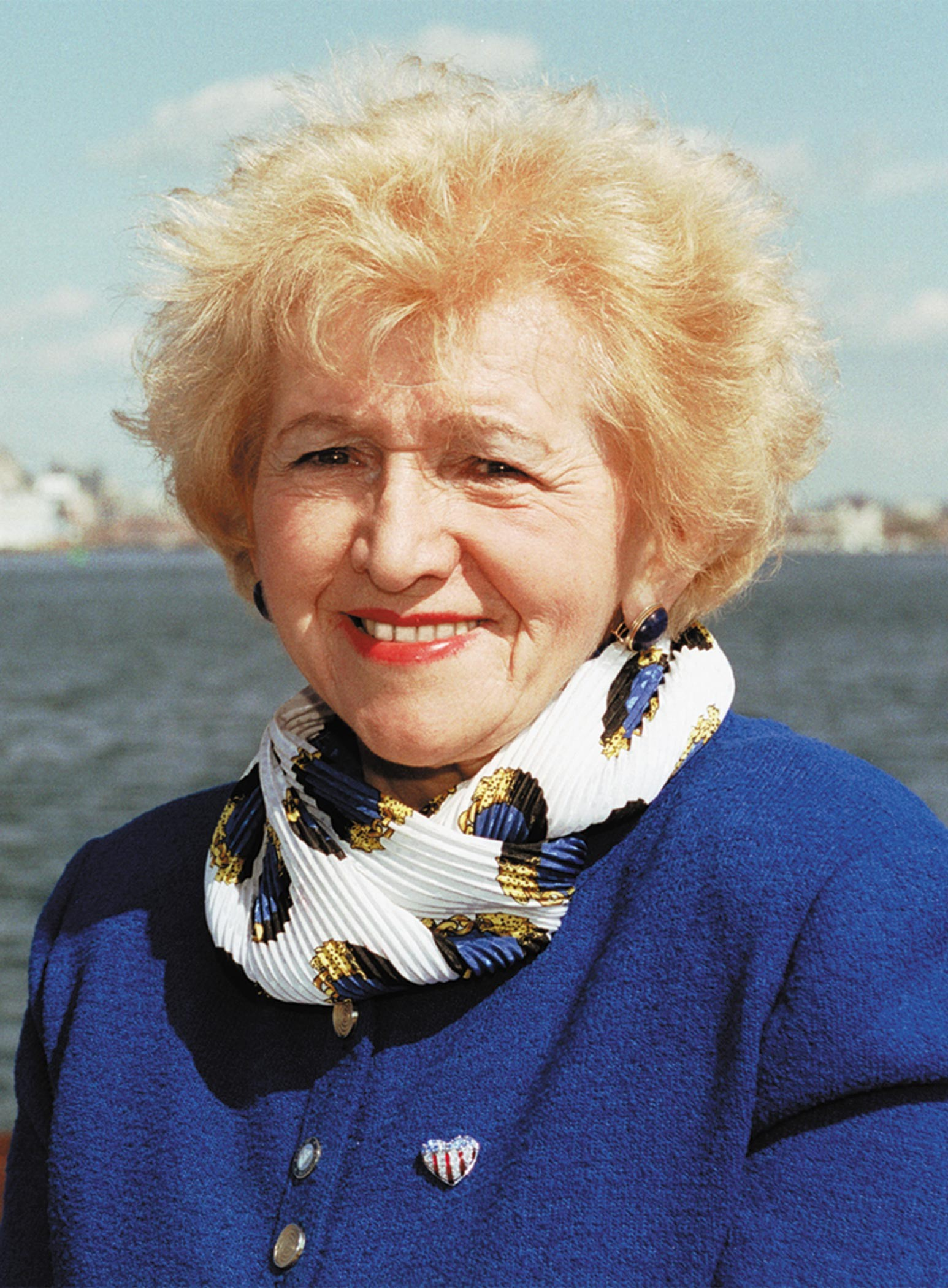 Originally working as maritime editor at the Baltimore Sun, Bentley moved to television in 1950, and had her own program titled "The Port That Built a City and State".