Family of Steel: The Strasbaughs
on July 30, 2021
Bethlehem Steel, Bethlehem Steel Legacy Project, Stories
and Tags: Baltimore, Beth Steel, Bethlehem Steel, company town, family history, interview, Sparrows Point, steel, steel industry, steel mill, steelmaking, steelworker, story sharing
with 0 comments
The first John Benjamin Strasbaugh pictured with his lunch pail.
Editor's Note: Three generations of the Strasbaugh family worked in the steel mill at Sparrows Point. Gloria Strasbaugh, the wife of the third John Strasbaugh, answered some questions about her family in an email interview. In the edited excerpts* below, she recalls her family's history and their involvement with the steel mill. Who were the […]
Read more
A Place of Honor in a Legacy Garden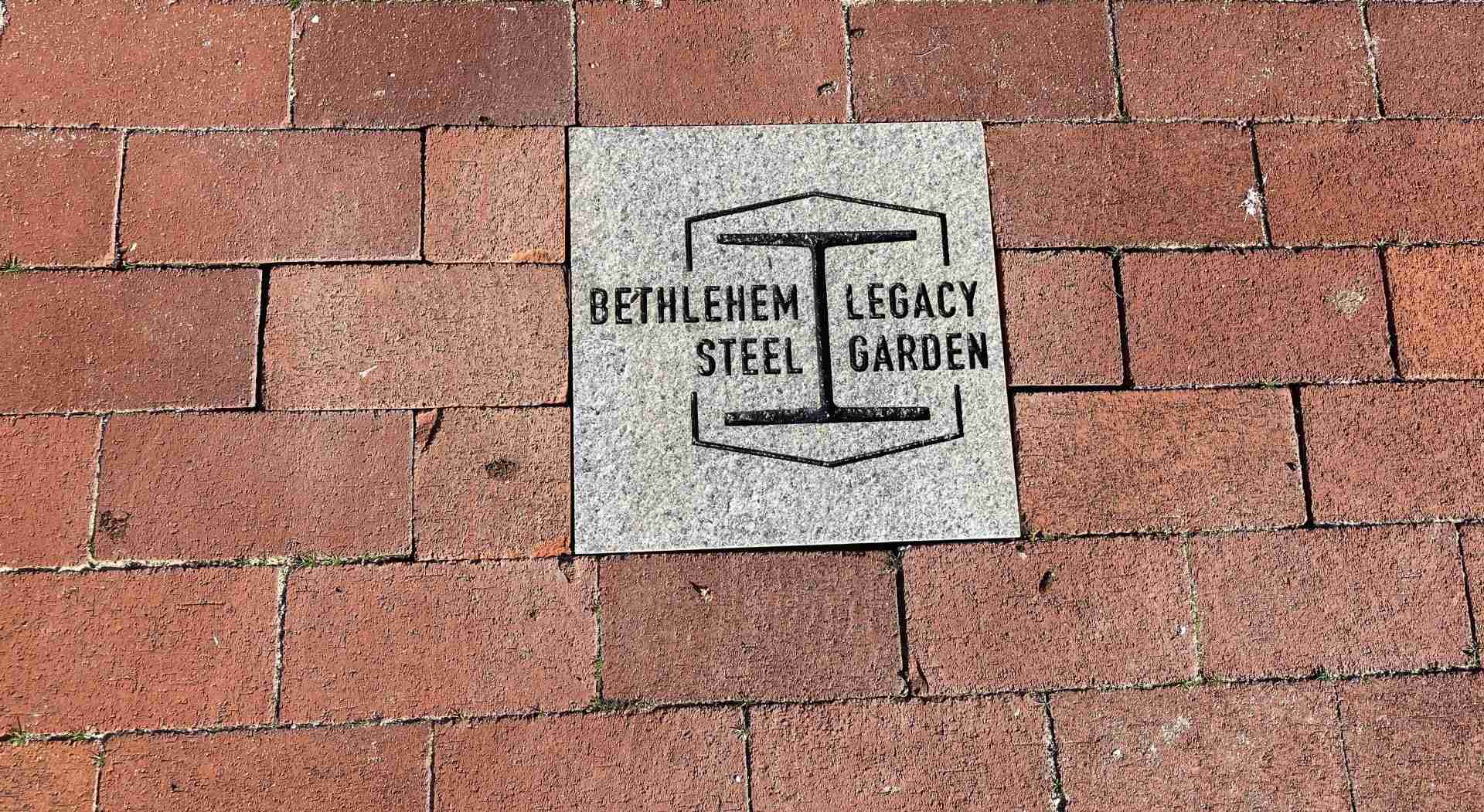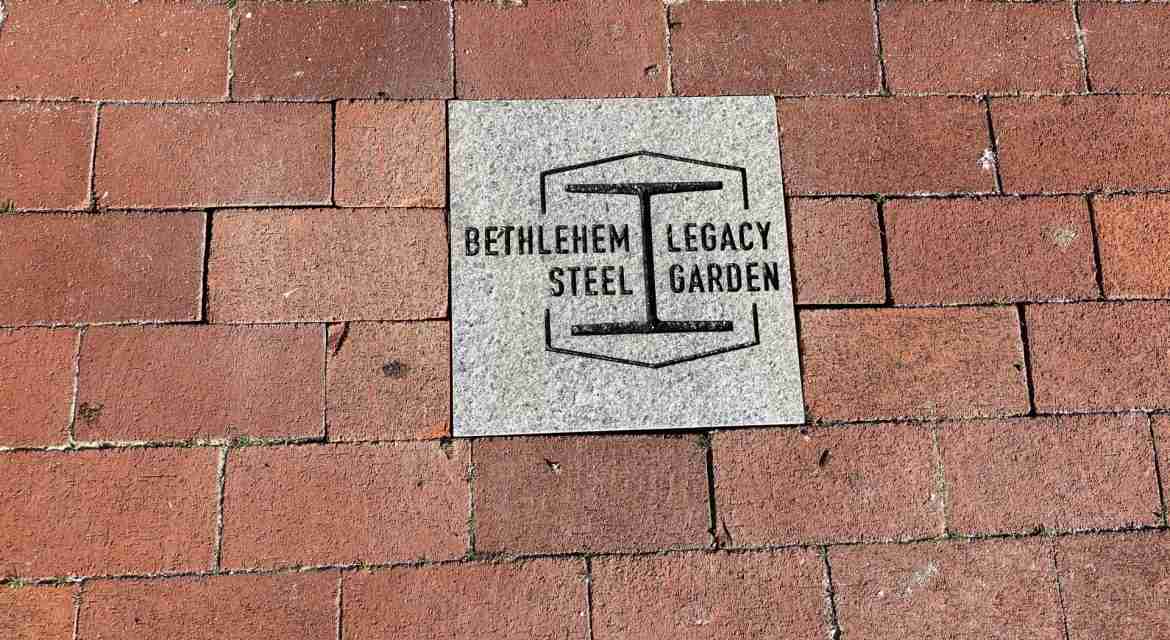 Part of the Bethlehem Steel Legacy Garden, near the iconic WWII-era Whirley Crane on the BMI's campus.
By Claire Mullins Like many men of his generation, Wendell Wesley Doyle proudly joined the military upon graduating from Sparrows Point High School in Dundalk, Maryland, and became a Navy turret gunner on the USS Saratoga during World War II. When the war ended, he returned to Dundalk, married his sweetheart, and started a […]
Read more