SECNAV visits Sparrow Point Shipyard
on May 6, 2021
Behind the Scenes, Bethlehem Steel Legacy Project, Industrial Heritage, Stories
and Tags: Beth Steel, Bethlehem Steel, BethShip, crane, shipbuilding, shipyard, shipyards, Sparrows Point
with 0 comments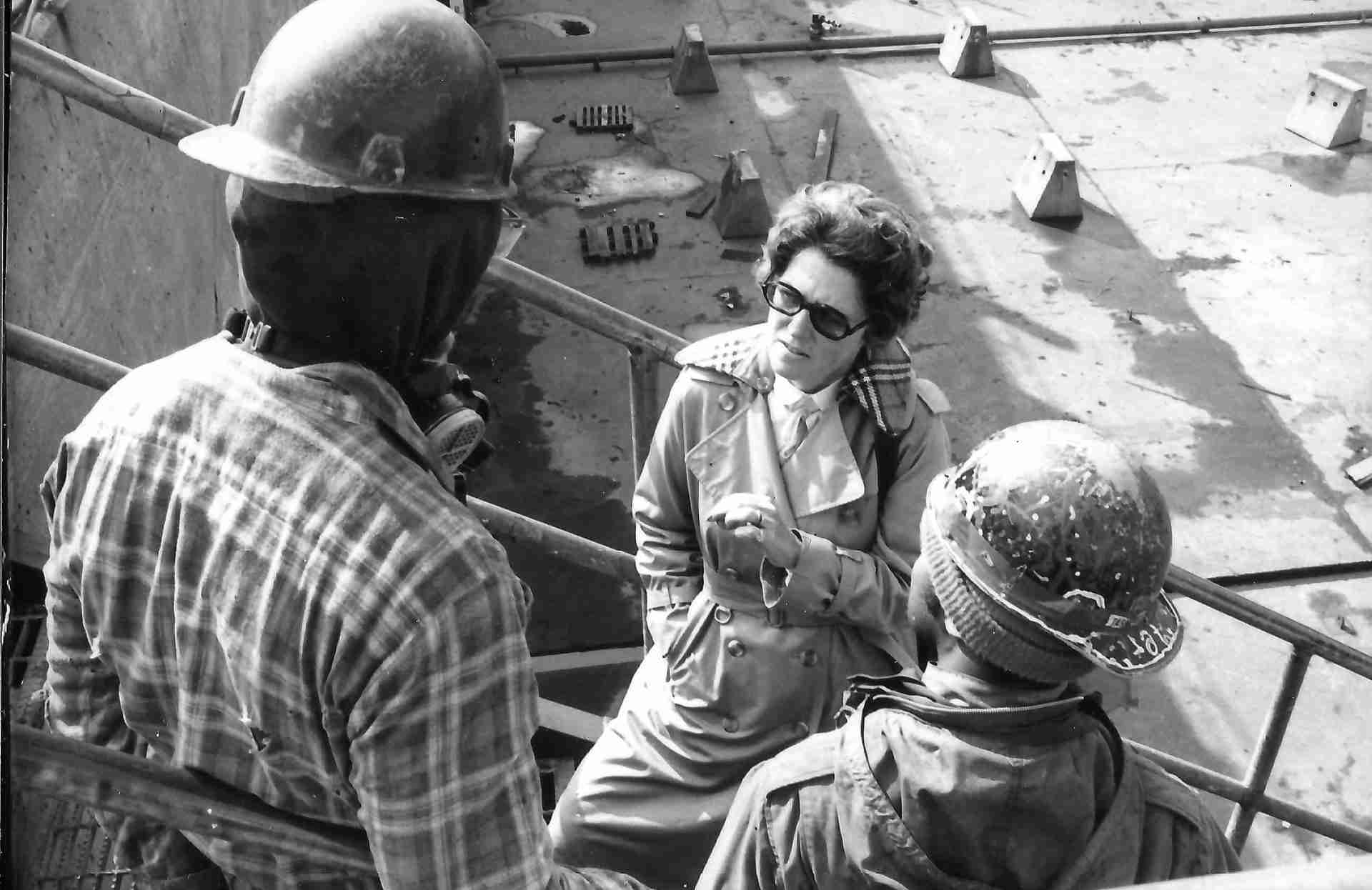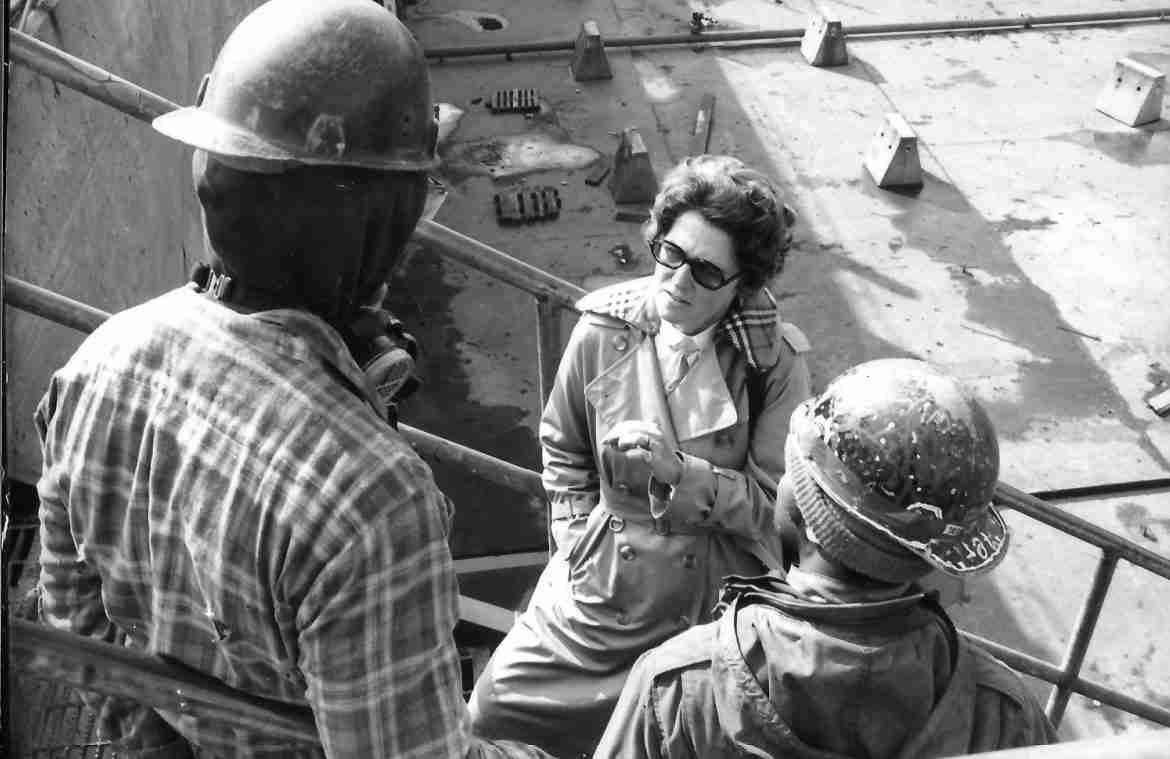 Congresswoman Beverly Byron engages in conversation with shipyard workers.
by Ken Jones In the early 1980s the U.S. shipbuilding industry was in a slump. Construction of new merchant ships was steadily declining. According to the American Council on Shipbuilding, in 1975 the industry produced 75 commercial ships, in 1979 it produced 22, and by 1985 it produced only five—a staggering 75% decrease in production […]
Read more
Sparrows Point Shipyard: 100 years of shipbuilding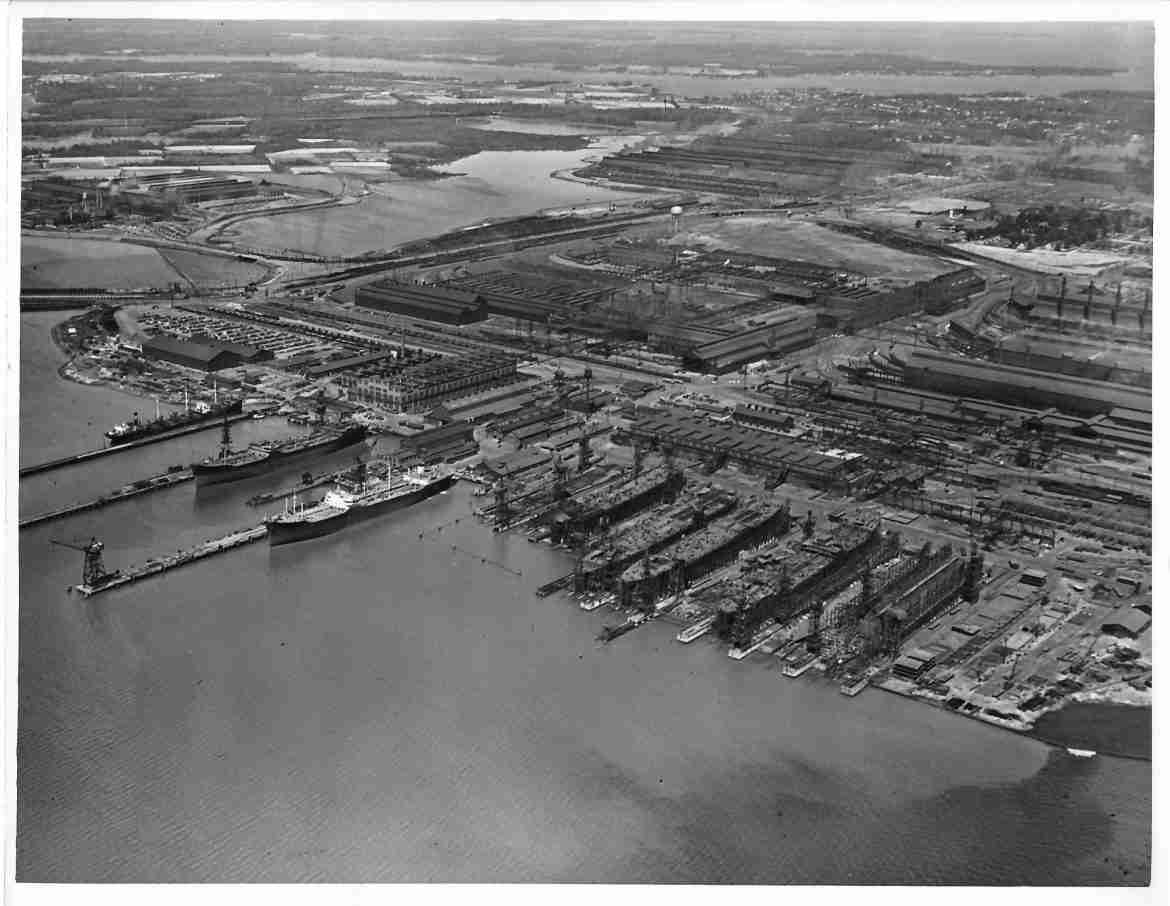 This c. 1949 aerial photo illustrates the shipyard's proximity to the steel plant.
By Ken Jones As mentioned in my previous posts on the Baltimore Yards and Fairfield Yard, I have been helping process and catalogue the BMI's Bethlehem Steel collection. As I do my work, I find myself reading the materials or closely looking at the photos I am processing. I've become fascinated by this collection of […]
Read more