The Bethlehem Baltimore Shipyards: Varied Origins, Histories, and Missions
on March 30, 2020
Behind the Scenes, Stories
and Tags: Baltimore, Bethlehem, crane, drydock, Fort McHenry, graving, jumboizing, Key Highway, Locust Point, maritime, shipbuilding, shipyard, shipyards, Skinner, Sparrows Point, whirley crane, yards
with 0 comments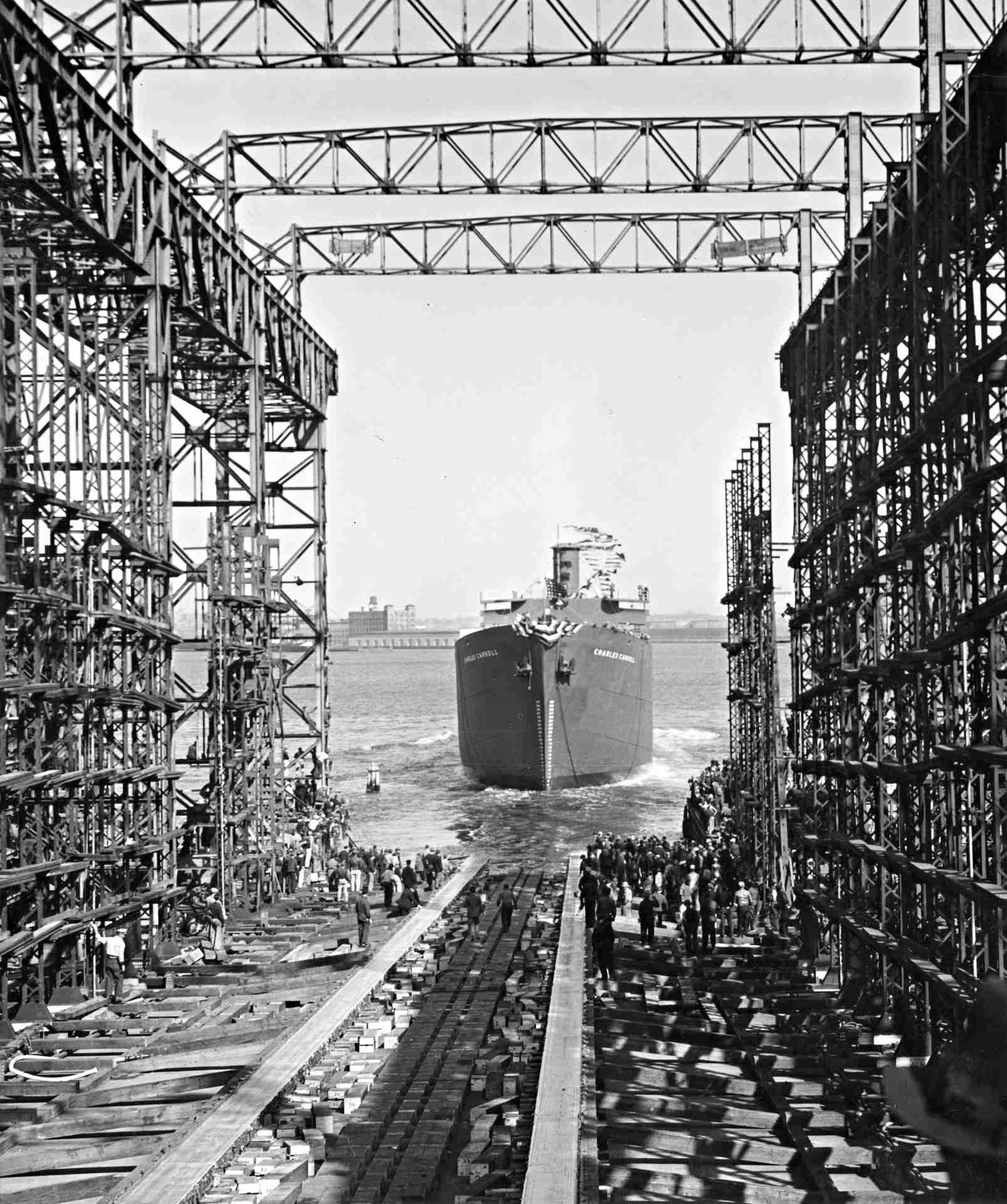 The Liberty Ship S. S. Charles Carroll being released from way #2 at Bethlehem Steel Fairfield Shipyard during World War II.
by Ken Jones Being a mid-century born native Baltimorean I was always well aware of "The Point." I had an uncle that worked there, and a neighbor or two as well. As a kid I knew that they worked there because of the orange dust on their cars or because they had more vacation days […]
Read more
A Day in the Life: Working the Ovens
on February 6, 2020
Oral history, Stories
and Tags: Baltimore, Beth Steel, coke ovens, Gordon Davis, labor gang, lidman, metallurgy, oral history, Sparrows Point, steel, steel industry
with 0 comments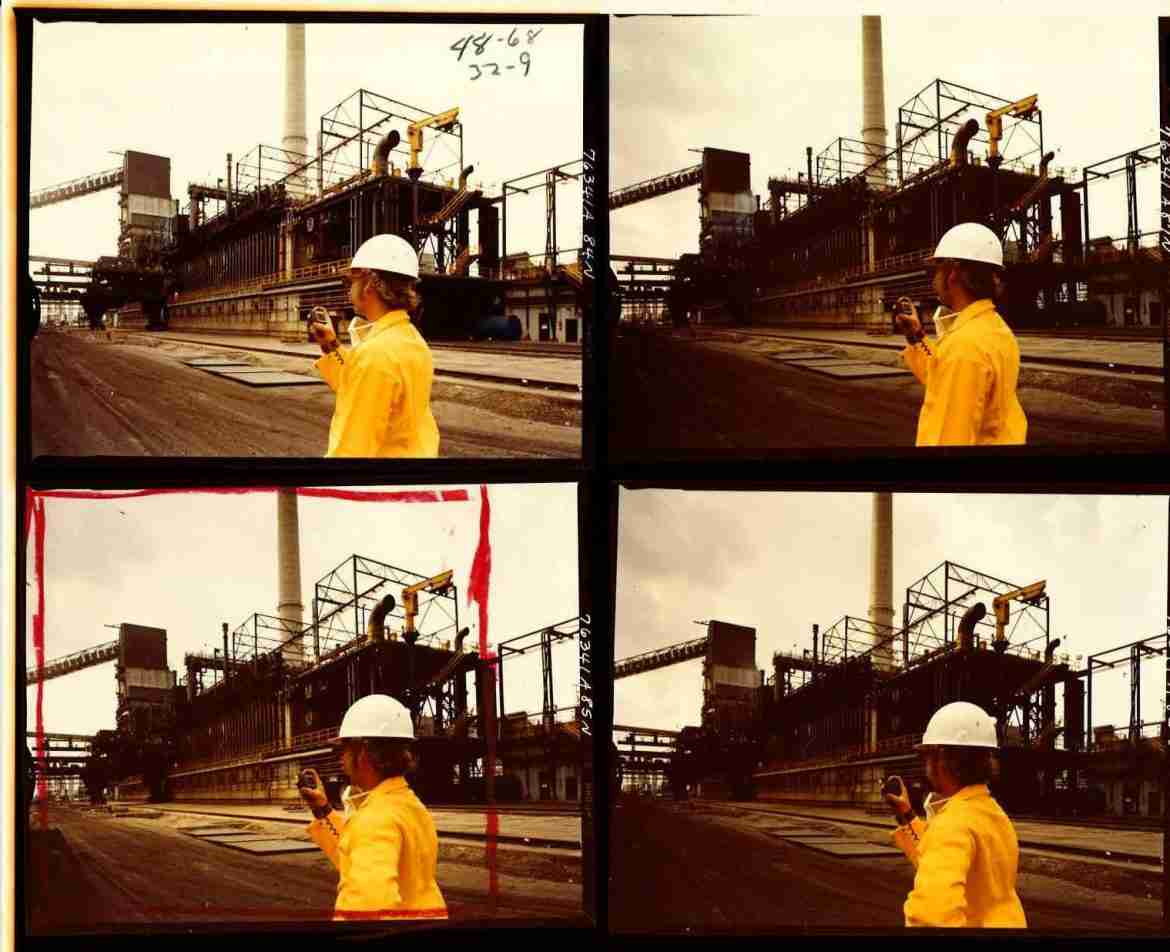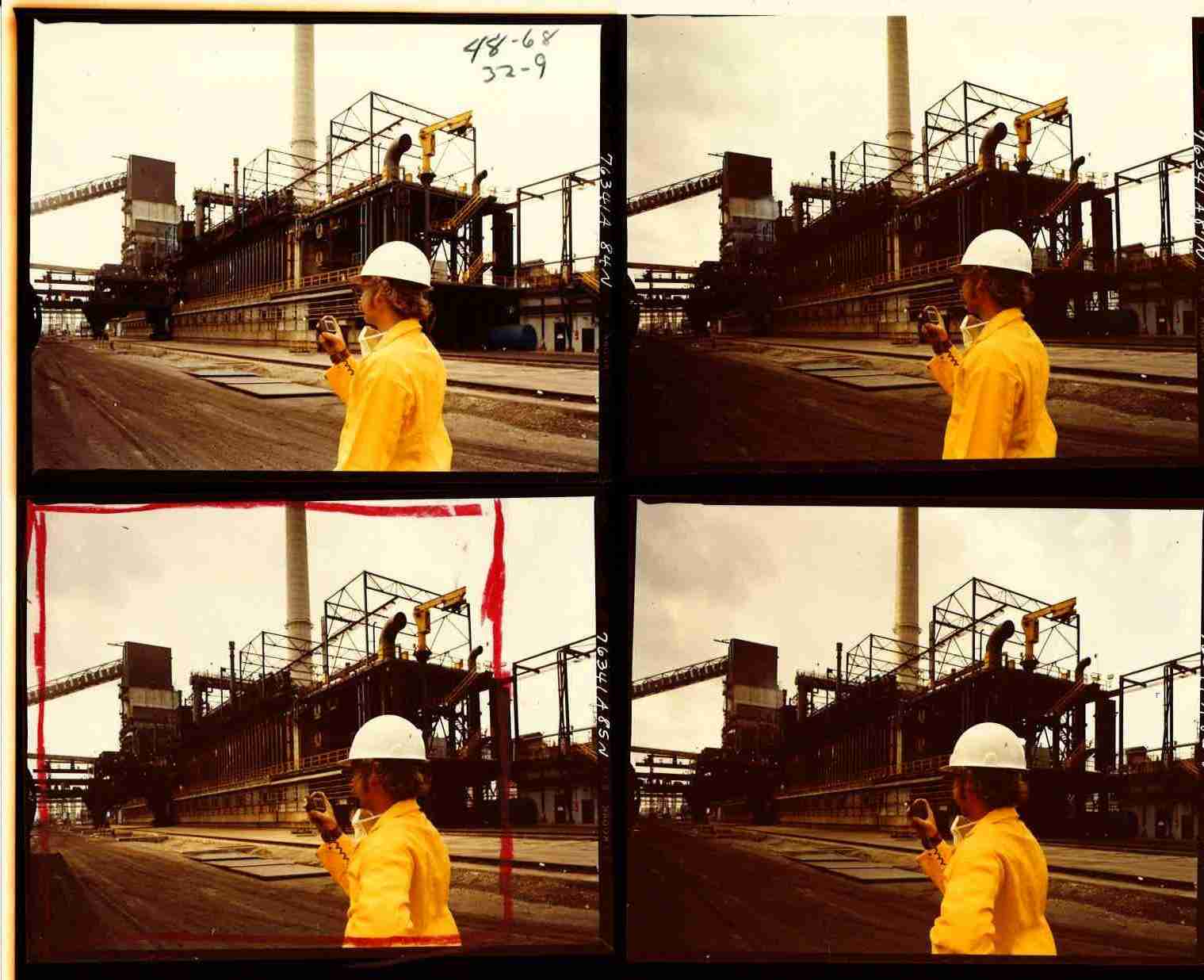 The 'A' Coke Oven Battery at Sparrows Point, c. 1982, from the BMI's Bethlehem Steel Collection.
by Joseph Abel "You had to dance with the fire a little bit." In our last post, Deb Weiner recalled highlights from her interview with Roy Hoover, a longtime crane operator in the Bethlehem Steel shipyards. This week, we get a view from the ground with the reminiscences of Gordon Davis, a jack-of-all-trades who worked […]
Read more