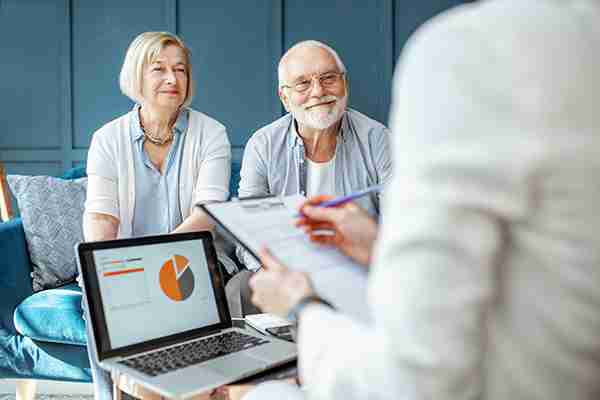 Make a Lasting Gift
Increase the impact of your gift through planned giving. By including a bequest provision to the BMI in your will, you can help the BMI preserve Maryland's rich industrial heritage and inspire the next generation of innovators and entrepreneurs for years to come.
Whether a gift through your will or retirement plan, a planned gift is one of the most meaningful ways for you to ensure that your personal, financial, and philanthropic goals are fulfilled, while having a substantial impact on the BMI.
While the BMI does not provide personal, legal, financial, tax, or other professional advice, we are happy to answer questions and talk about our planned giving program. Donors and prospective donors considering a planned gift are urged to seek counsel from their own professional advisors.
For more information, please contact Deborah Cardin at dcardin@thebmi.org or 410.727.4808 ext. 129.
If you include the BMI in your plans, please use our legal name and Federal tax ID:
Legal Name: The Baltimore Museum of Industry
Address: 1415 Key Highway, Baltimore, MD 21230
Federal Tax ID Number: 52-1205675
There Are Many Ways You Can Make a Planned Gift to Support the BMI:
Designate the BMI in your will, codicil, or revocable trust to receive a specific dollar amount or percentage of your estate
Designate the BMI as a full, partial, or contingent revocable beneficiary of a retirement account, such as an IRA or 401k (link)
Name the BMI as a beneficiary of your life insurance policy
Make a gift of a specific asset, such as stock, or bonds