Bull & Oyster Roast 2020
Join us! The BMI's annual Bull & Oyster Roast is Saturday, March 7, 2020.
This sell-out event raises significant funds for our award-winning educational programs that engage over 30,000 kids annually in the stories of the people who built Baltimore and those who are shaping the region's future.
Guests will enjoy an abundance of freshly shucked oysters and extensive buffet, an open bar with local brews and wine, live music from A Classic Case, and awesome gifts in our raffles, games of chance, and extensive auction!
Tickets and tables are available on a first come, first served basis. All guests must be 21 years or older. No tickets will be sold at the door.
$75/person, $750/table for ten
Opportunities
Go the extra mile to support the BMI Bull & Oyster Roast.
Over 400 guests will enjoy the Bull & Oyster Roast and our on-line auction. It's a terrific opportunity to reach potential new audiences with a donation to the auction, an ad in the event program, or an event sponsorship (which includes a coveted table for 10).
Accepting Auction Items Now
Have a great item, service, or experience to donate to the auction? We are accepting donations through February 3, 2020. Click the button below to complete the donation form, and then mail/deliver your item(s) and promotional material to the museum by Friday, February 14, 2020.

Donate to the Auction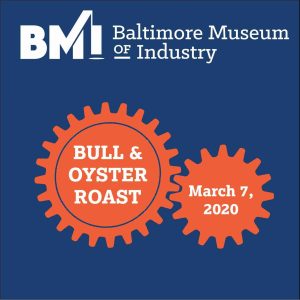 Purchase a Program Ad
Support the BMI's educational outreach by placing a business or family-sponsored ad in the Event Program. It will be distributed to more than 400+ guests hailing from all parts of Maryland. Download the application by clicking below.
Application Closed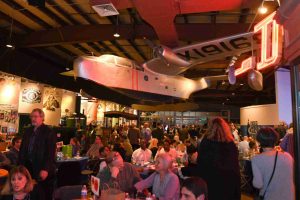 Become a Bull Roast Sponsor
Secure one of the remaining 2020 Bull & Oyster Roast Sponsorships! All sponsorships include a coveted table for ten guests. This truly is a great event to showcase your support of the museum and connect your clients, colleagues and employees with the BMI's many offerings. Contact Deborah Cardin at DCardin@thebmi.org or 410.727.4808 x129.


Available Sponsorships
Bull & Oyster Roast 2020 Supporters
Thank you to our Host Sponsor, Len the Plumber, and our other generous sponsors: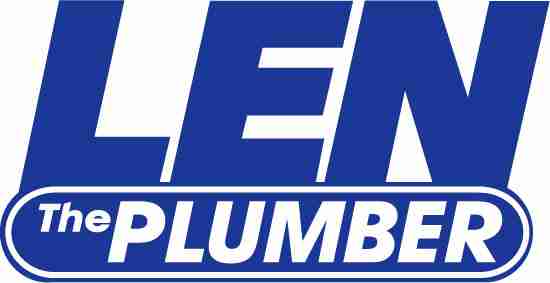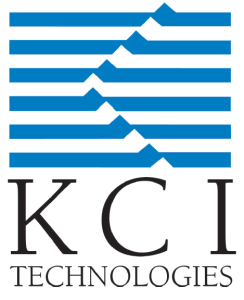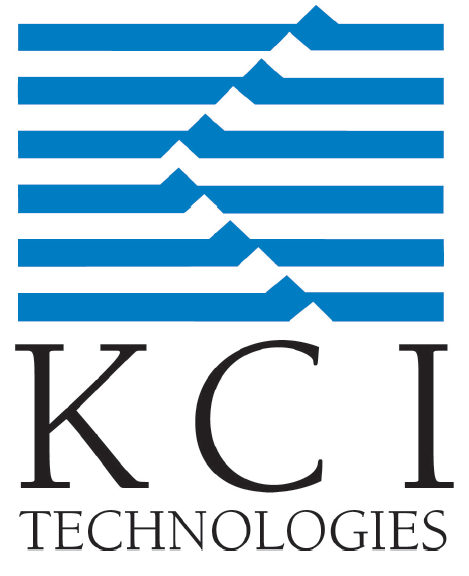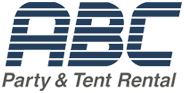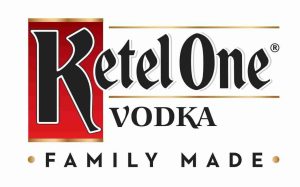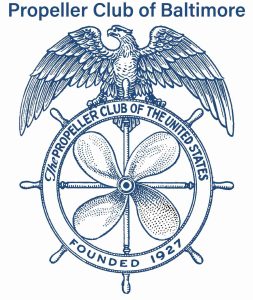 Thank you for your support
The Baltimore Museum of Industry is a registered 501(c)(3) nonprofit organization. Your gift(s) to the Bull & Oyster Roast Fundraiser are deductible for Federal Income Tax purposes in accordance with existing IRS regulations. Please consult your tax advisor.
Legal Name: The Baltimore Museum of Industry
Address: 1415 Key Highway, Baltimore, MD 21230
Federal Tax ID Number: 52-1205675