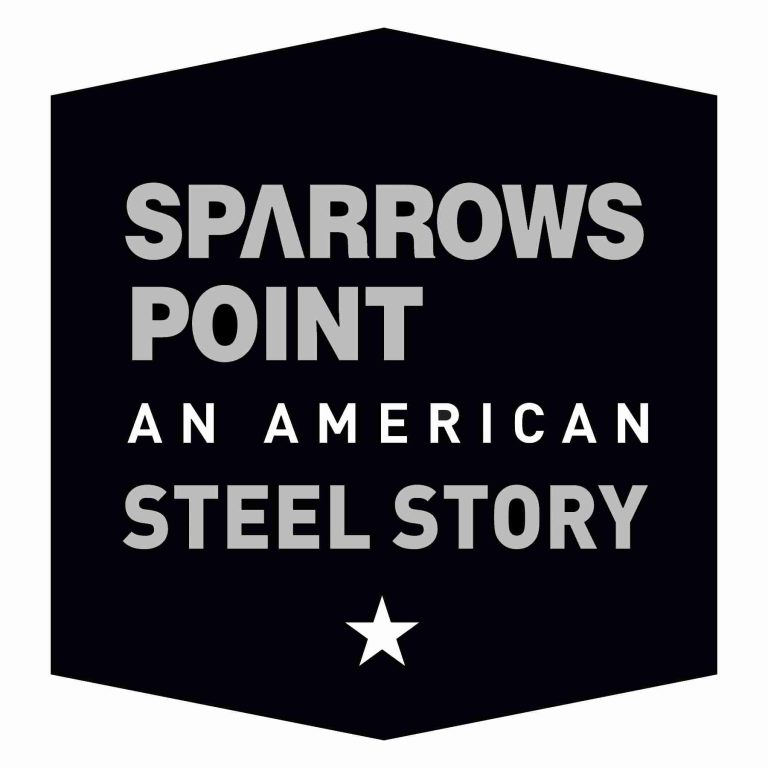 In 1887, it was an isolated stretch of marshland on the shore of the Chesapeake Bay. By 1958, it was the biggest steel mill in the world. In 2001, it went bankrupt. And by 2015, it was a pile of demolished rubble. Sparrows Point is a story of capitalism, labor unions, race, gender, civil rights, pride, and hubris. It's the story of American steel.
Sparrows Point: an American Steel Story
is a six-part series produced by Aaron Henkin in partnership with
WYPR
. The podcast is the newest part of the BMI's Bethlehem Steel Legacy Project, a multi-year community engagement and preservation initiative to document the 125-year history of the steelmaking giant made possible through the generous support of Tradepoint Atlantic.
The podcast is supported by Tradepoint Atlantic, Maryland Humanities, and the National Association of Women in Construction.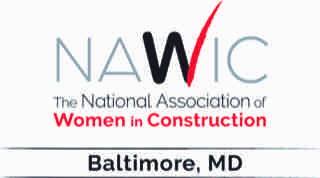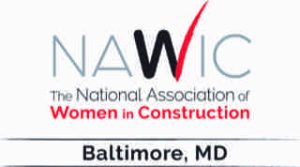 Listen to episodes here
Trailer
Episode 1
Episode 2
Episode 3
Episode 4
Bonus Episode
Episode 5
Episode 6
Want to learn more?