Join the Industrial Evolution…
Step Back in Time to the Early Days of a Port City

The Baltimore Museum of Industry is a connection factory. Only when you suit up to shuck oysters, develop your own video game, or watch a blacksmith forge iron does your connection reveal itself. It could be the moment you realize how important your grandfather's factory job really was in building this great city. It could be the "That's what I wanna do when I grow up" moment. We don't know what your connection to Baltimore's story is, but we do know one thing. This is where you'll find it.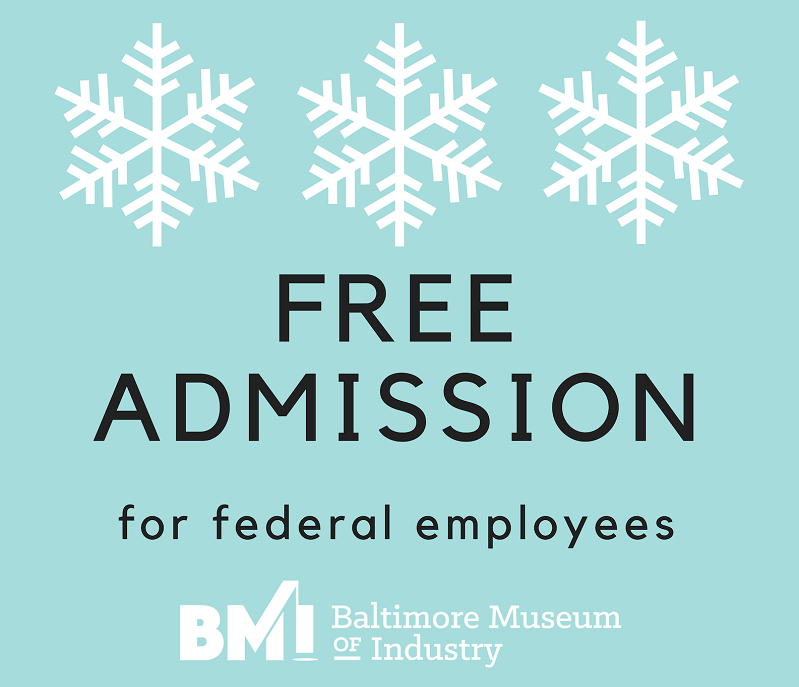 To show our support, we are opening our doors to federal workers for FREE during the government shutdown. Bring your ID and show it at the front desk upon arrival.