Join the Industrial Evolution…
Step Back in Time to the Early Days of a Port City

The Baltimore Museum of Industry is a connection factory. Only when you suit up to shuck oysters, develop your own video game, or watch a blacksmith forge iron does your connection reveal itself. It could be the moment you realize how important your grandfather's factory job really was in building this great city. It could be the "That's what I wanna do when I grow up" moment. We don't know what your connection to Baltimore's story is, but we do know one thing. This is where you'll find it.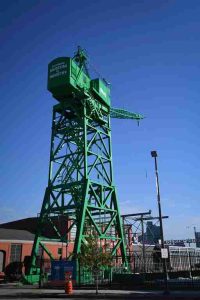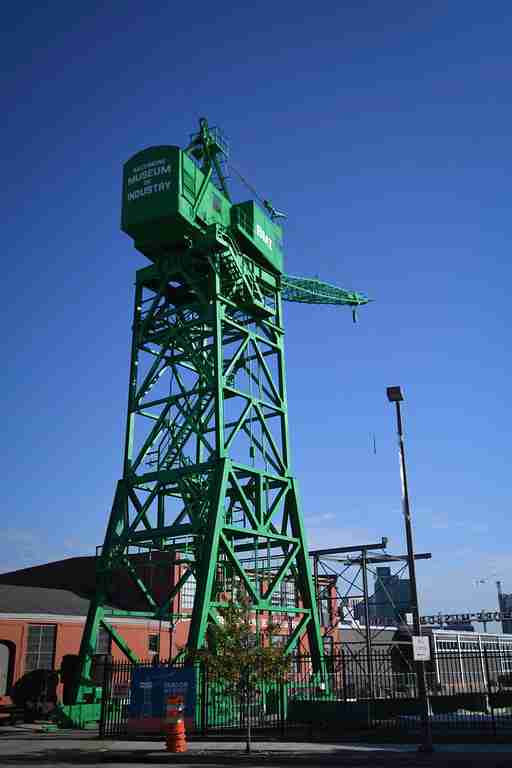 The Crane Renovation is Complete!
After years of planning, fundraising, and five months of restoration work, our 1942 "Whirley Crane," which built Liberty and Victory ships at Bethlehem Steel's Fairfield shipyard during WWII, is finally back together and looking beautiful in a fresh coat of paint! Join us for our community celebration on Oct. 12 – details here.