Maryland Engineering Challenges
The mission of the Maryland Engineering Challenges is to introduce students in grades 1 to 12 to the role of engineers in today's society and connect what students learn in school with real-world engineering concepts.
Participating in the Challenges helps students develop comprehension, problem-solving, and comprehension skills; encourages teamwork and self-confidence; and can promote meaningful mentor relationships with engineering professionals.
In addition to developing students' STEM skills (science, technology, engineering, and math), each Challenge also integrates reading, writing, and public speaking with hands-on, project-based learning.
Click here for a brochure about the 2018 Challenges.
Still have questions? Contact James and sign up for our emails.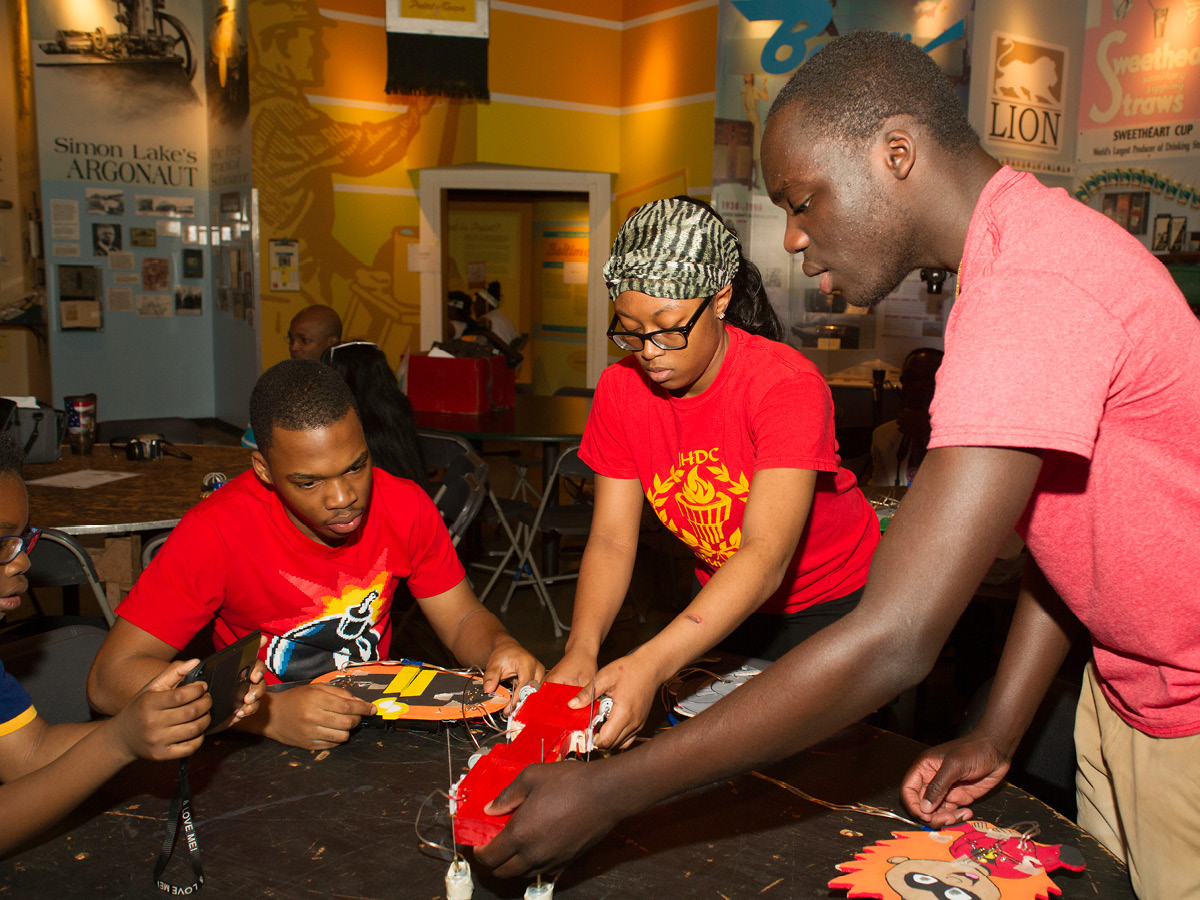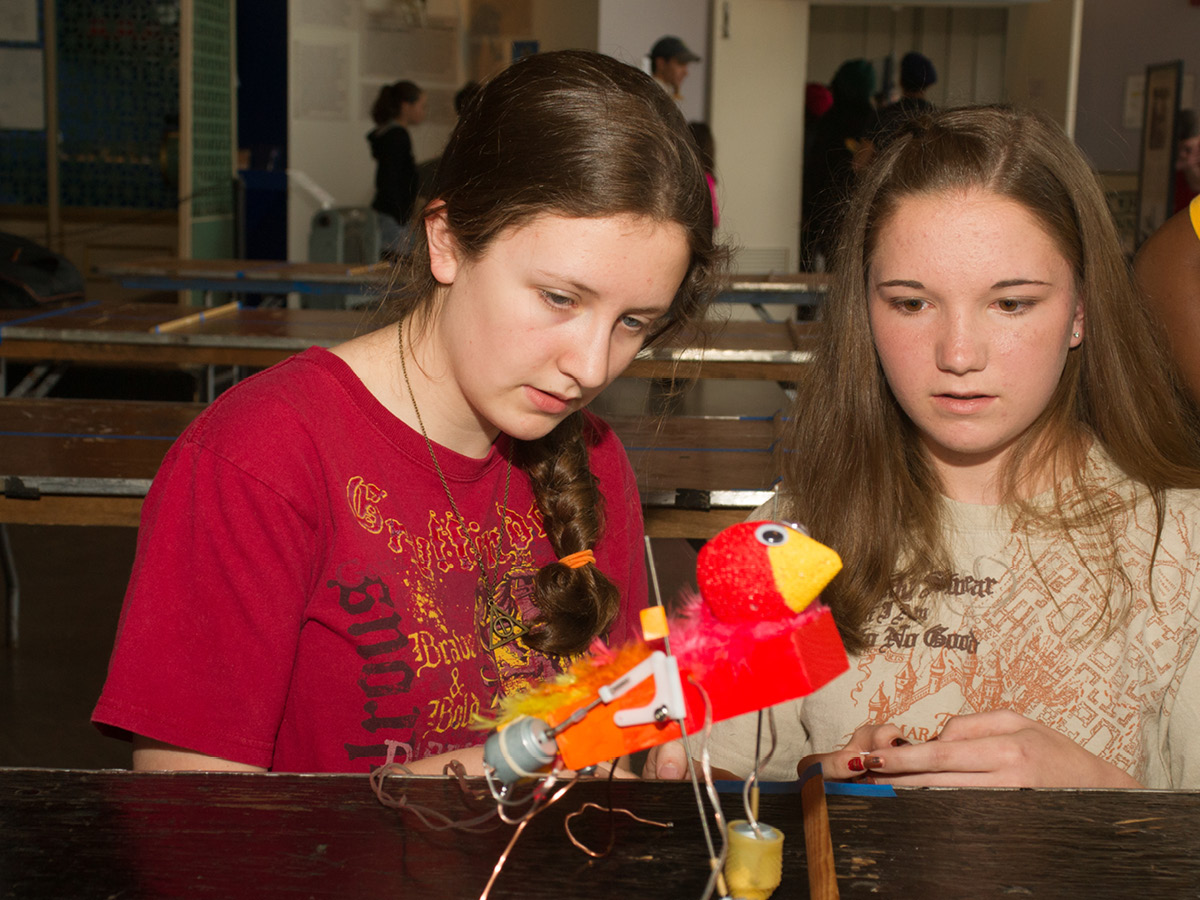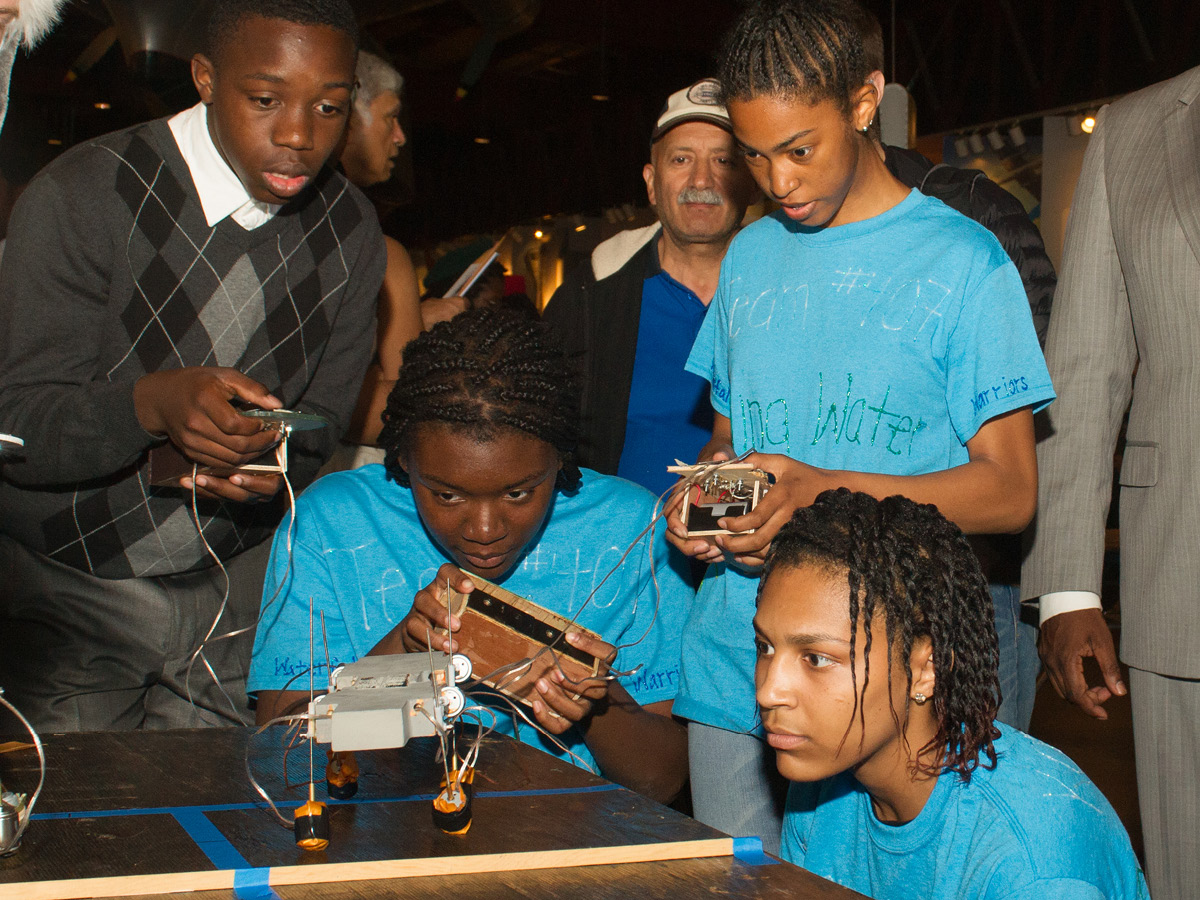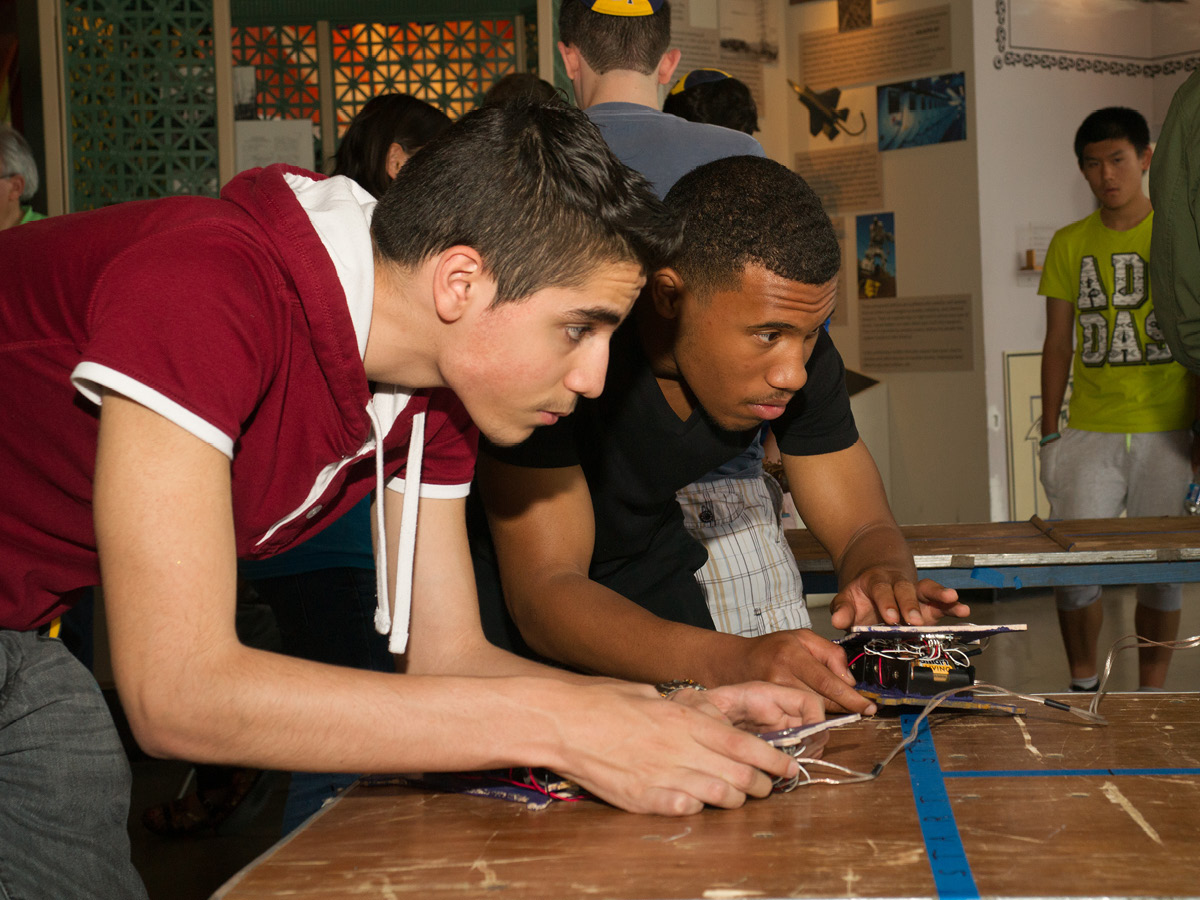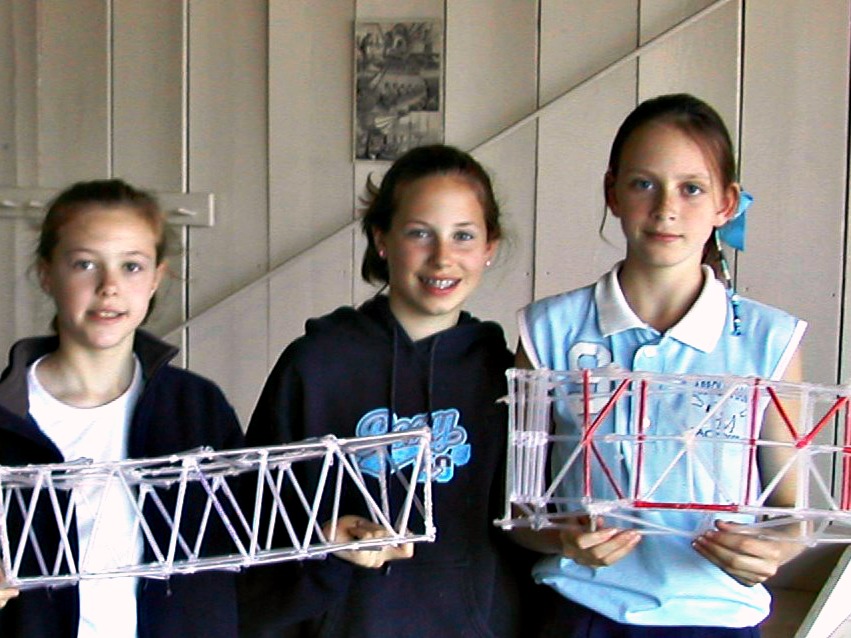 Interested in the Challenges but not sure how to start?
Coaches' Information Session
Thursday, November 16, 2017
4pm-7pm
Drop in throughout the evening to meet the engineers who judge each Challenge. They will answer questions, demonstrate past projects, and explain requirements. This Session is not required and there is no cost to participate.
Registration encouraged. Email jkeffer@thebmi.org.
Coaches' Hands-On Workshop
Saturday, January 27, 2018
10am-2pm
Learn the practical aspects of select Challenges! Work with engineers to explore the design and construction aspects of a project. Especially helpful for first-time Coaches and/or those with little previous engineering knowledge. This Workshop is not required and there is no cost to participate.
Registration is required prior to 1/15/18. Contact James at jkeffer@thebmi.org
Important Information
Each team must have an adult Coach register them online before written reports are handed in. Click here to register a team.
Each Coach must pay a $5 fee. One fee covers all teams with that Coach. Click here to pay your Coach's Fee online.
Please read Challenge Guides carefully, as rules or specs may change from year to year. Additional information may be found in the appropriate Information Sheet.
Elementary School Level
Elementary School Information Sheet
Paper Airplane — Grades 1 to 5
Sunday, February 25, 2018
Design a paper airplane to safely fly a paperclip "passenger" as far and accurately
as possible.
2018 Paper Airplane Guide
Safe Racer — Grades 2 and 3
Saturday, March 10, 2018
Build a safe and speedy car to allow the "driver," Eggbert[a], to survive a
crash test and distance trial.
2018 Safe Racer Guide
Theme Park — Grades 4 and 5
Saturday, March 24, 2018
Construct a moving theme park ride, based on a literature curriculum reading.
2018 Theme Park Guide
Middle School Level
Middle School Information Sheet
Future City — Grades 7 and 8
Saturday, January 20, 2018
Design a city of the future using SimCity software and create a model of one
area.
Contact Kim Adams at kadams@pennoni.com for details.
For more information go to: https://futurecity.org/
Cargo Airplane — Grades 6 to 8
Sunday, March 4, 2018
Construct an electric airplane to fly tethered flights with and without cargo.
2018 Cargo Airplane Guide
Hovercraft — Grades 6 to 8
Saturday, April 14, 2018
Build the fastest hovercraft to travel across the "Chesapeake Bay." Challenge takes place at Morgan State University
Guide coming soon!
Straw Bridge — Grades 6 to 8
Saturday, April 28, 2018
Construct a plastic straw bridge to support a scale model truck for one minute.
2018 Straw Bridge Guide
SB Design Guide
SB Report Guide
High School Level
Wood Bridge — Grades 9 to 12
Saturday, February 3, 2018
Design a structurally efficient bridge to hold the maximum load before breaking.
Contact Michael Newman at conradnewman13@gmail.com for details.
2018 International Bridge Rules
Cargo Airplane — Grades 9 to 12
Sunday, March 4, 2018
Construct an electric airplane to fly tethered flights with and without cargo.
2018 Cargo Airplane Guide
Robot — Grades 9 to 12
Sunday, April 15, 2018
Construct a two or four leg robot to walk under direction over uneven terrain.
2018 Robot Guide
Cargo Ship — Grades 9 to 12
Sunday, April 15, 2018
Design and demonstrate a ship to carry containerized cargo over a water course.
2018 Cargo Ship Guide
Sponsored by:
BGE | Northrop Grumman | KELVIN | Engineering Society of Baltimore
Supported by:
Technology & Engineering Educators Association of Maryland