Industrialist of the Year 2019
The Baltimore Museum of Industry is pleased to announce Neil Meltzer, President and CEO of LifeBridge Health, as our 2019 William Donald Schaefer Industrialist of the Year. Each year, the award recognizes and celebrates a visionary business leader whose innovation and dedication helps build stronger communities throughout Maryland. Recognized by the Daily Record as one of Maryland's most admired CEOs, Neil exemplifies the spirit in which the award was established through his community-focused approach to healthcare. We look forward to honoring Neil's achievements at a luncheon held in the BMI's iconic Decker Gallery on Wednesday, June 12 at 11:00am.
Purchase your event tickets today!
Interested in becoming a sponsor? Learn more about the opportunities and benefits of becoming a sponsor in our sponsorhip packet. Contact Deborah Cardin, Director of Development, at 410-727-4108 x129 or dcardin@thebmi.org for additional information.
The Event
The William Donald Schaefer Industrialist of the Year Award was introduced in 2004 to recognize and celebrate Maryland's visionary business leaders distinguished by their innovative approaches to industry and dedication to the well-being of their communities. Named in honor of the late William Donald Schaefer—beloved Mayor of Baltimore, Governor of Maryland, and supporter of the museum's founding in 1977—the award is presented each spring at a luncheon held in the Decker Gallery, among the museum's exhibits and against the backdrop of the Inner Harbor.
Each year, we welcome more than 450 business and economic leaders to join us in celebrating the innovation, vision, and service of Maryland's business community, and to build new connections and collaborations as we look to the future. The luncheon program includes a keynote address, cocktail hour, and lunch service, and offers numerous opportunities to network and to be inspired—while being immersed in Baltimore's rich industrial history.
Past Honorees
2018 – Mary Ann Scully, Howard Bank
2017 – Calvin G. Butler Jr., BGE
2016 – Thomas S. Bozzuto and Thomas S. Bozzuto, Jr., Bozzuto Group
2015 – Henry A. Rosenberg, Jr., Rosemore, Inc.
2014 – J. Thomas Sadowski, Economic Alliance of Greater Baltimore
2013 – Atwood Collins, III, M&T Bank Corporation
2012 – Mark Montgomery, Ports America Chesapeake
2011 – Michael Ward, CSX Corporation
2010 – Helen Delich Bentley, Helen Bentley & Associates
2009 – Aris Melissaratos, Johns Hopkins University
2008 – Edward Hale, 1st Mariner Bancorp
2007 – F. Suzanne Jenniches, Northrop Grumman Corporation
2006 – Mark Sneed, Phillips Foods
2005 – Kevin Plank, Under Armour Performance Apparel
2004 – Rich Baker, Domino Sugar
Thank you to our 2019 Sponsors
Diamond
Gold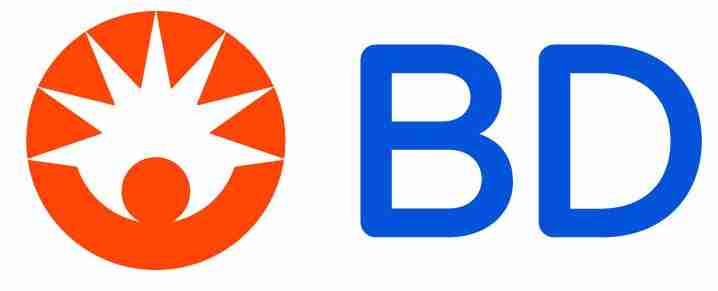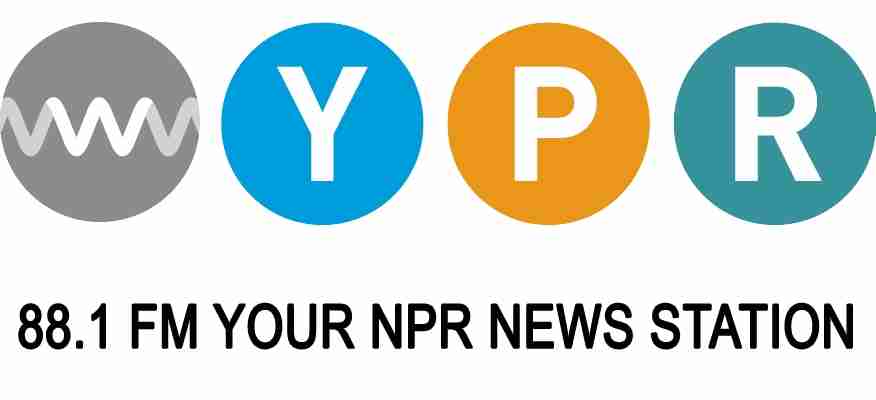 Silver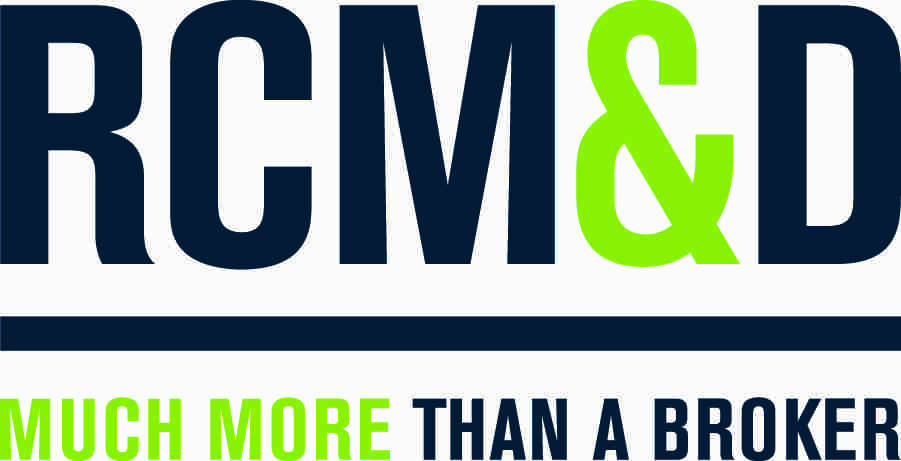 Bronze