Bull & Oyster Roast 2018
We did it! Thanks to your support and participation, our annual Bull & Oyster Roast fundraiser brought in more money than ever before.
Funds raised directly support the museum's award-winning education programs, serving 30,000 Maryland students each year. Kids come here to make memories that last a lifetime—and your generosity helps makes that possible.
Watch the gallery below or click to scroll through the photos.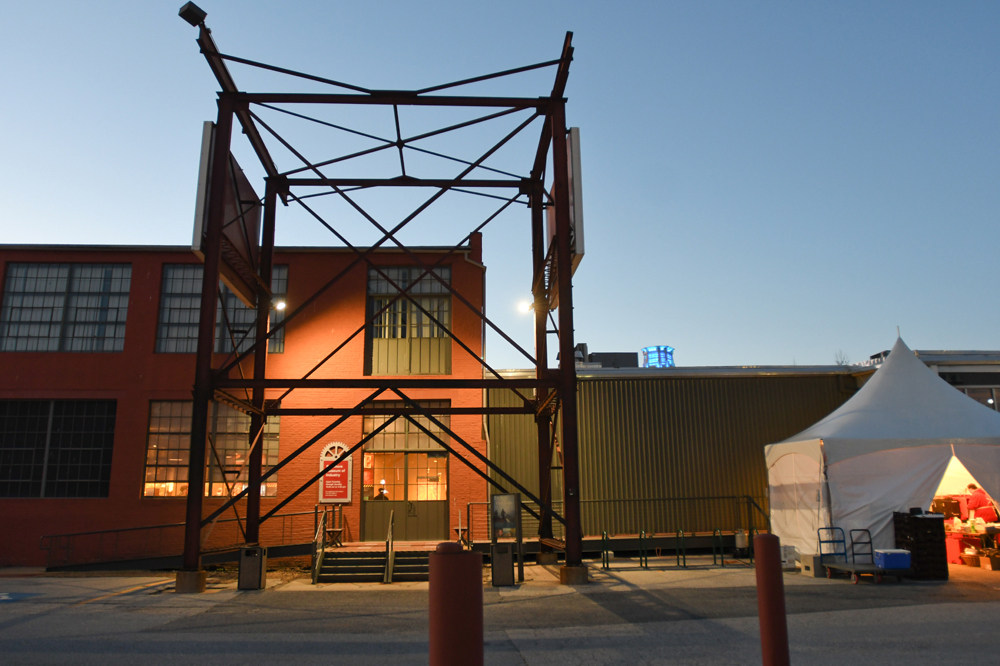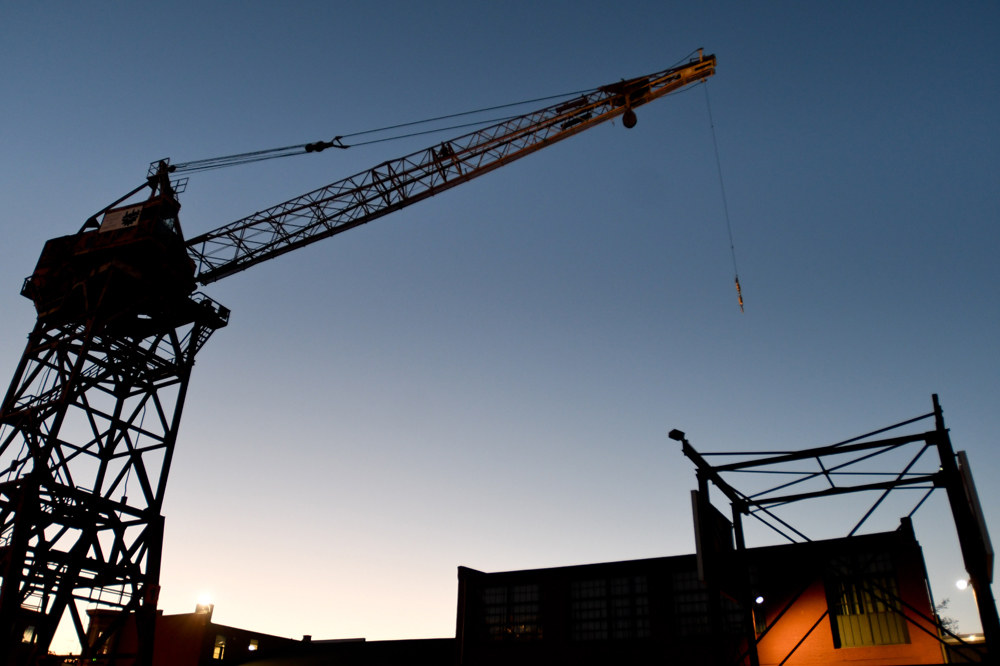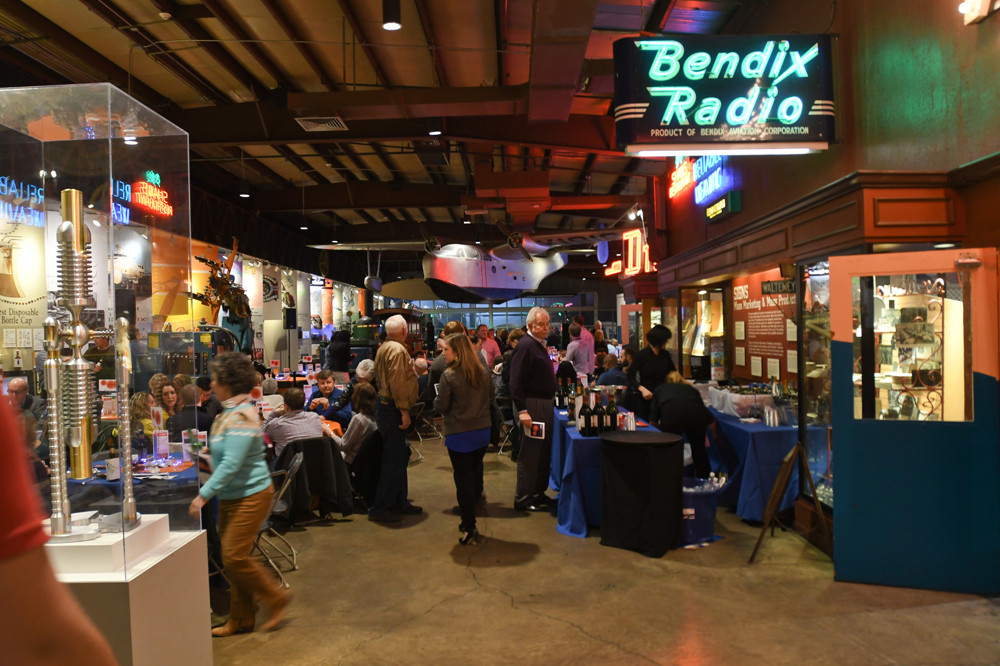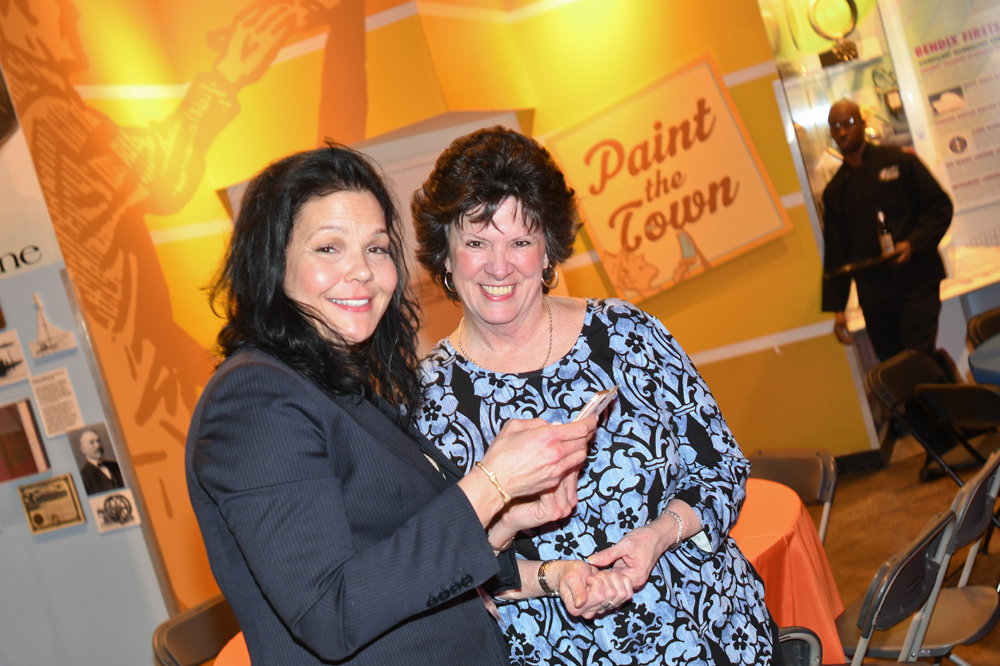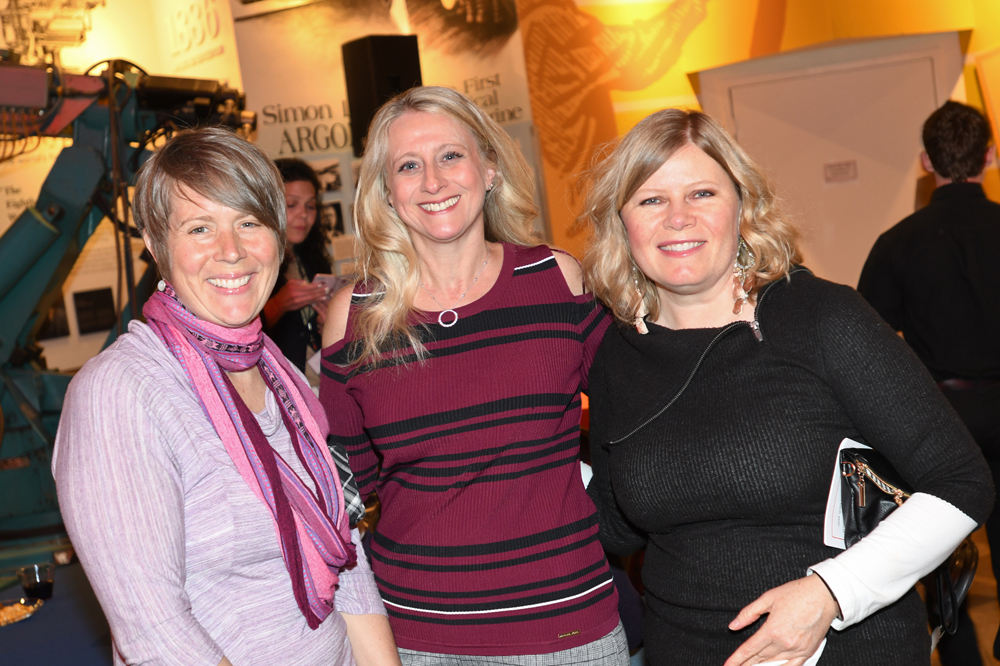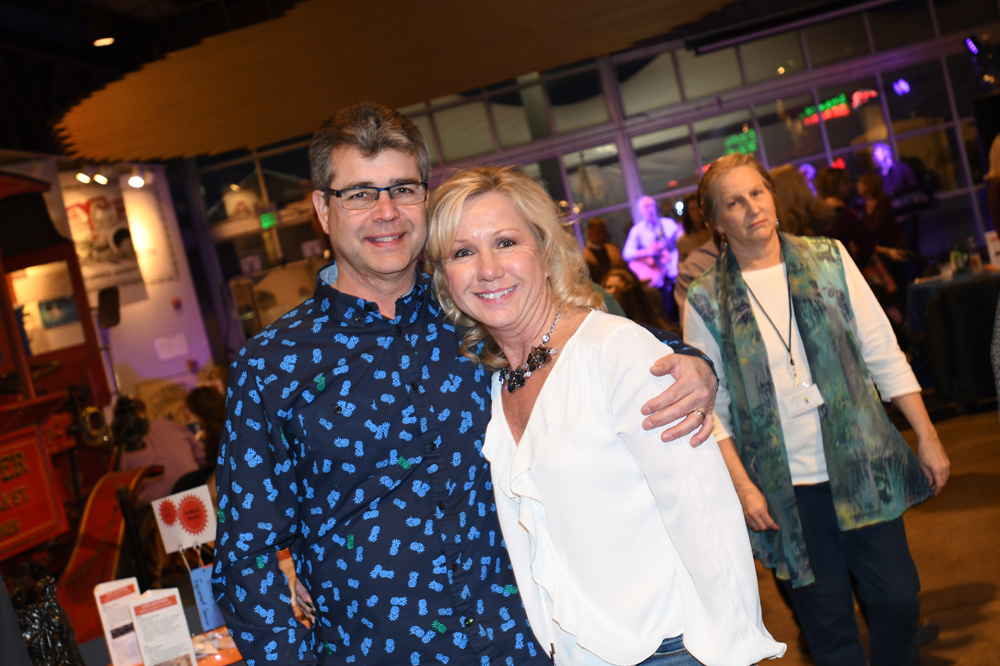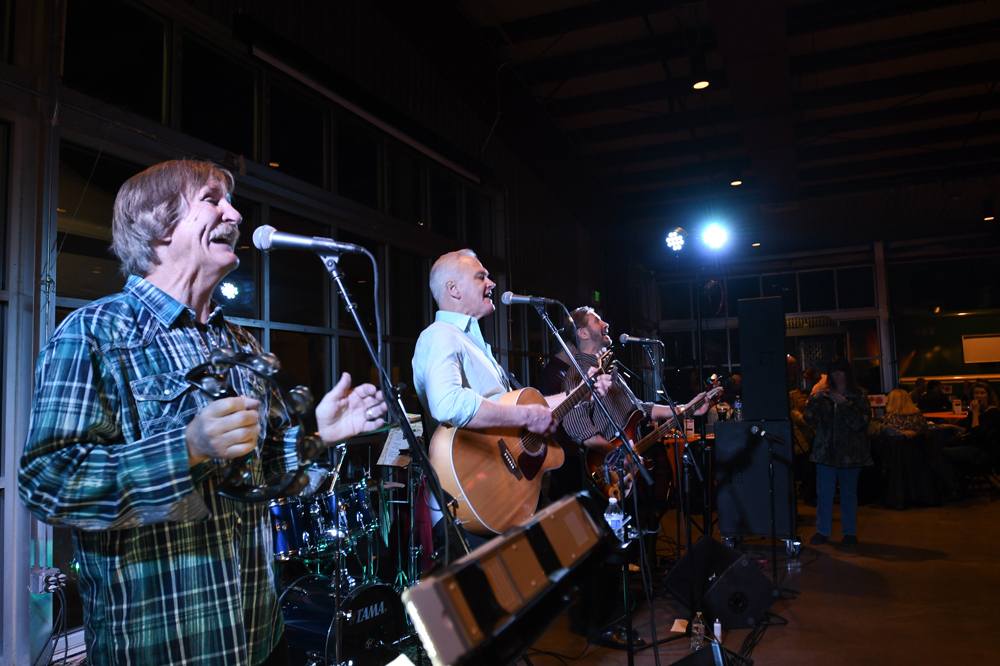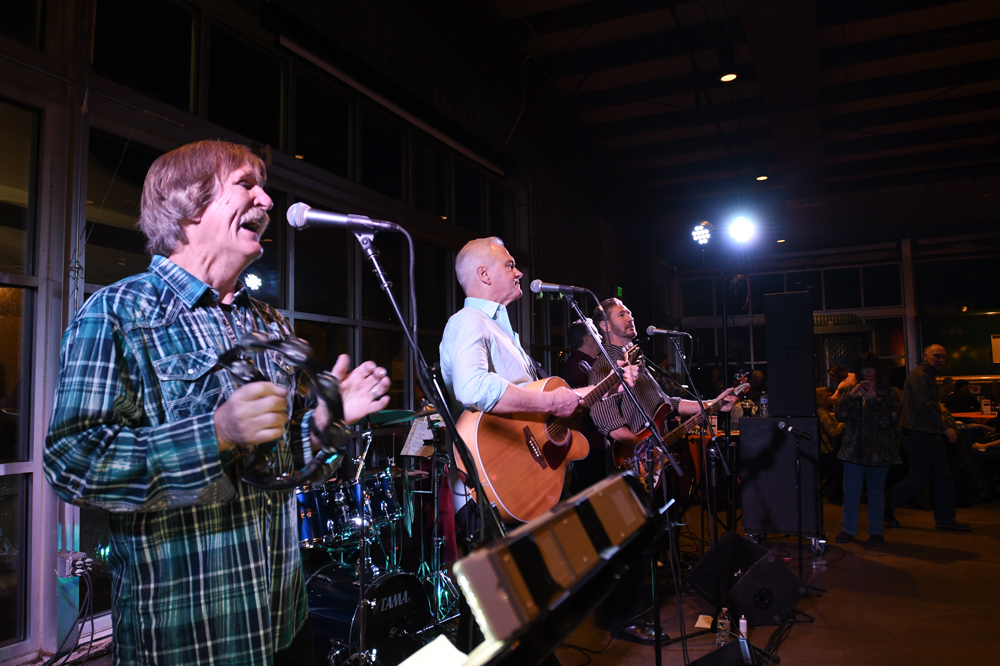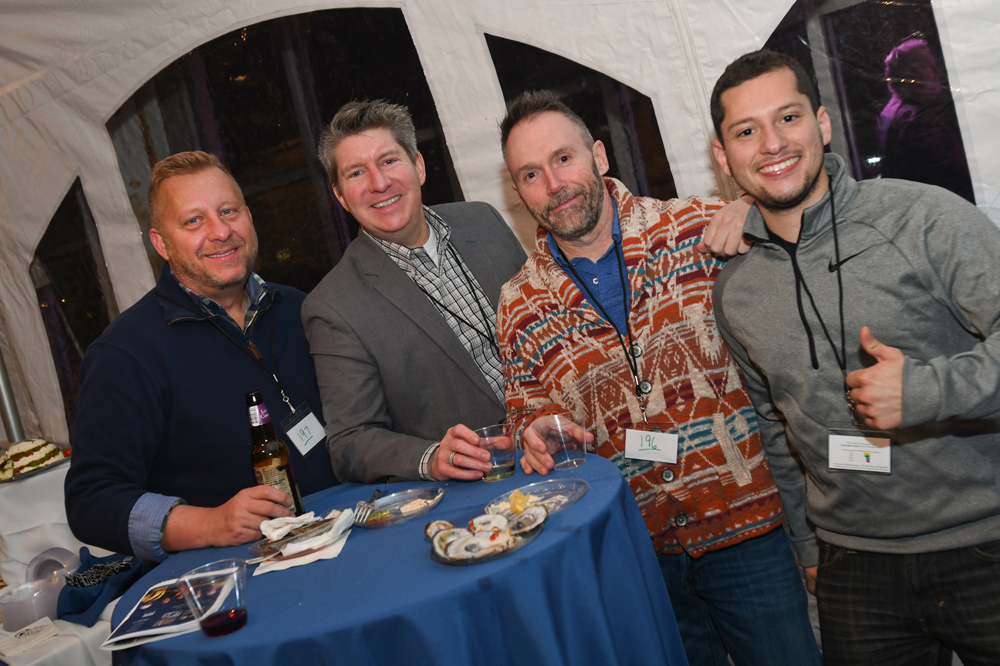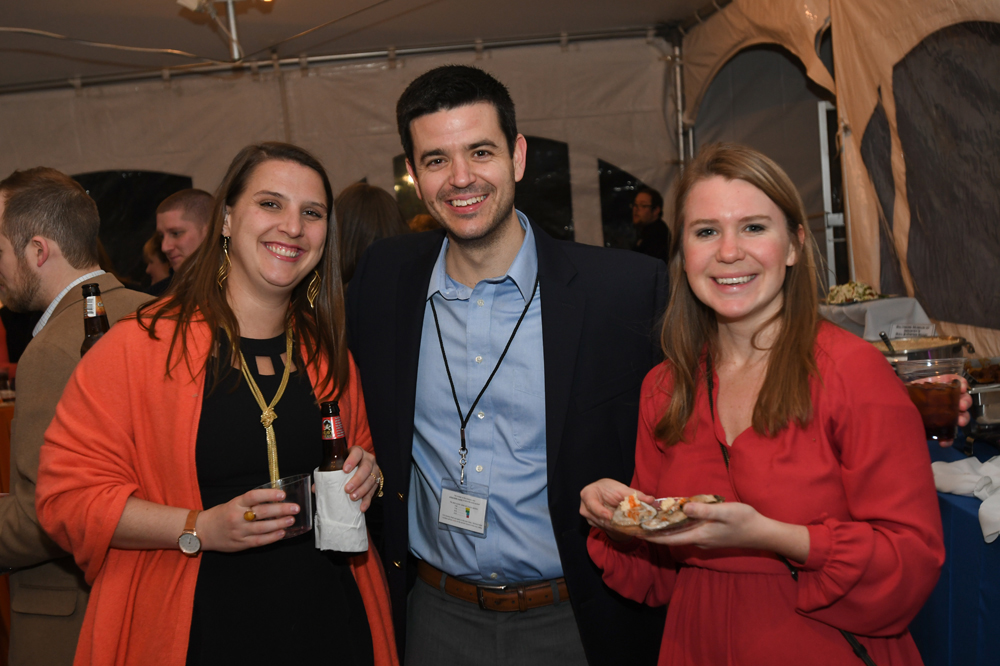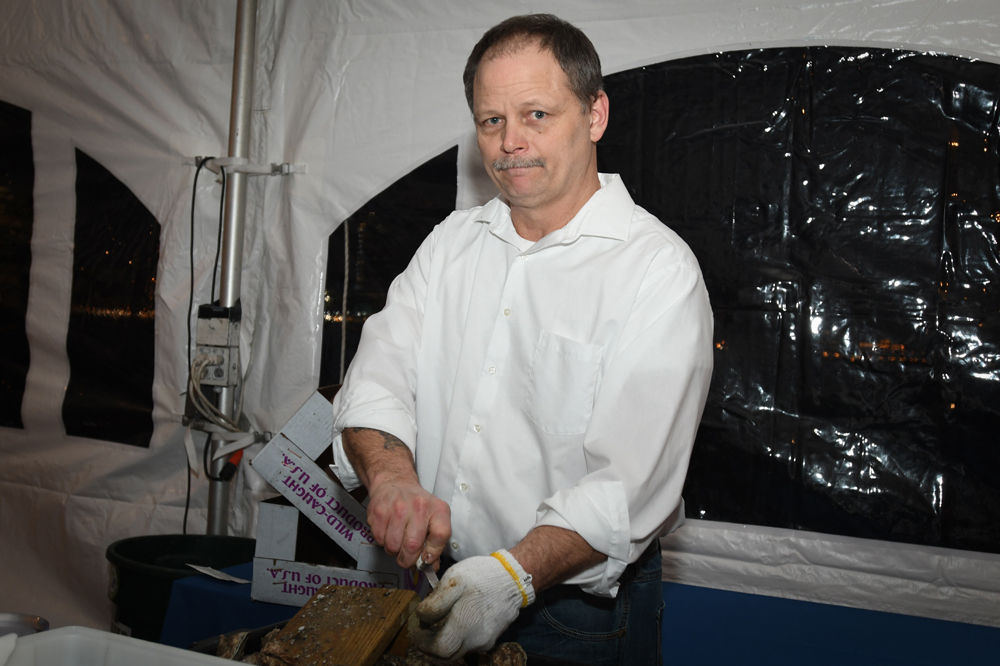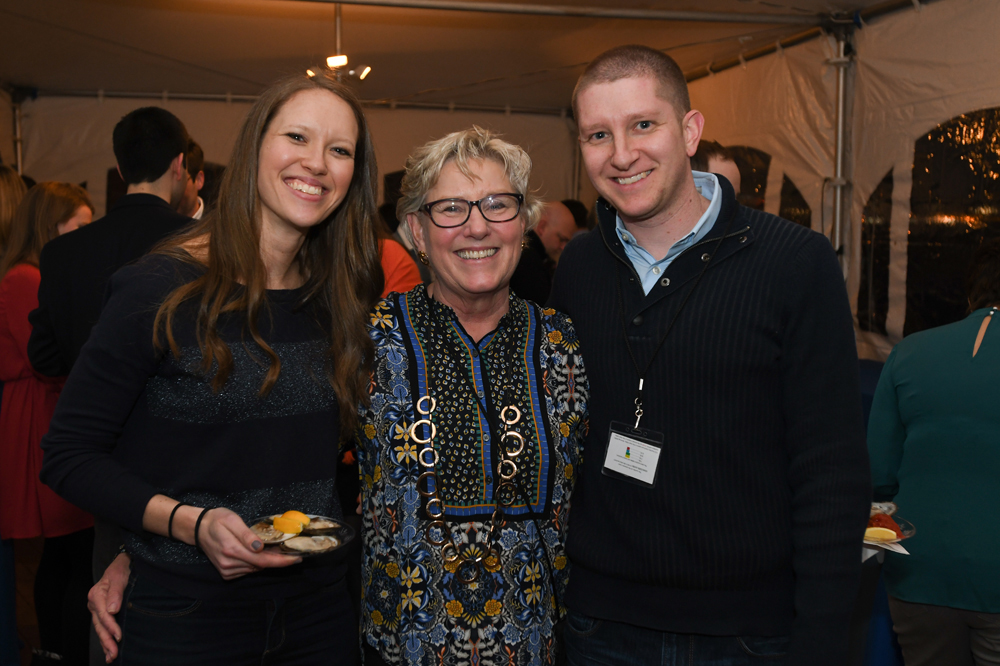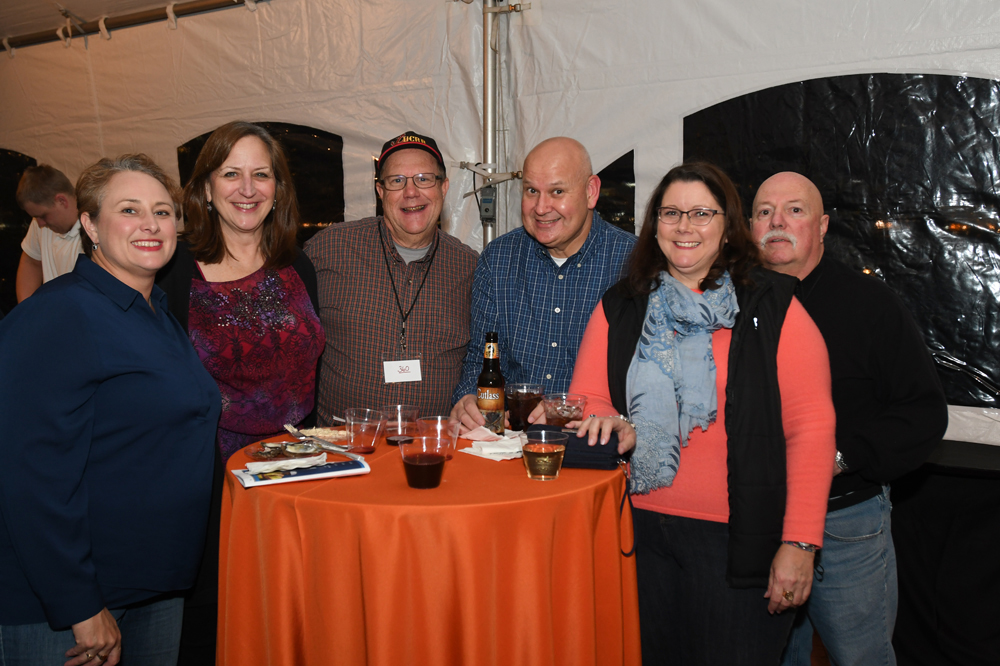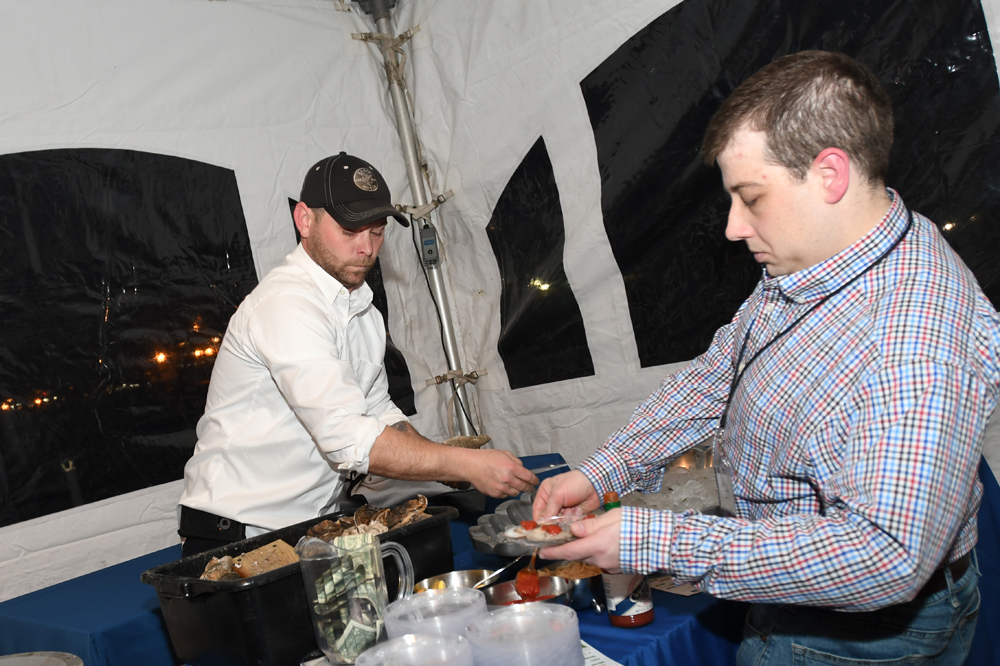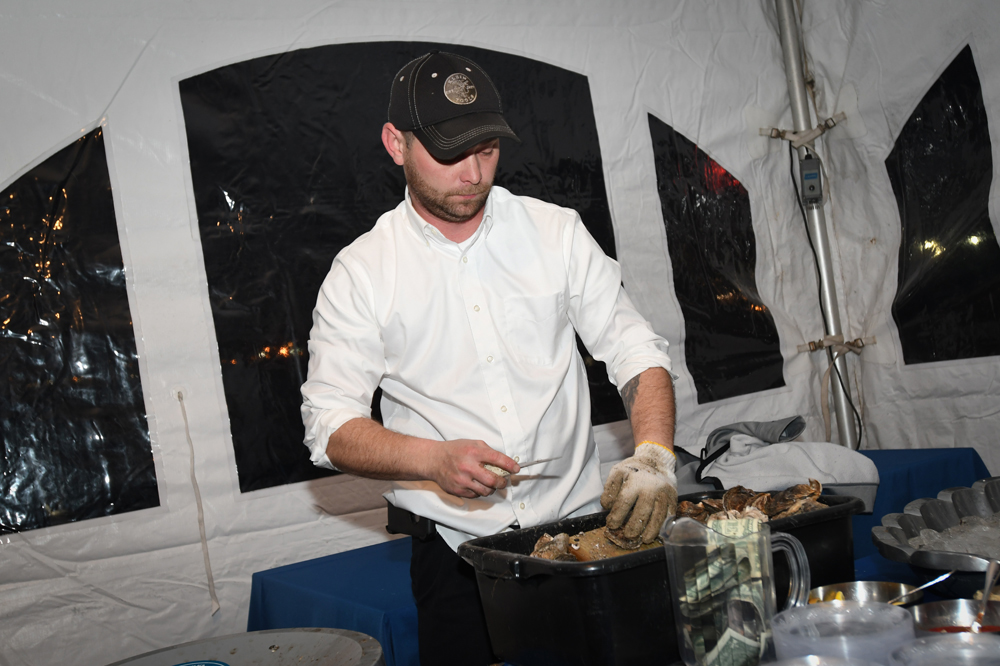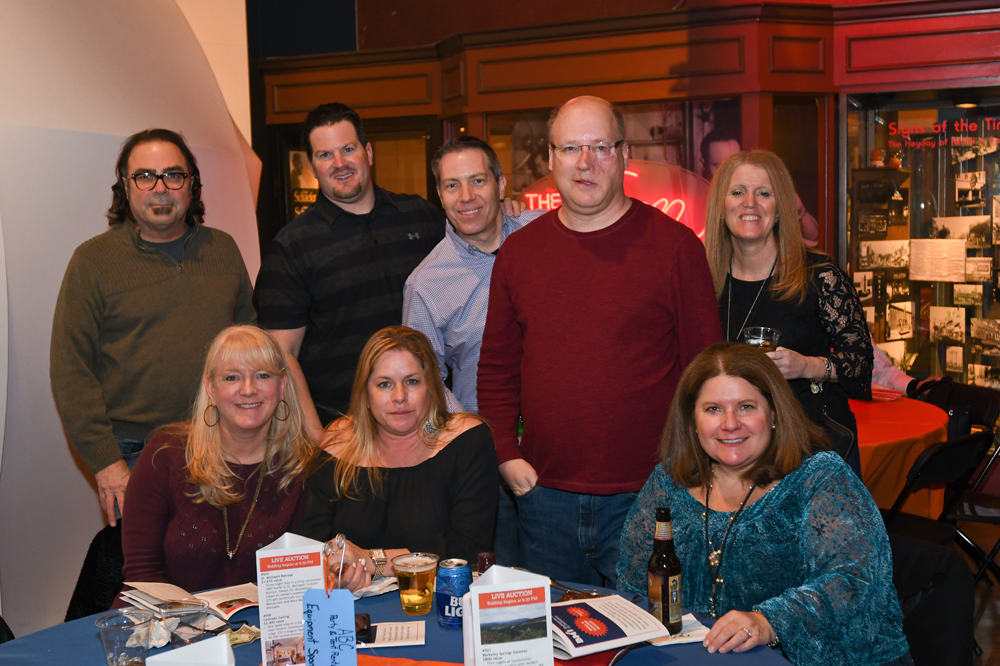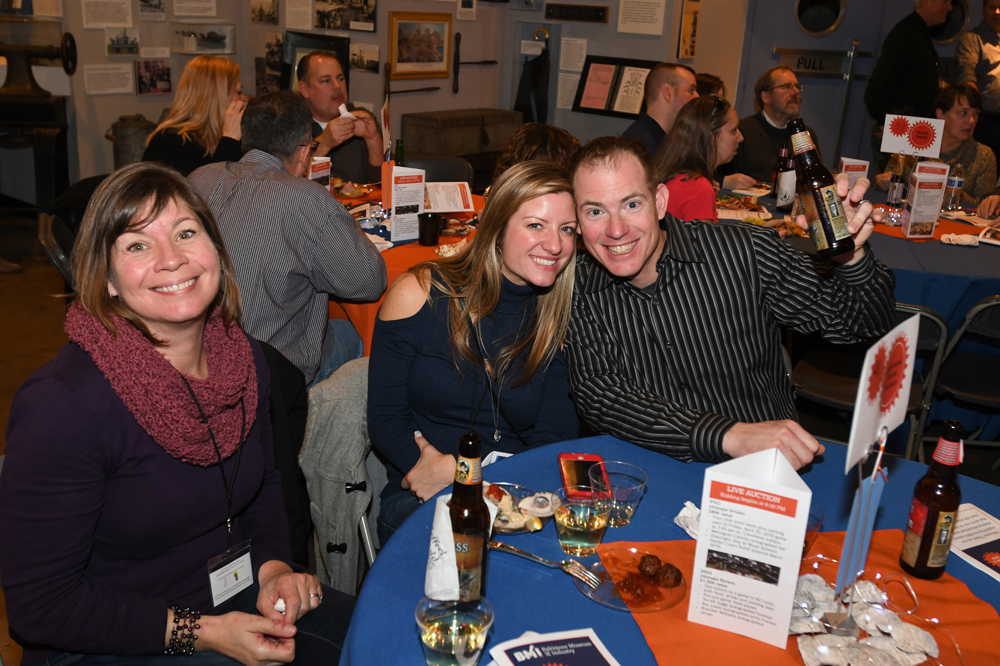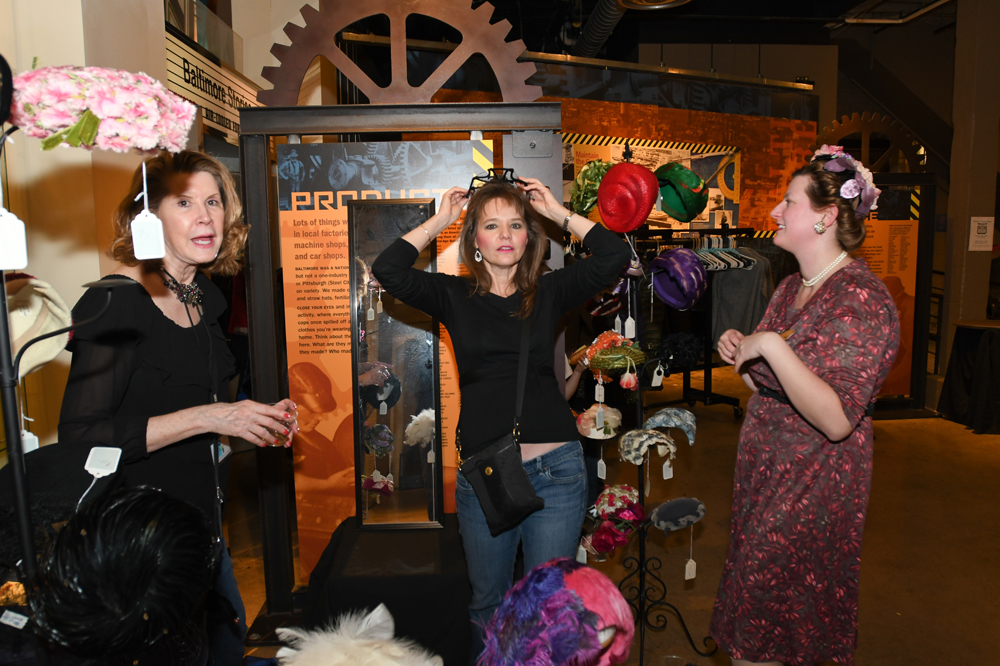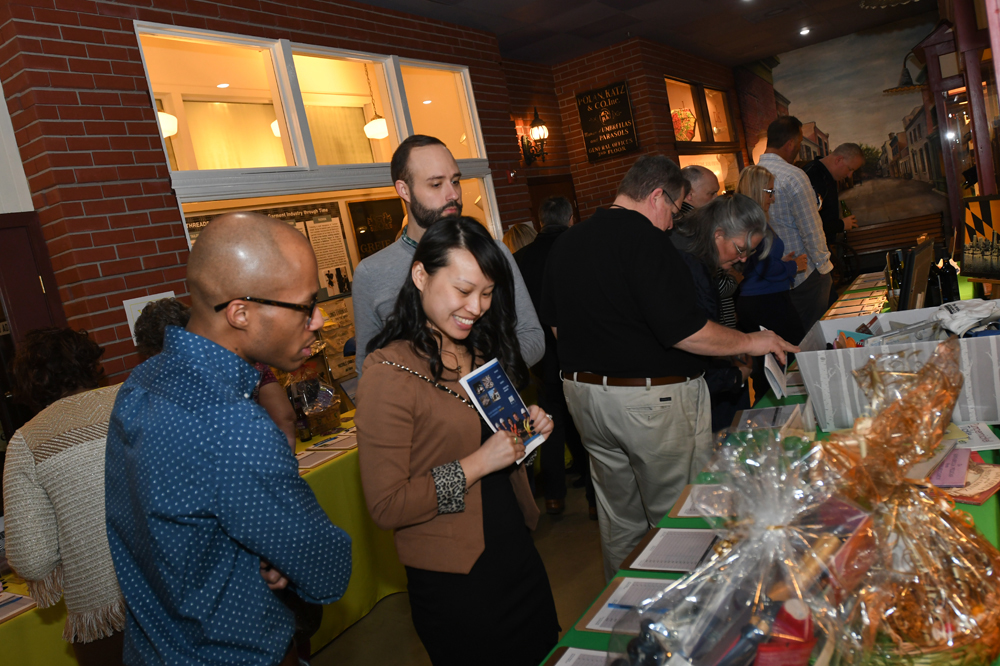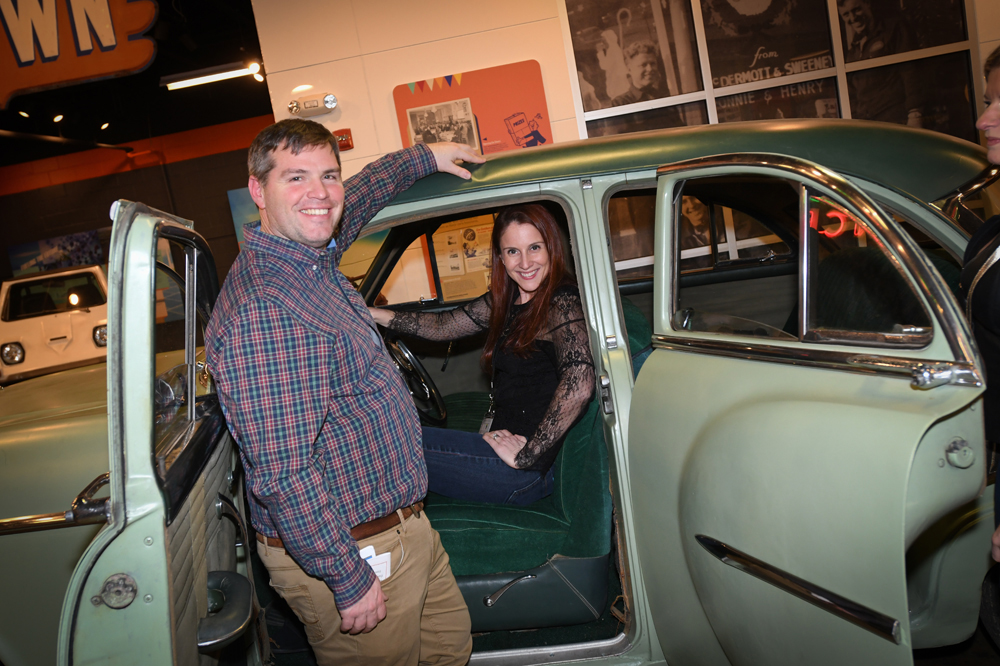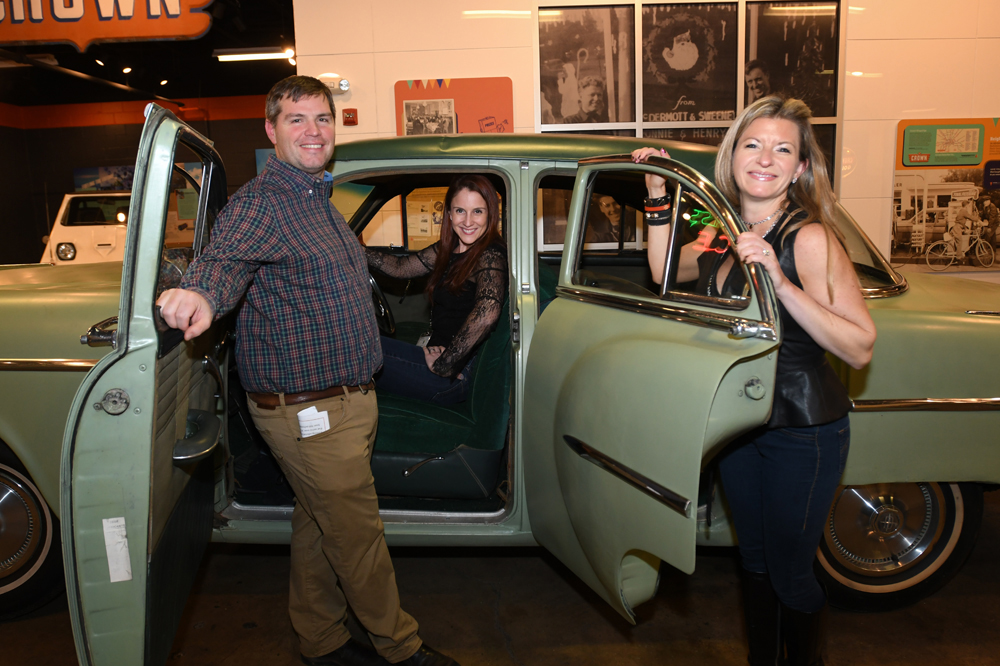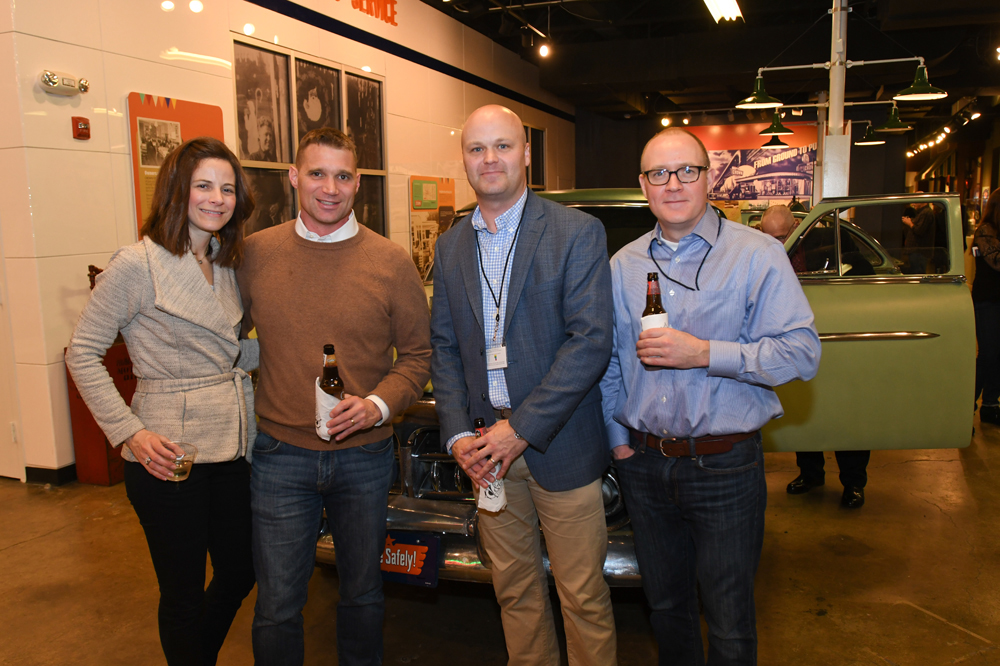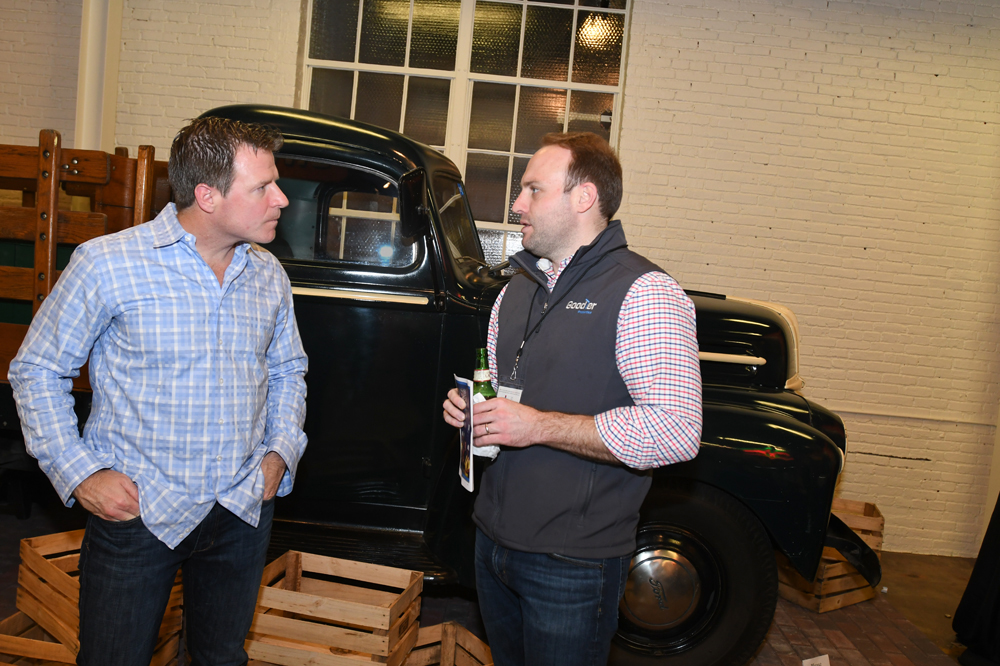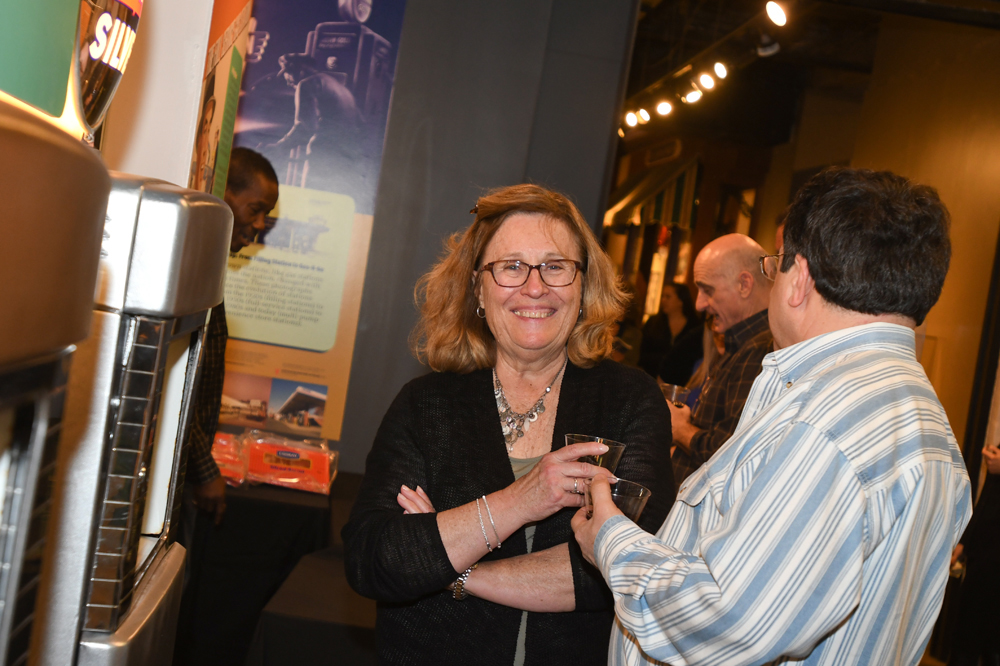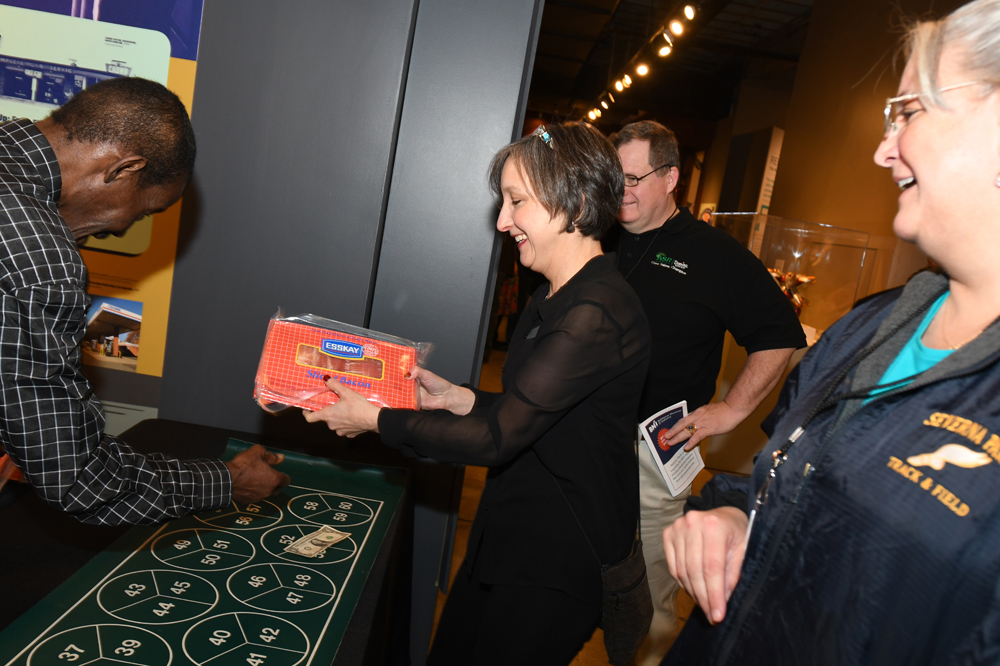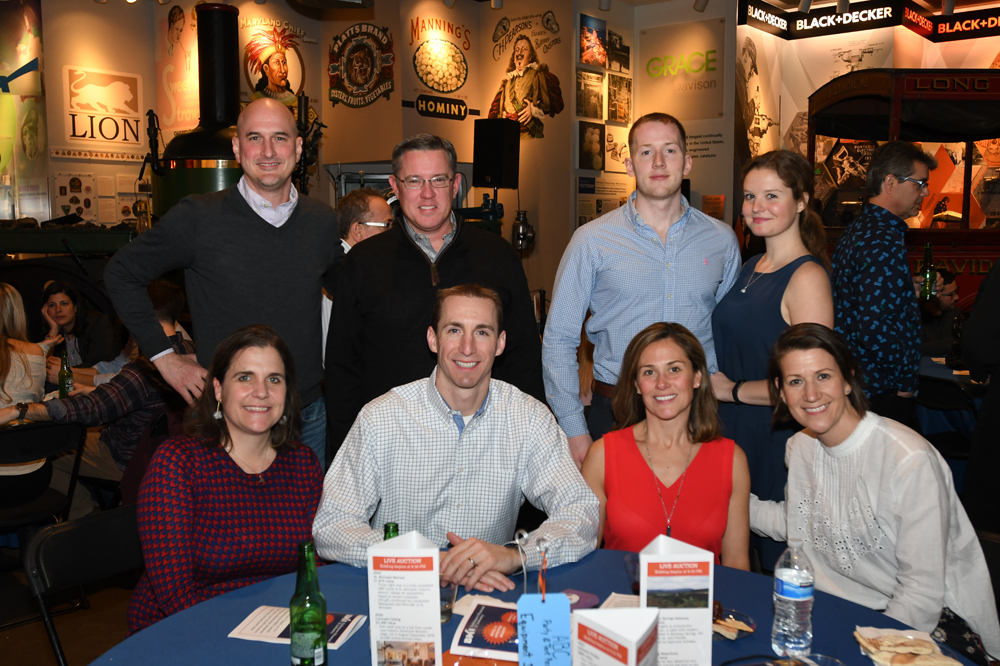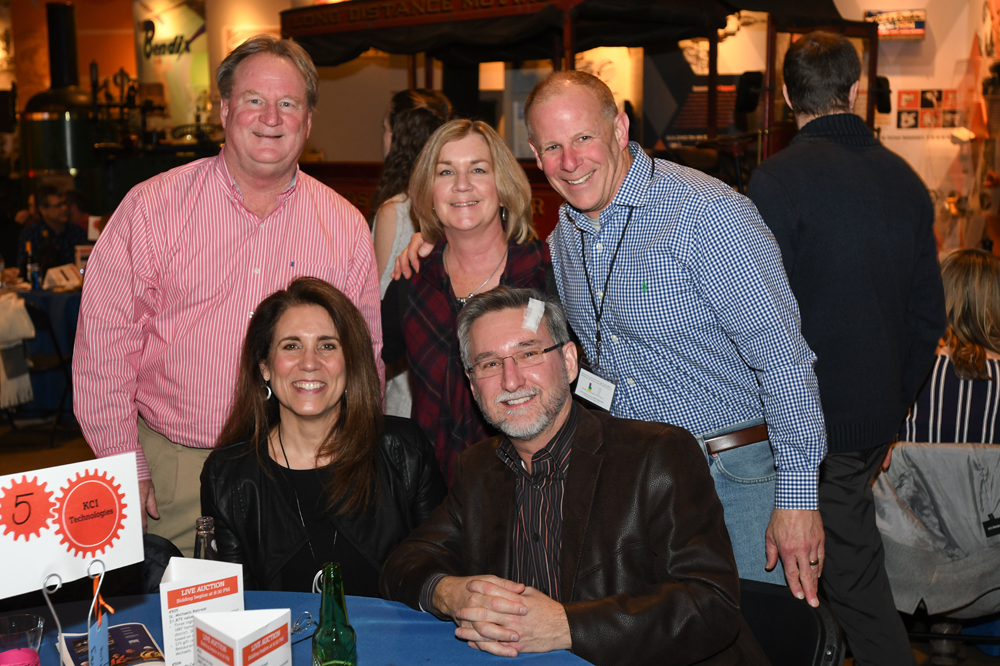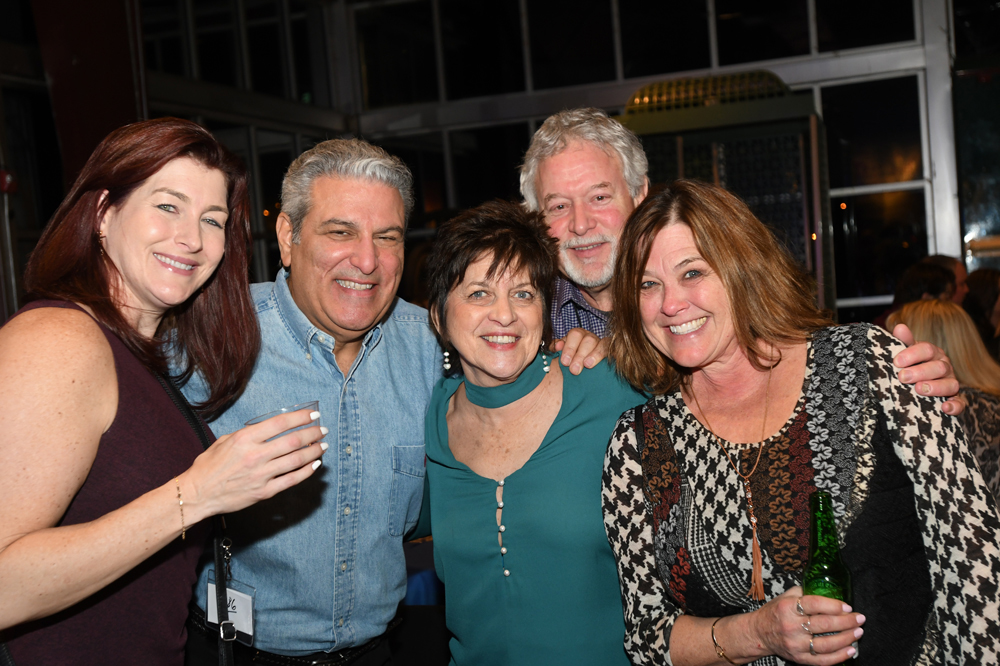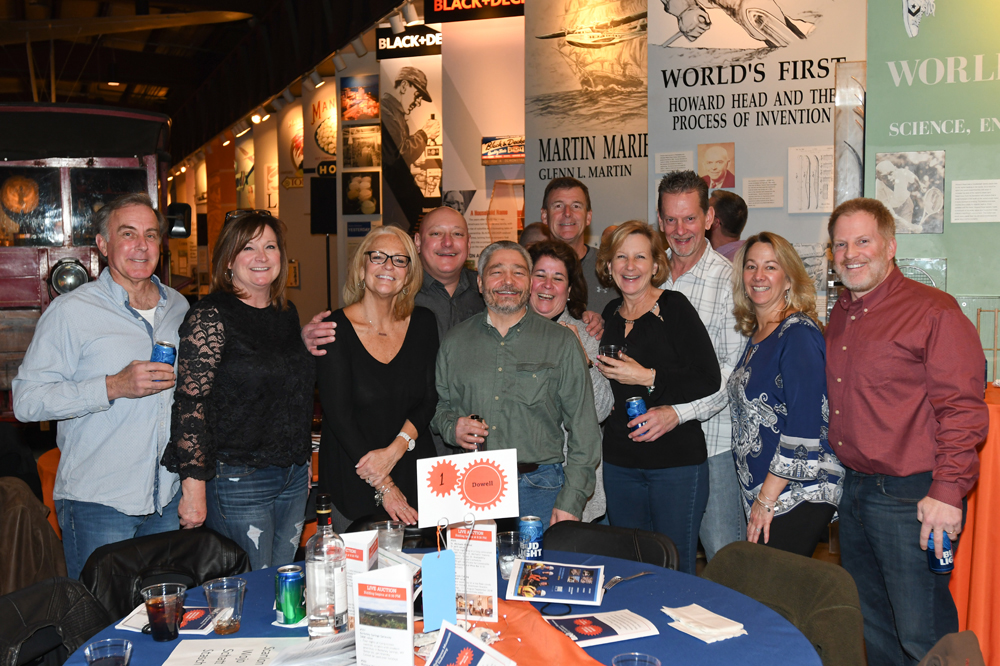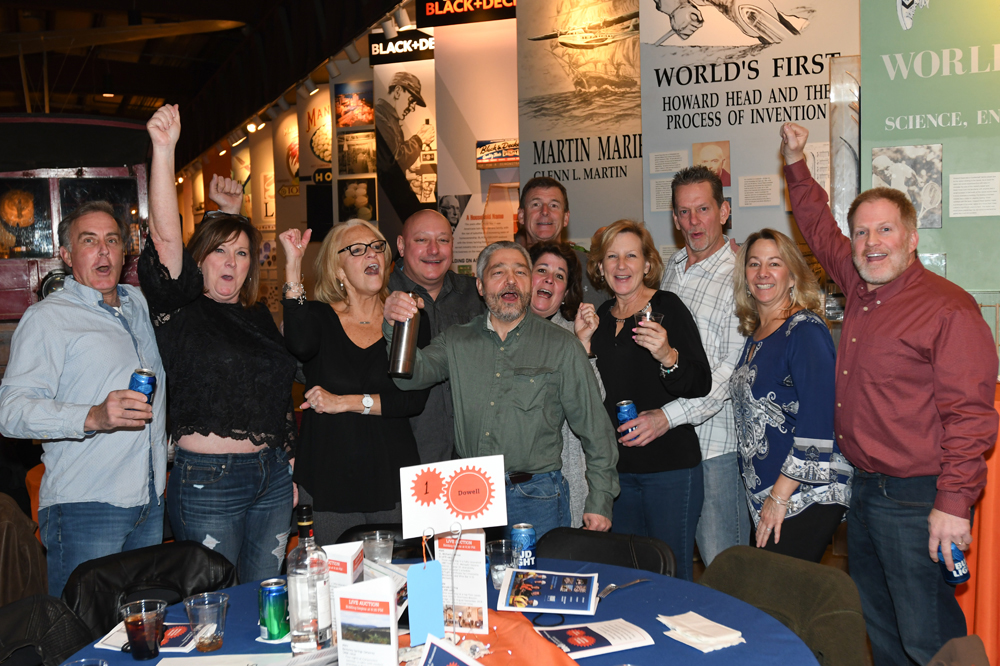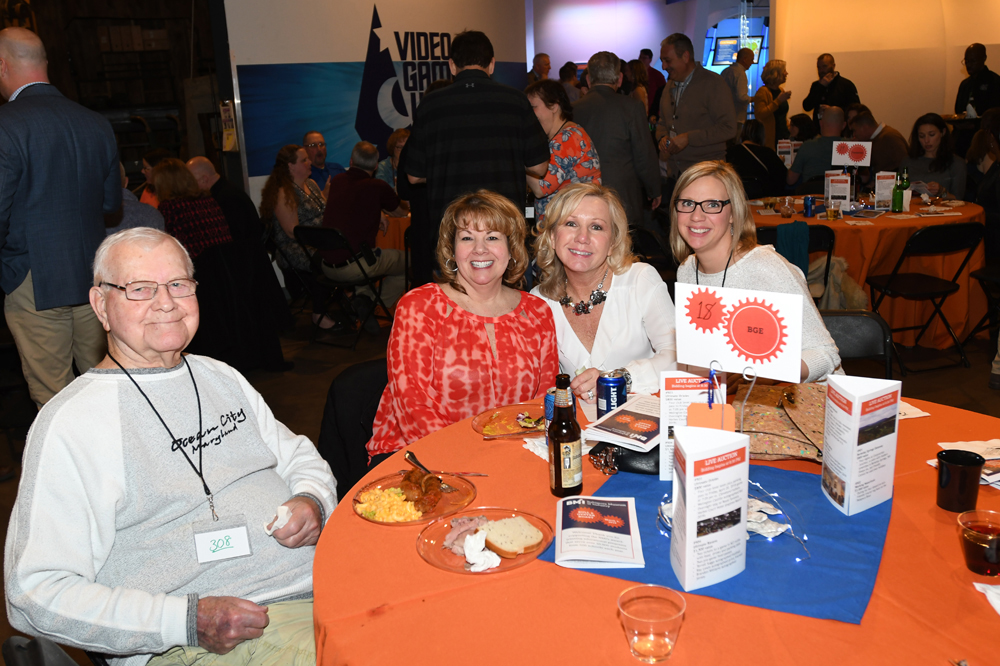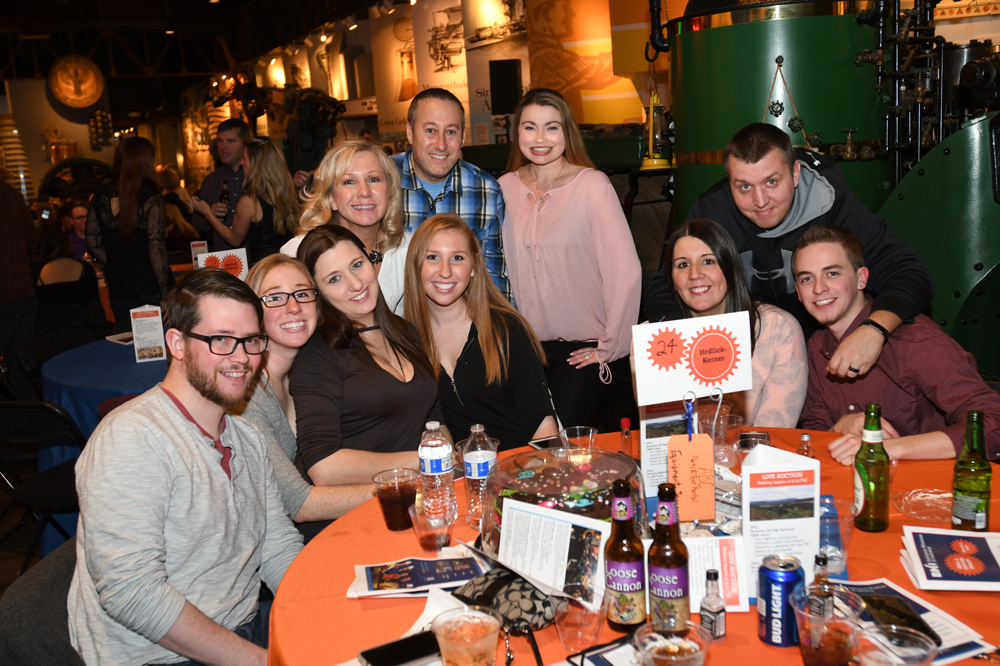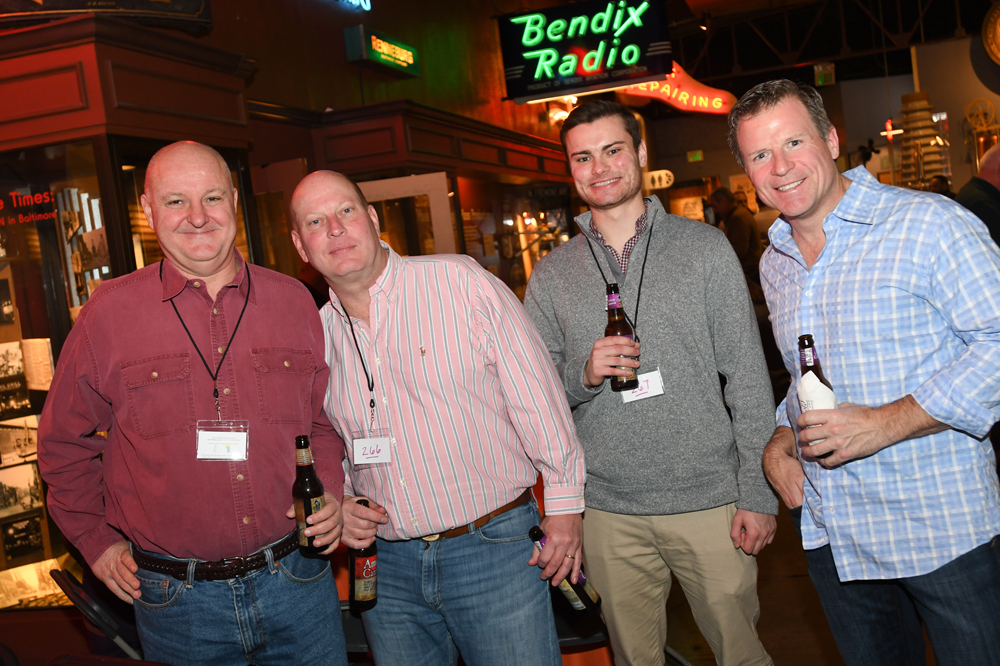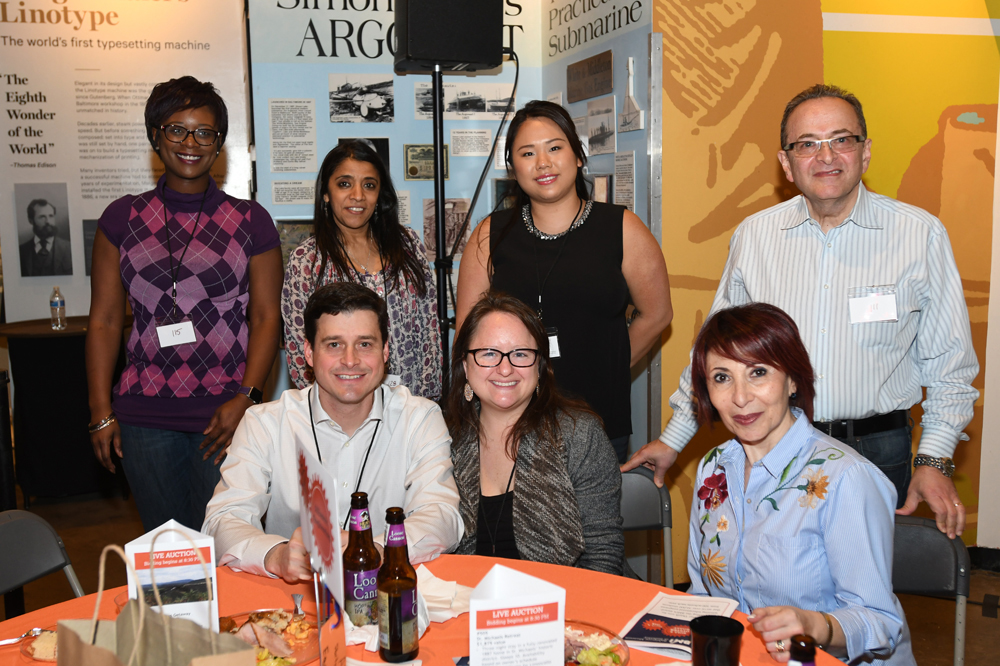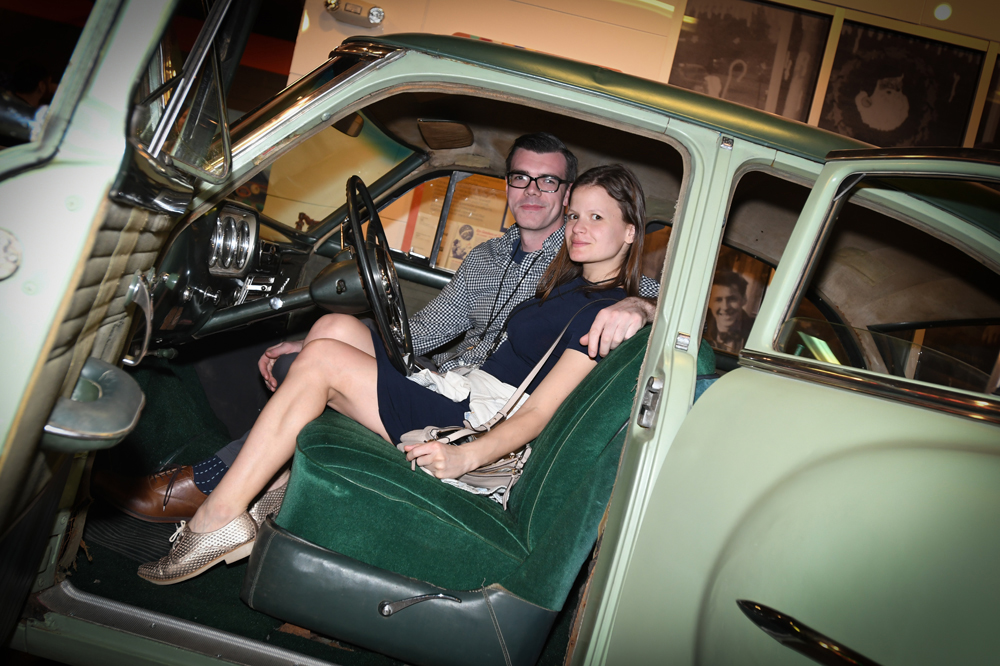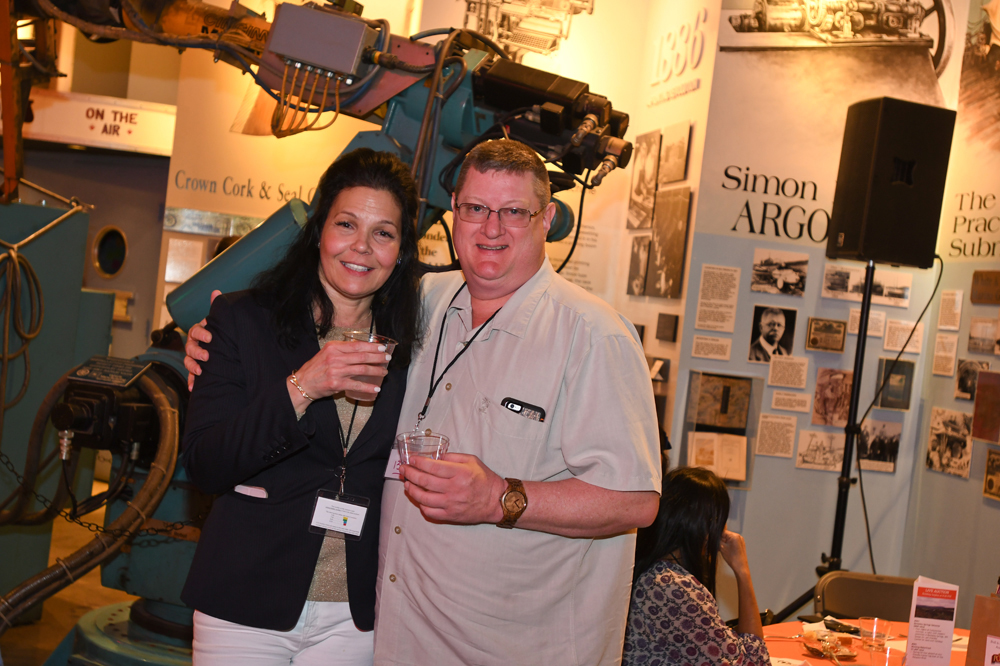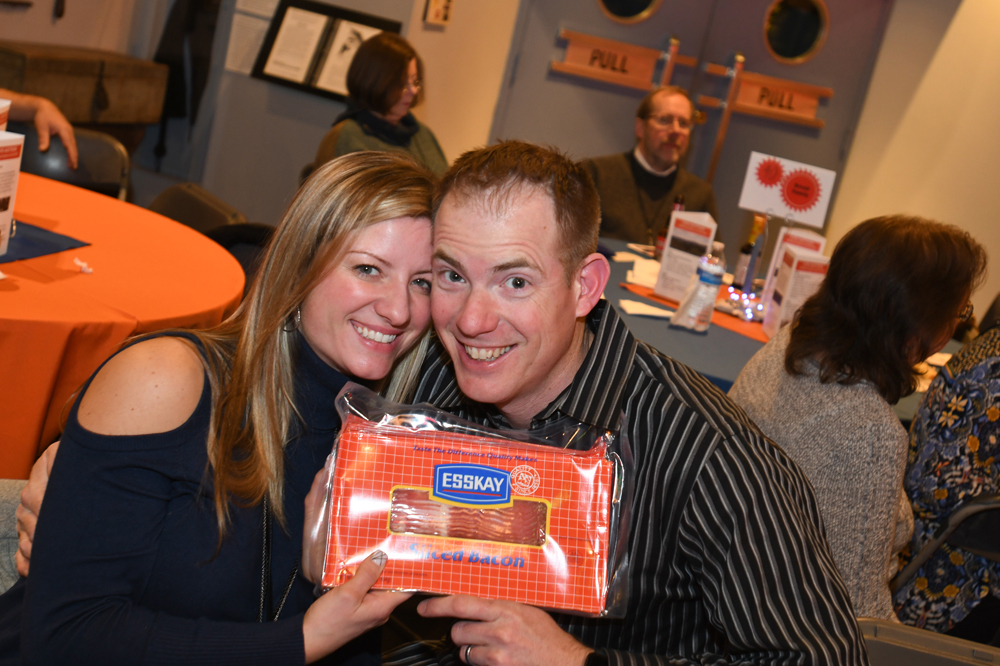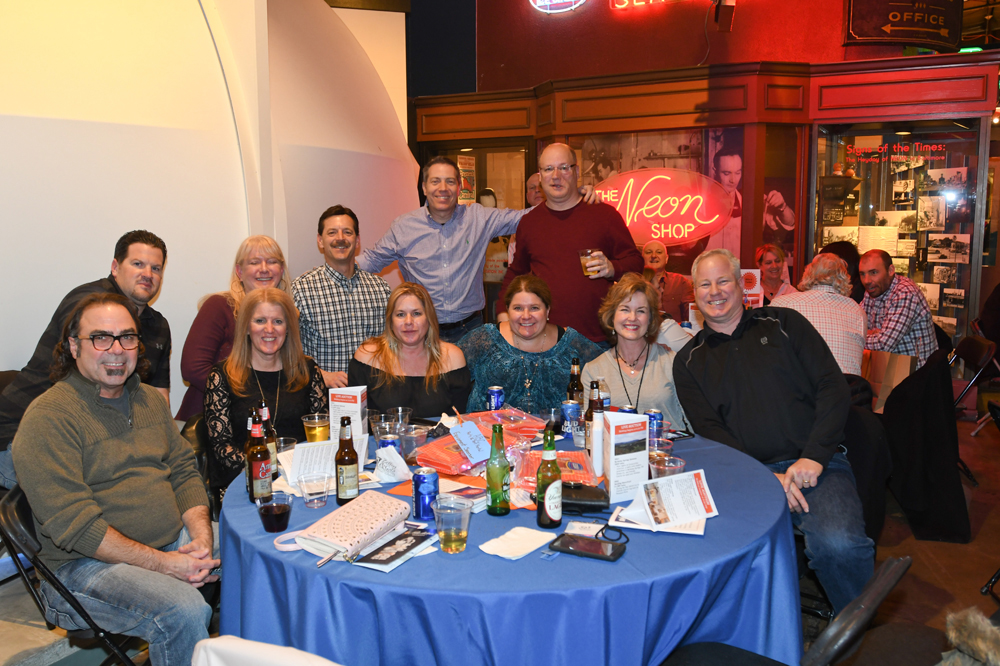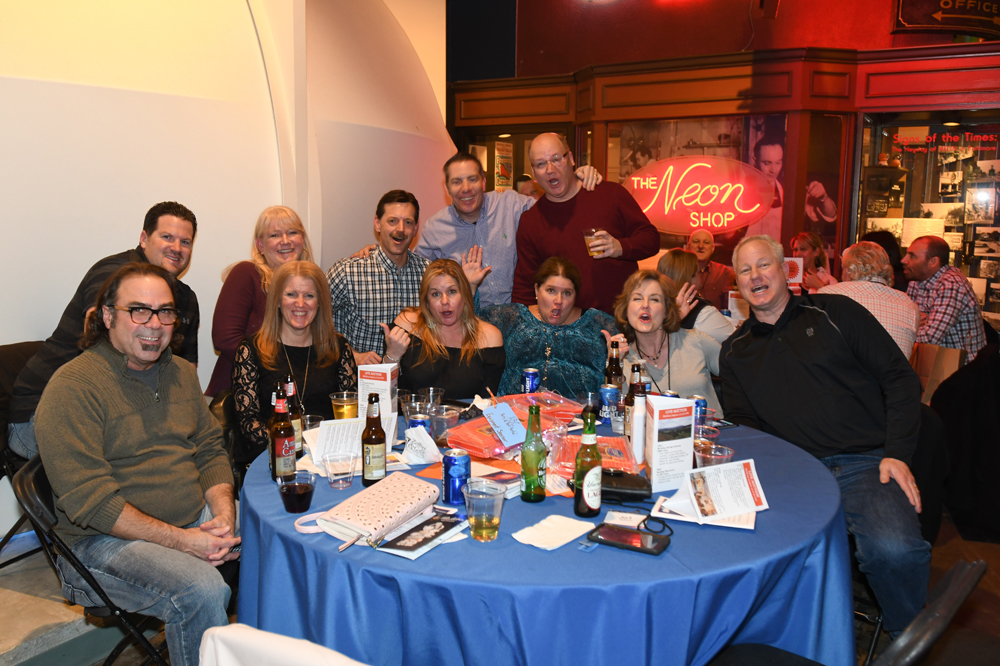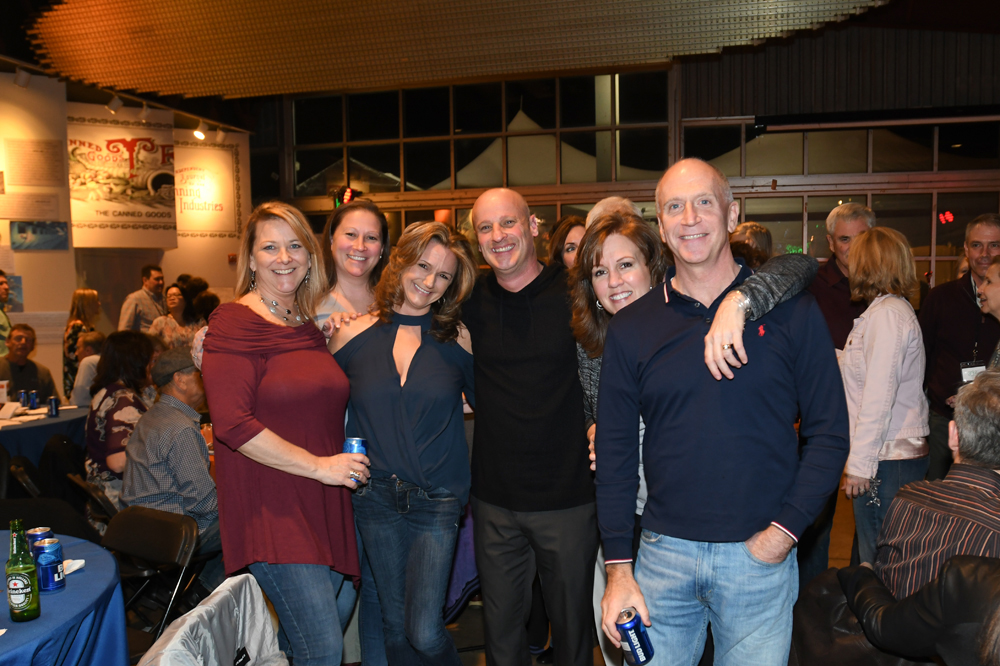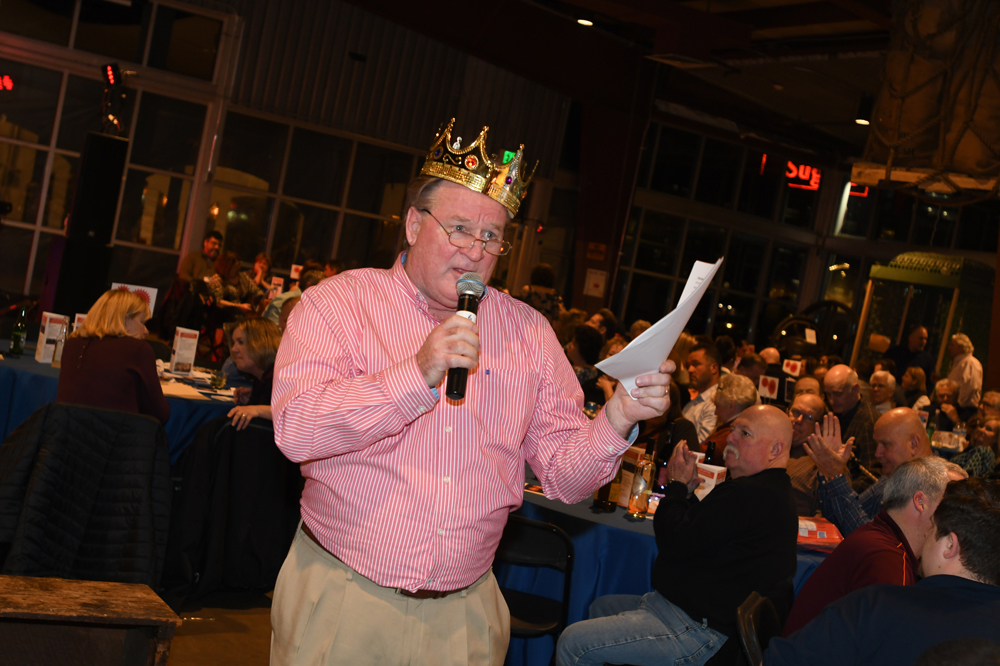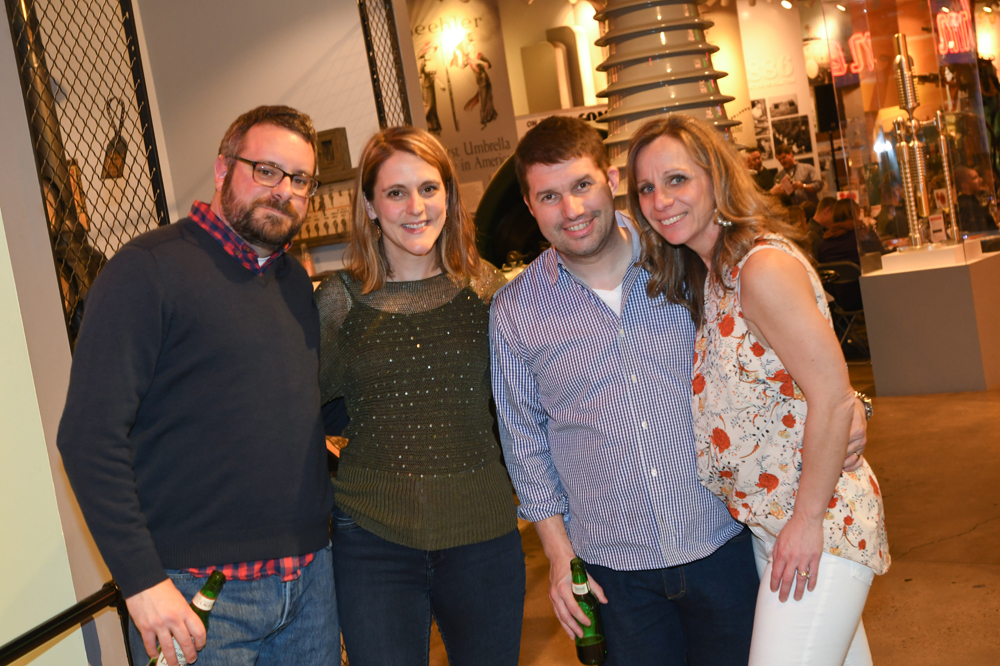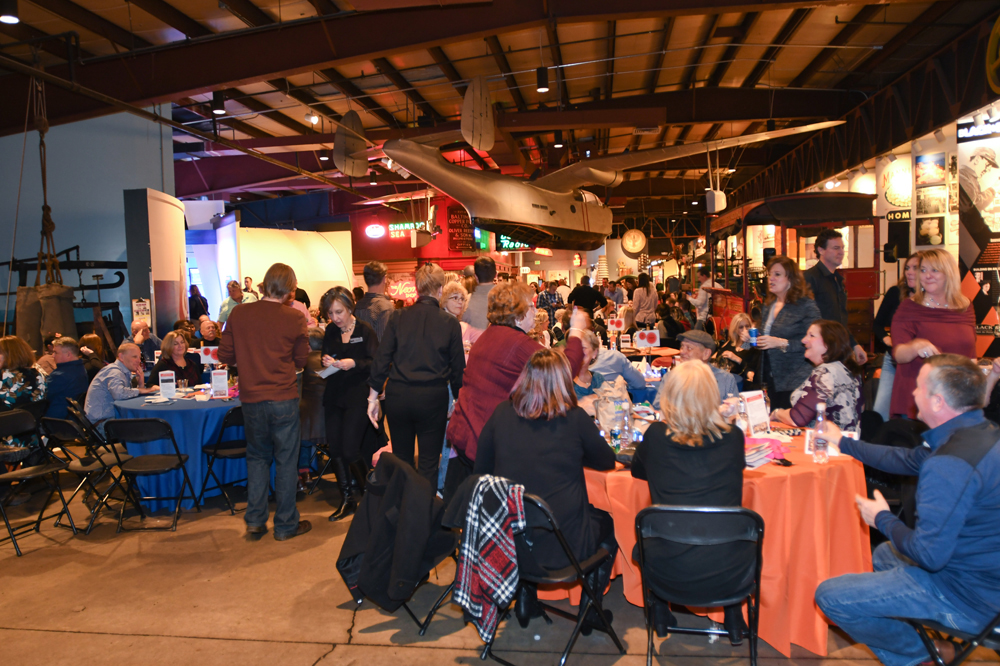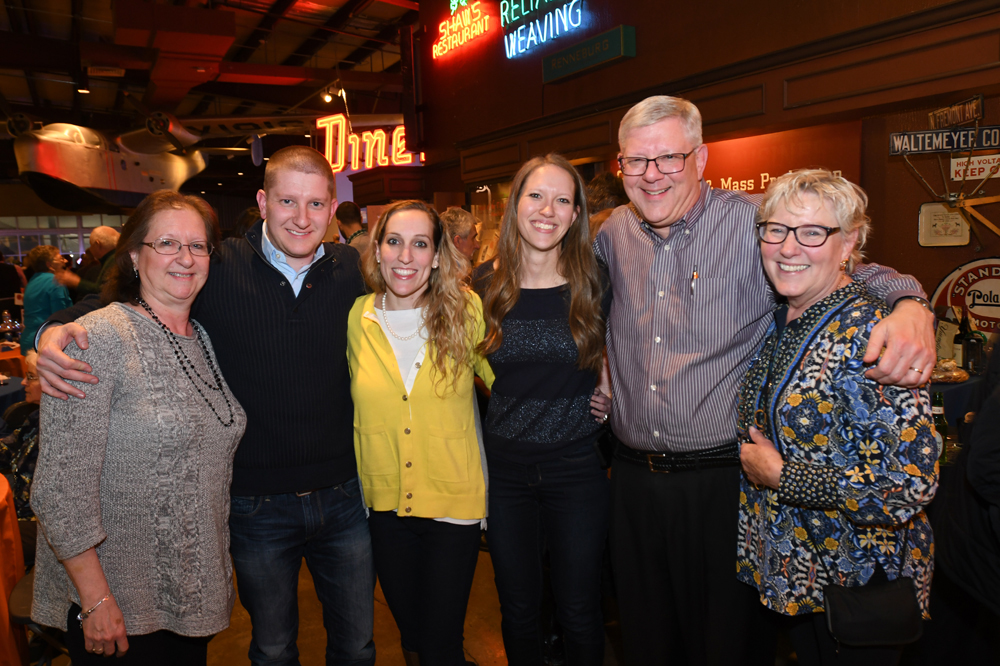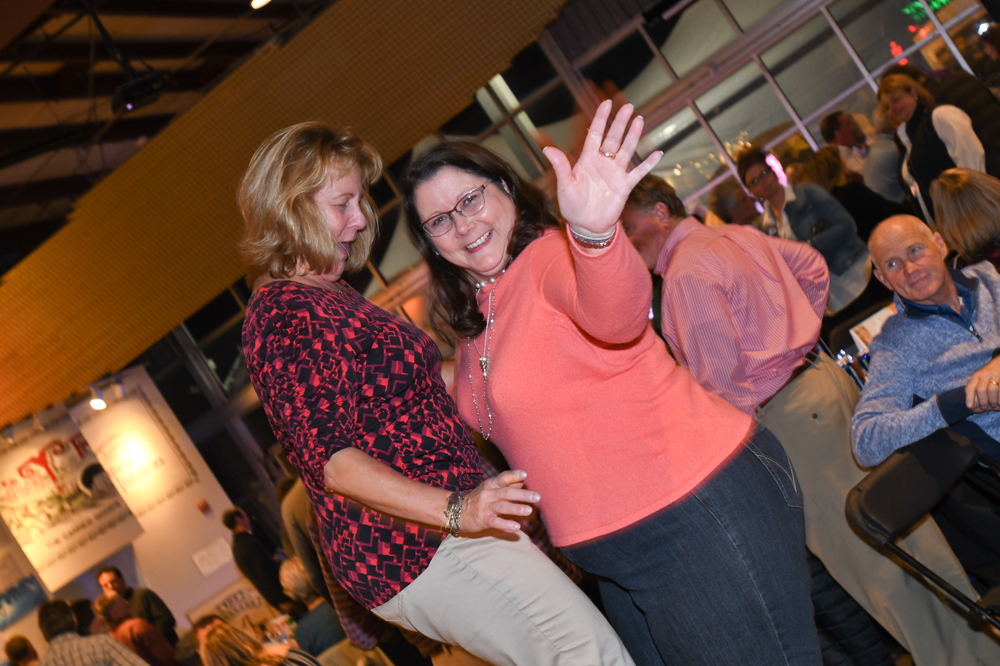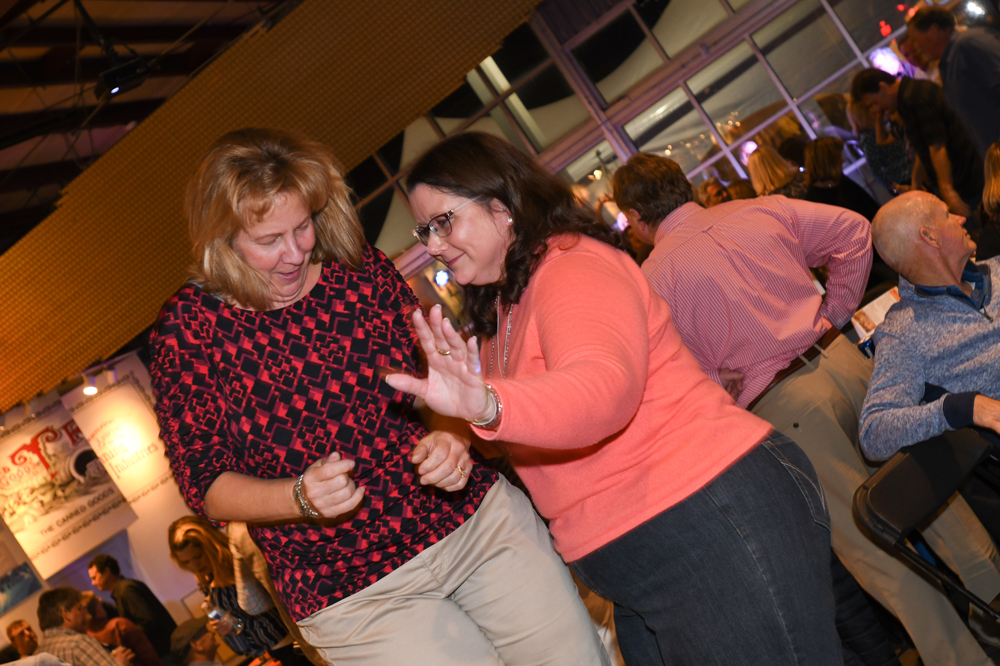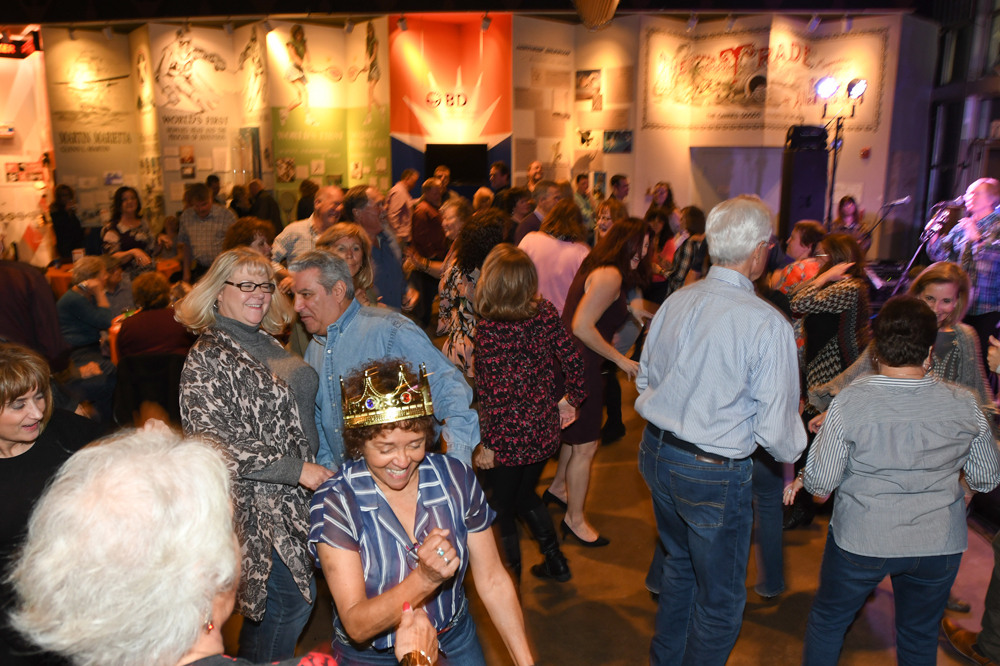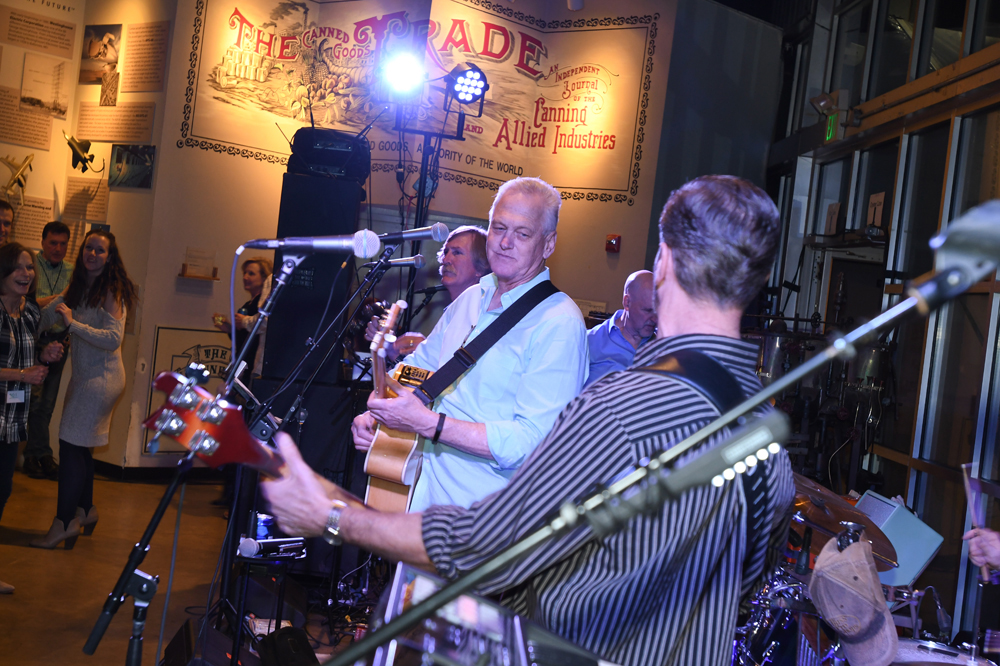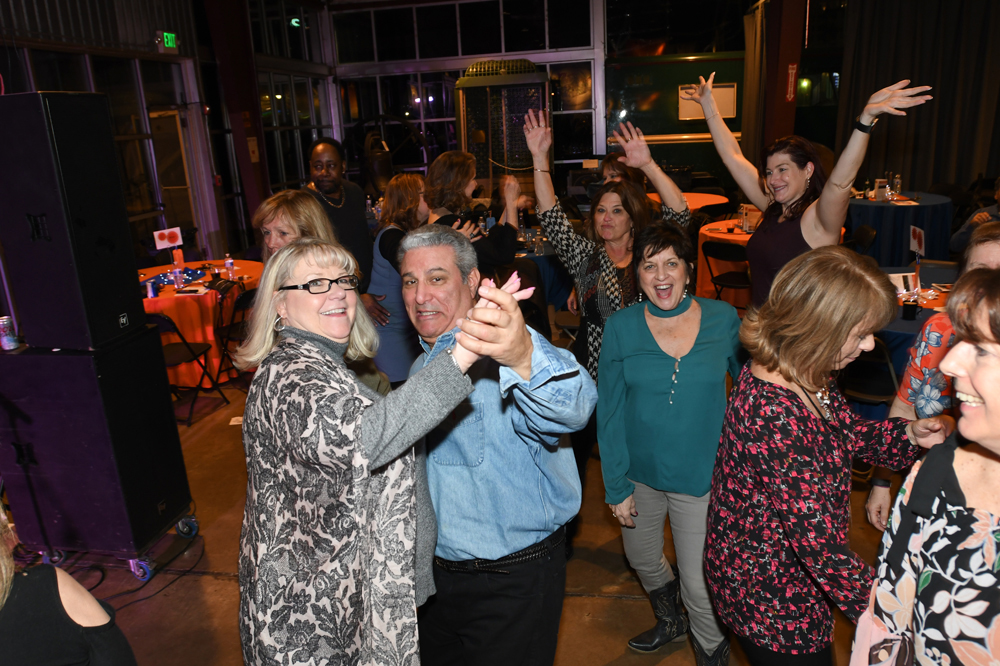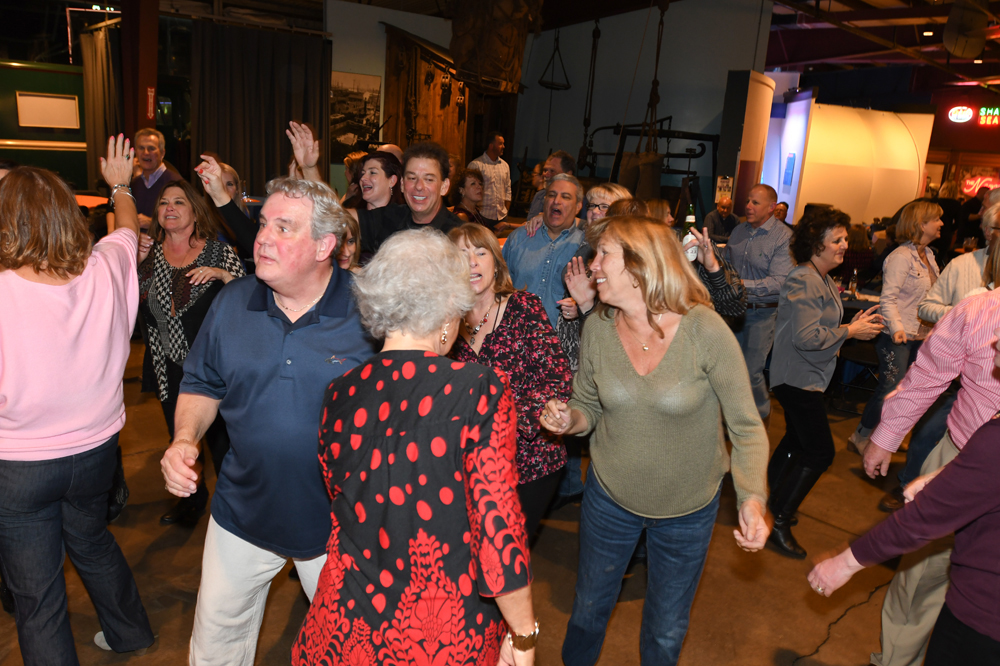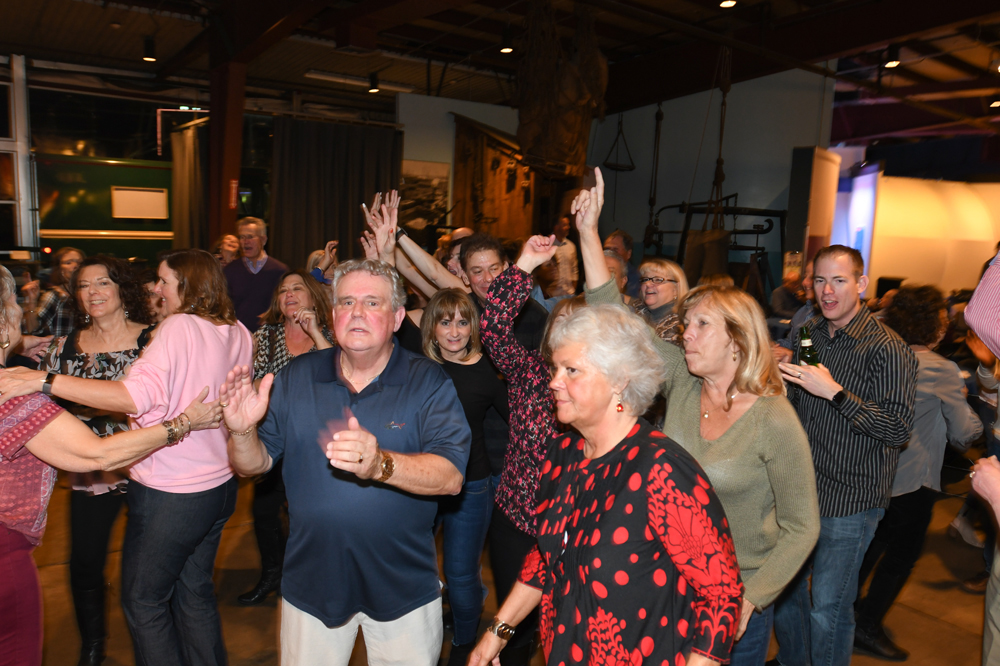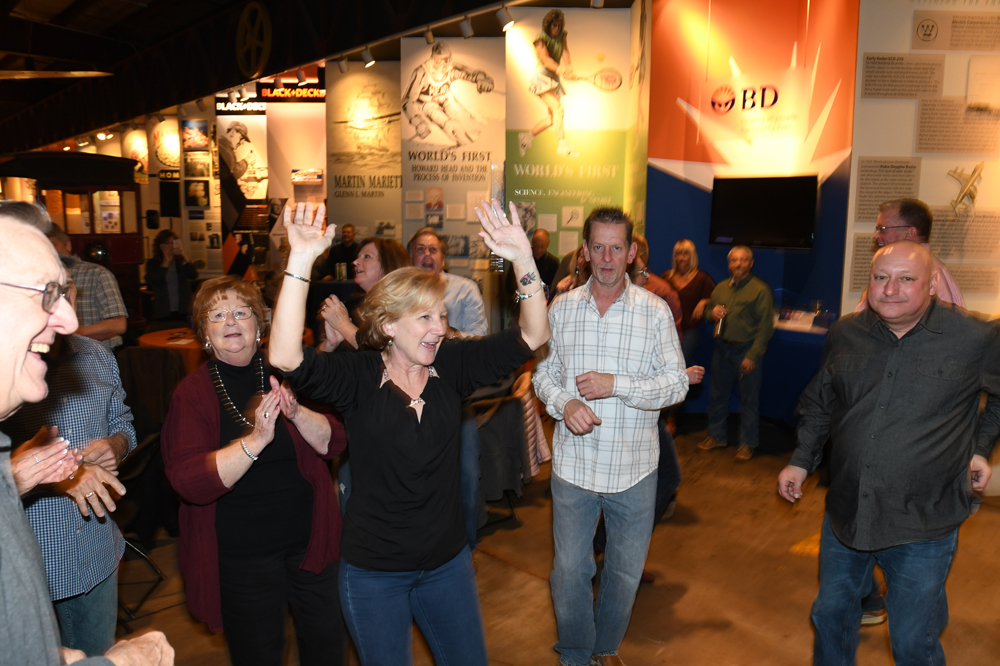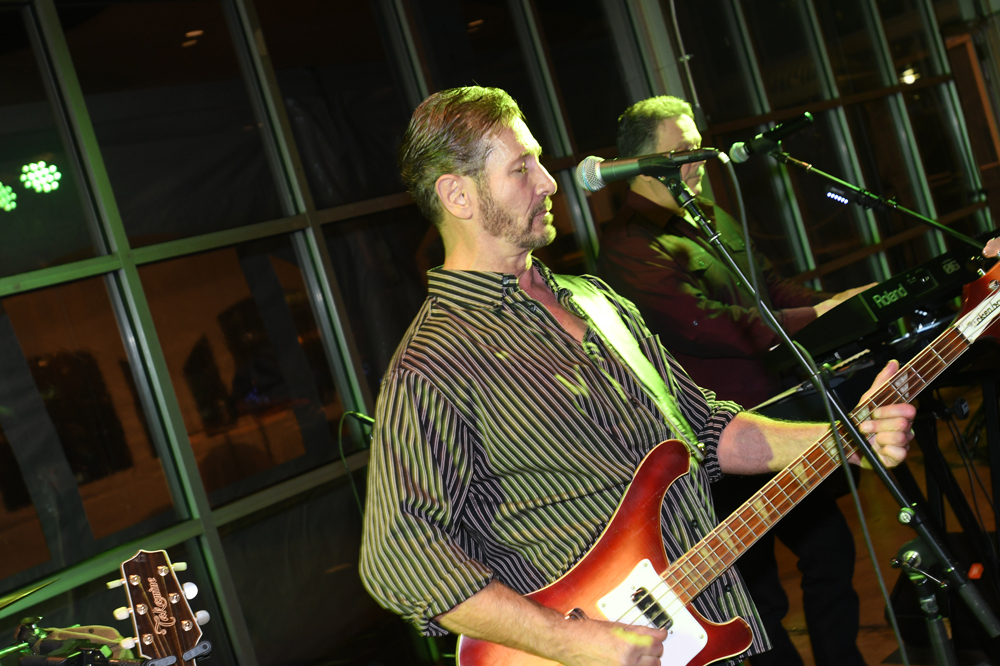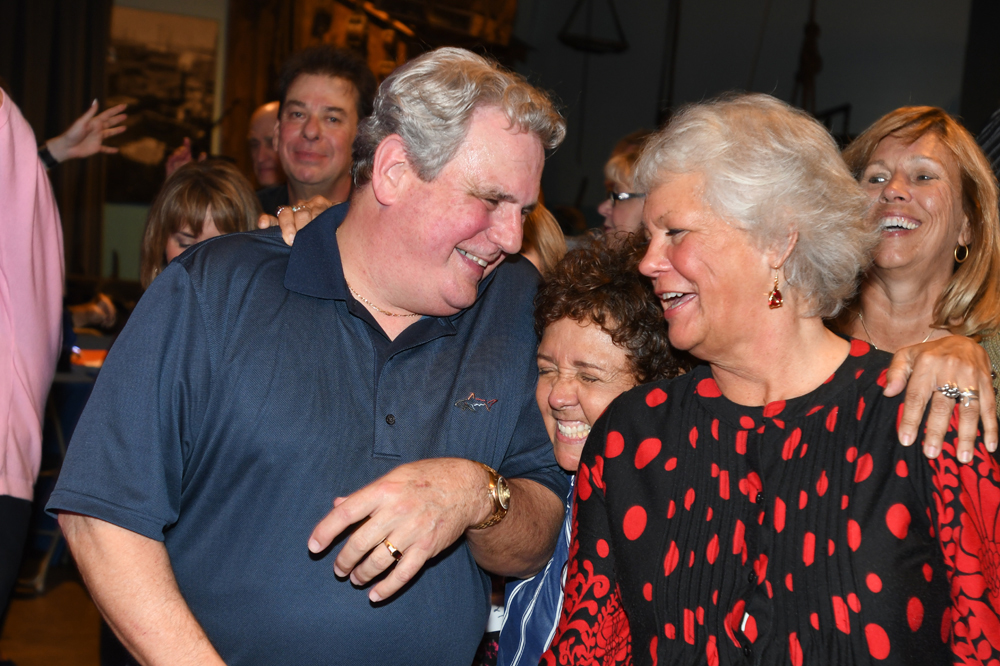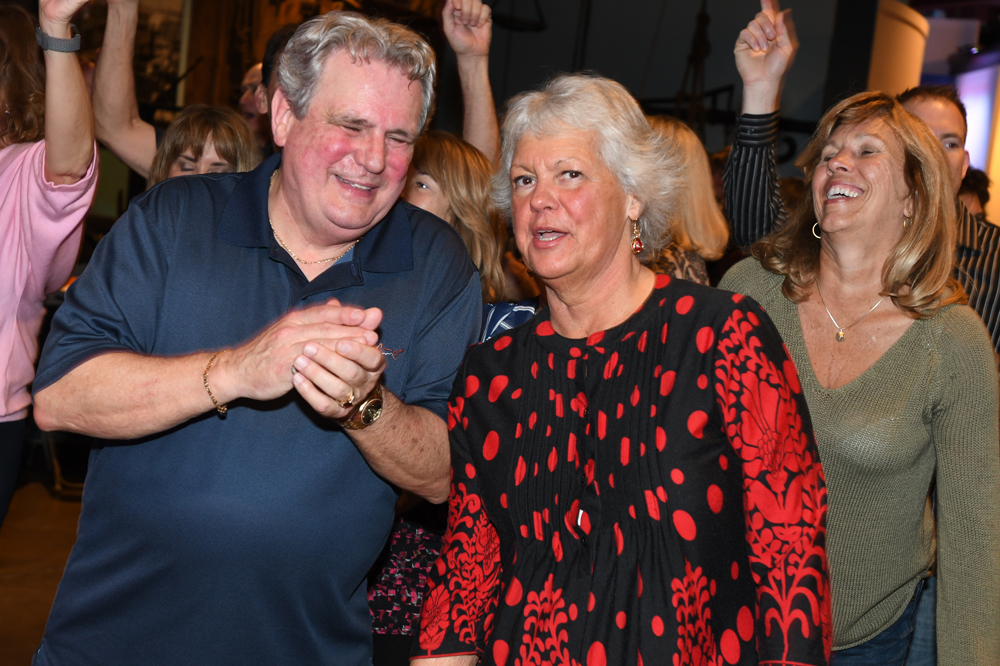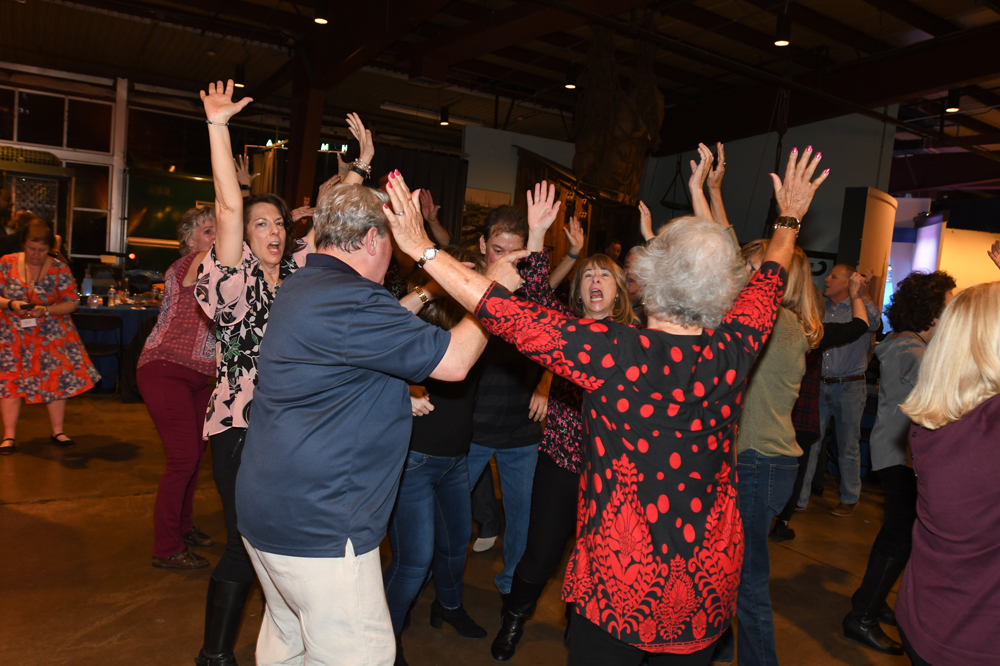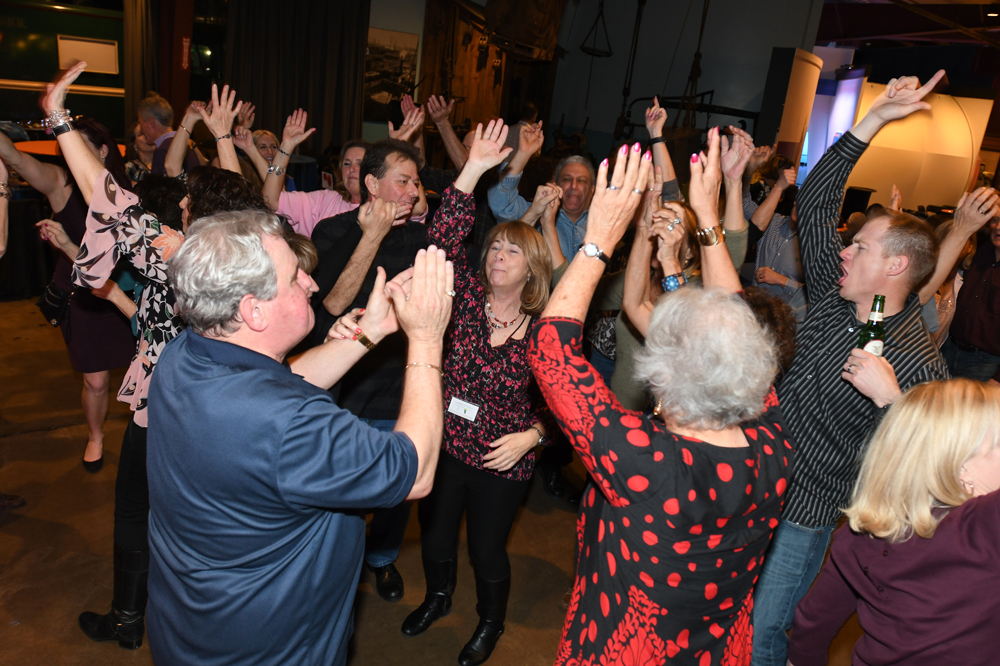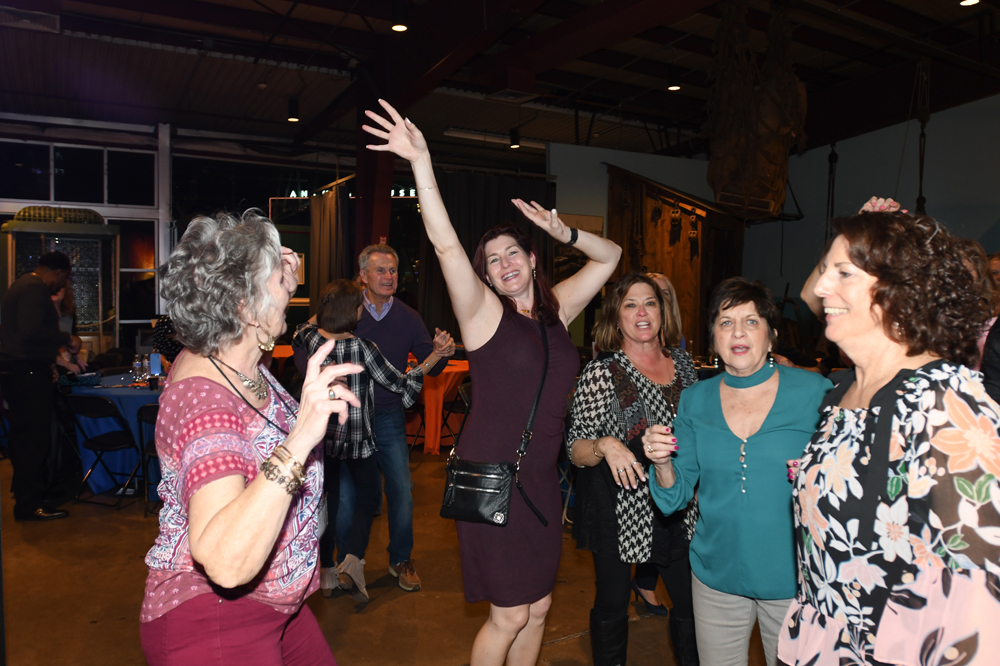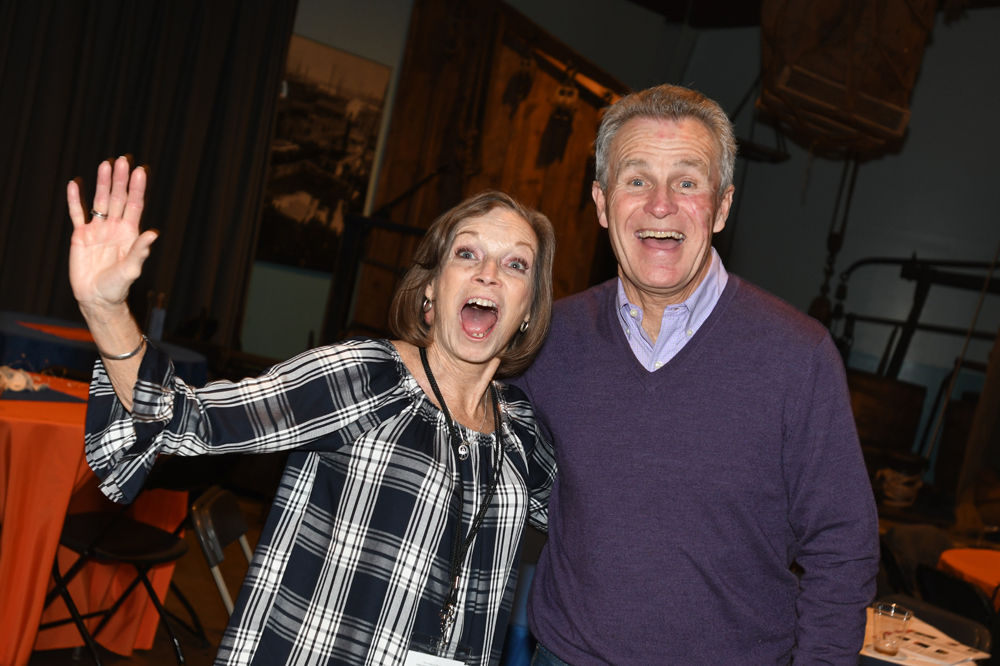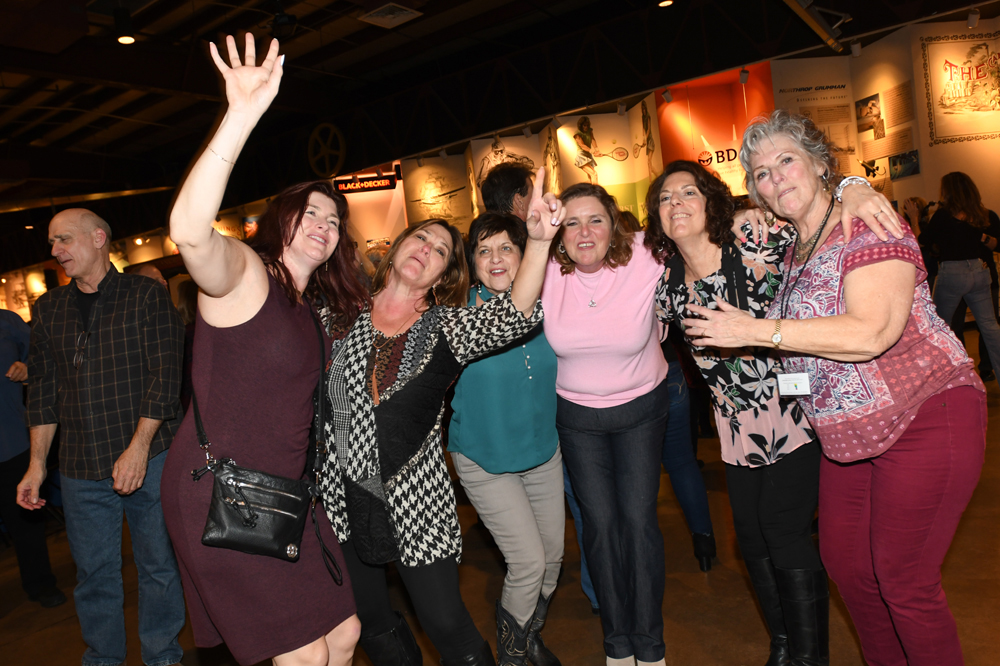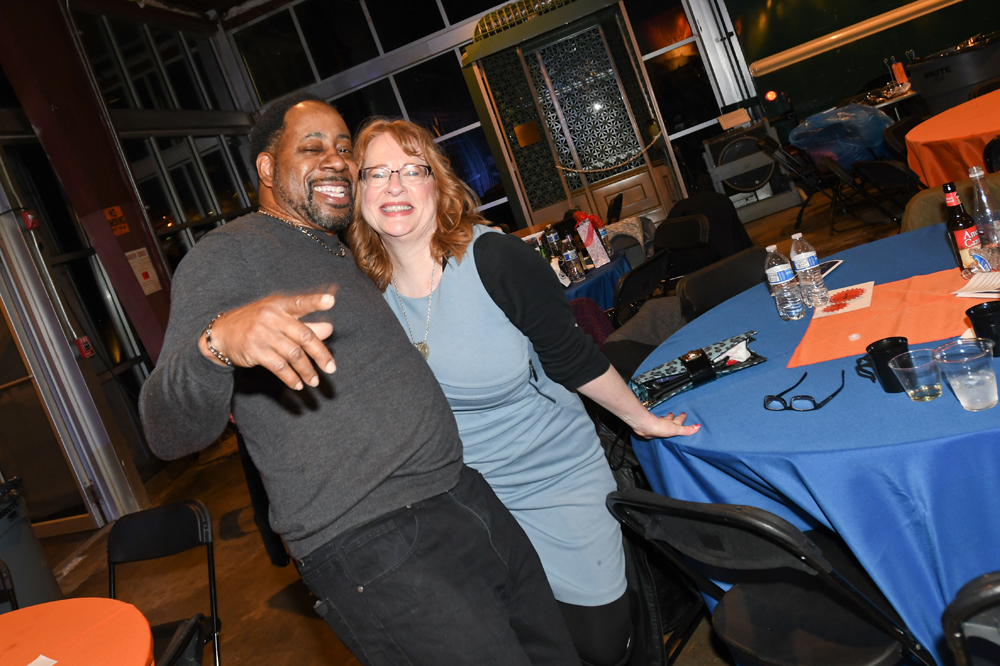 Help support our efforts to connect our youngest visitors to the stories of people who built Baltimore and those who shape the region's future – Donate Now!
Thank you to our generous sponsors: