Learn About Baltimore History
The BMI is not just for kids. Choose from a variety of tours that offer adults the chance to learn about the workers and industries that helped build Baltimore.
To schedule your tour fill out the reservation form at the bottom of the page or contact the Education Coordinator at tours@thebmi.org or call 410-727-4808 ext. 117.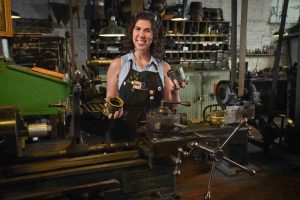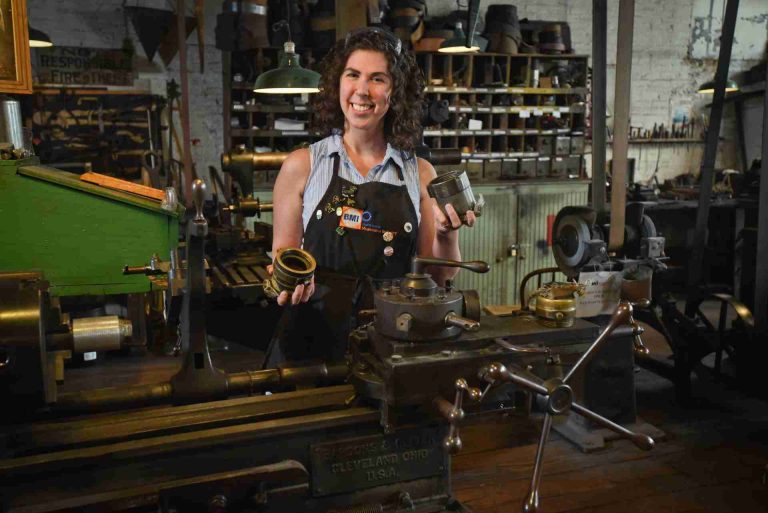 Virtual Tours
Virtual Guided Tour Experience Baltimore's industrial past with a live, virtual guided tour of the BMI exhibits.
Cost: $125.00/session — Up to 30 participants/session
Scheduling: 60- or 90-minute digital guided tours are available
Baltimore History Lectures Take a deep dive into Baltimore's industrial past through our virtual presentations led by senior museum educator, Jack Burkert. Click here for the presentation topics and descriptions.
Cost: $160.00/session — Up to 100 participants/session
Scheduling:60-minute digital presentations are available
Reservation Form