Learn About Baltimore History
The BMI is not just for kids. Schedule a virtual tour that offers adults the chance to learn about the workers and industries that helped build Baltimore.
Questions? Please email tours@thebmi.org or call 410-727-4808 ext. 117.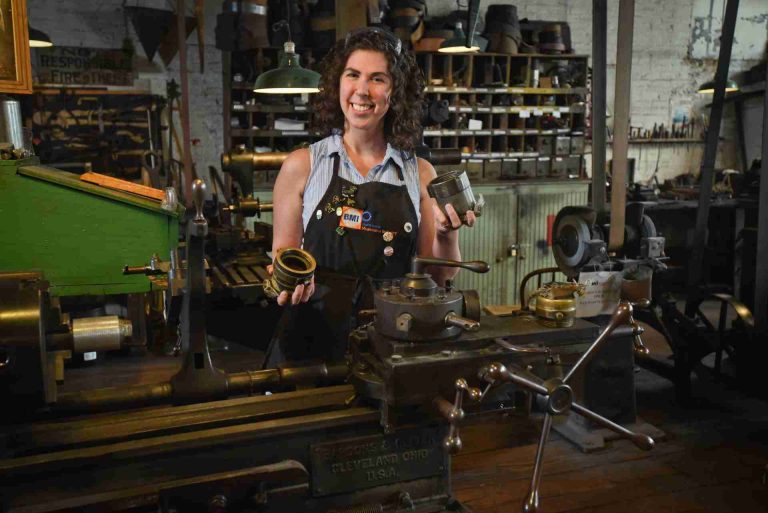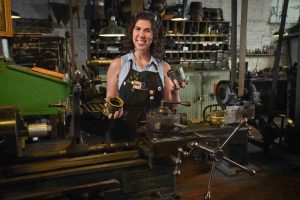 Virtual Tours
Experience Baltimore's industrial past with a live, virtual guided tour of the BMI exhibits.
Cost: $125.00/session — Up to 30 participants/session
Length: 1 hour or 1.5 hours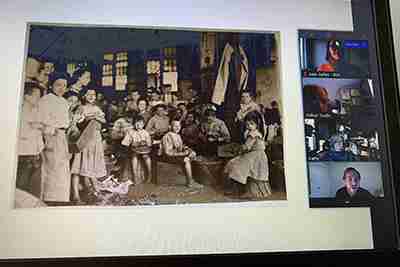 Outreach Baltimore History Lectures
Take a deep dive into Baltimore's industrial past through our virtual presentations led by senior museum educator, Jack Burkert. Click here for the presentation topics and descriptions.
Cost: $160.00/session — Up to 100 participants/session
Length: 1 hour or 1.5 hours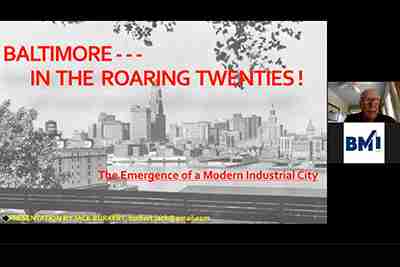 Reservation Form