Join the BMI for a special members-only celebration
Saturday, June 26, 9 am – 3 pm
As the BMI prepares to open its doors to the public in July, we're offering members an exclusive opportunity to be among the first to visit. On Saturday, June 26, you are invited to a special members-only day.
Pre-registration is required. Up to 50 tickets are available for entry every 60 minutes. Guests are limited to four people per party (One member and up to three guests).
See below for more information about the event, and our safety policies.
Open to Members-only
Not currently a member?
About the event
Event activities and times are listed below: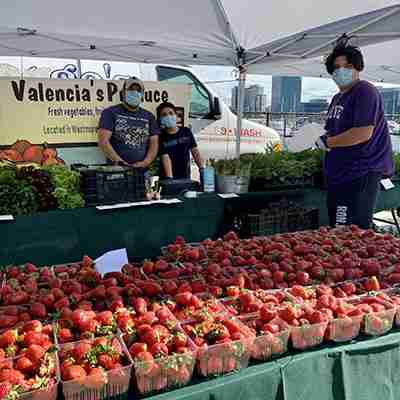 9am-1pm:
Shop the outdoor Farmers' Market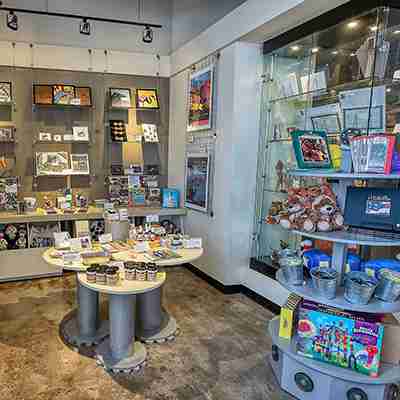 9am-3pm:
Browse the gift shop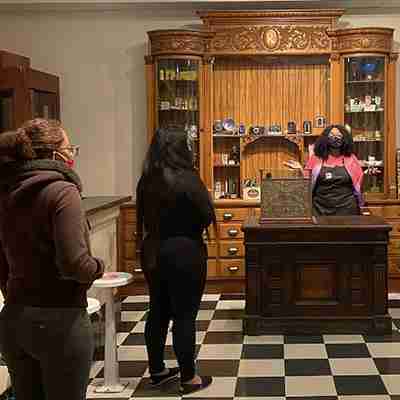 9am-3pm:
Take a gallery tour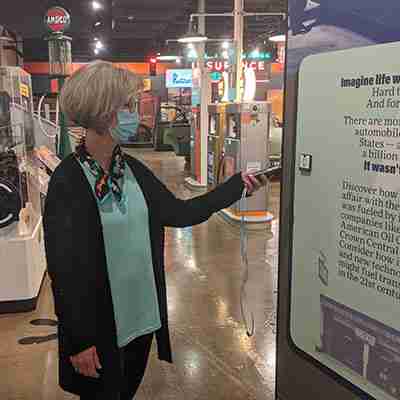 10am-1pm:
Give feedback on two new BMI projects, audio guide tours and Fire and Shadow: The Rise and Fall of Bethlehem Steel
10am-2pm:
Watch live demonstrations in the Print Shop
11am-12pm:
Meet photographer J.M. Giordano whose photographs are on display in SHUTTERED: Images from the Fall of Bethlehem Steel