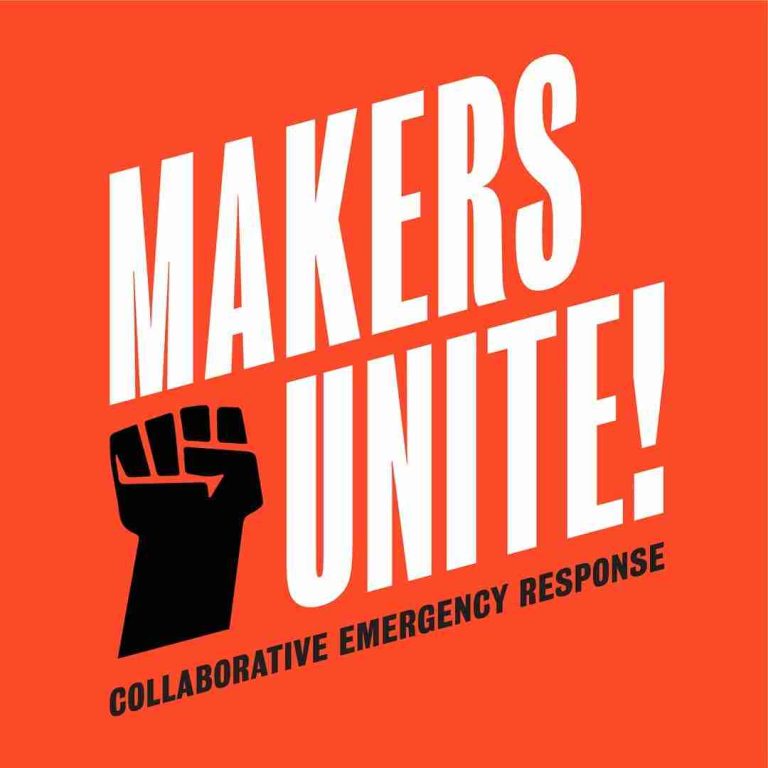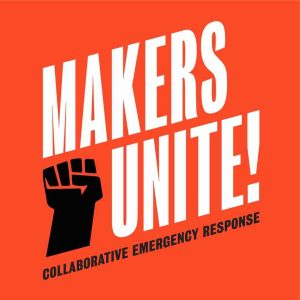 Makers Unite! Baltimore Makers' Response to COVID-19
Learn how Baltimore makers responded to COVID-19 pandemic through the crowdsourced personal protective equipment (PPE) drive Makers Unite!, and discuss how makerspaces and mutual aid models can address critical social issues in Baltimore. This program will be recorded.
Tuesday, May 25, 2021
Noon
Zoom
Watch the recording here
About the Partners and Presenters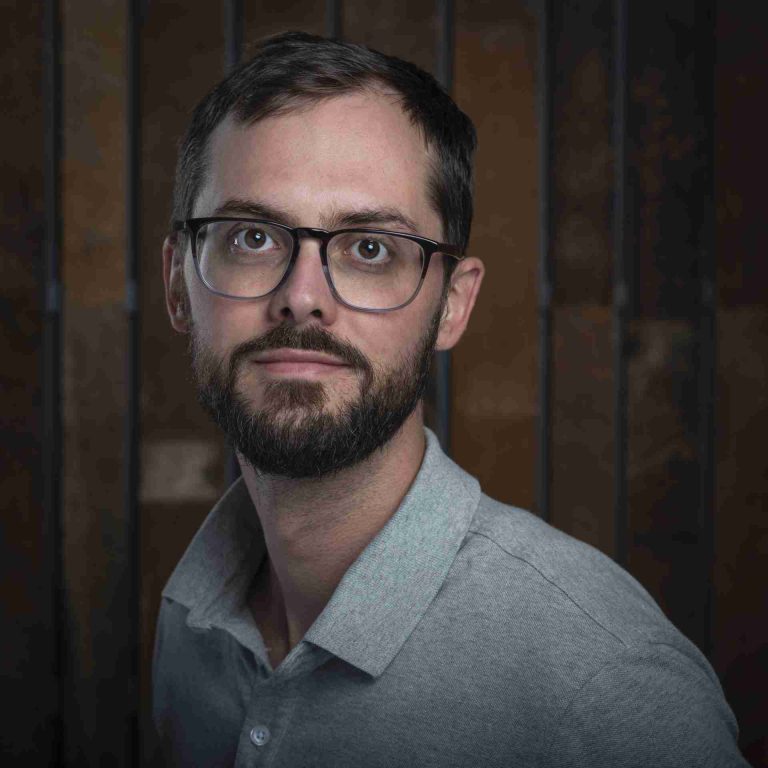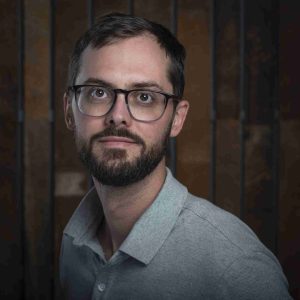 Will Holman is the Executive Director of Open Works
, a nonprofit makerspace in central Baltimore. Open Works was founded in 2016 to rebuild Baltimore's manufacturing economy from the grassroots up — one maker at a time.
Now one of America's largest nonprofit makerspaces, Open Works supports 118 jobs and works with over 1,000 young people a year through educational programs. Educated as an architect, Will has written a book on furniture design, designed and built projects across the country, and now lives in an old rowhouse in Charles Village with his wife and toddler.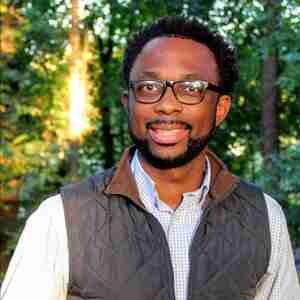 Jay Nwachu is the President & CEO of Innovation Works and President of Ignite Capital
, which supports neighborhood economic development through the heroic efforts of social entrepreneurs leading impact driven enterprises throughout the city.
The mission of Innovation Works (IW) is to reduce Baltimore's neighborhood and racial wealth divide by teaching and accompanying members of disinvested communities to build and own successful social enterprises that create sustainable neighborhood economies and result in better family living, more resilient communities, and a safer, more vibrant city.
The Baltimore Museum of Industry celebrates the dignity of work, and can provide a forum for exploring such issues as workers' rights and workplace equity, providing historical context for contemporary issues that impact our community.