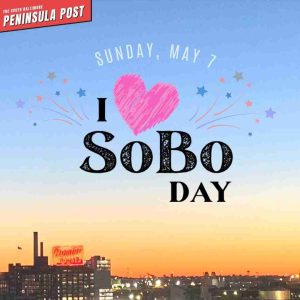 Sunday, May 7 | 9:00 AM – 2:00 PM
Free, no registration required
Join South Baltimore United for a celebration of the BMI's vibrant neighborhood, featuring free, family-friendly activities, vendors, and a photo show. More info here.
The Baltimore Museum of Industry celebrates the dignity of work, and can provide a forum for exploring such issues as workers' rights and workplace equity, providing historical context for contemporary issues that impact our community.