Come Celebrate Free Fall Baltimore at the BMI.
Saturday, October 2, 9 AM – 3 PM
Enjoy free museum admission as part of Free Fall Baltimore and Doors Open Baltimore. See below for more information about the event, and our safety and visitor policies.
Right now, the BMI is offering timed-tickets for general admission to the museum. Tickets are also available at the door on a first come, first serve basis. Up to 100 tickets are available for entry every 60 minutes. This allows for adequate social distancing for our visitors and staff inside the building.
Click below to reserve your ticket.
About the event
Event activities and times are listed below: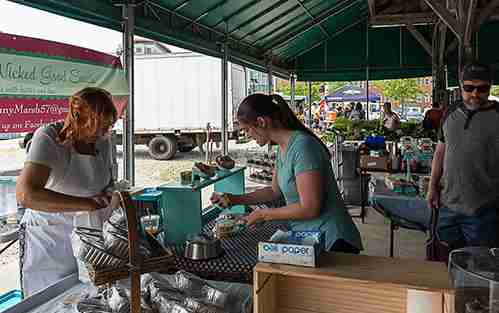 9am – 1pm:
Shop the BMI Farmers' Market in the covered pavilion and parking lot.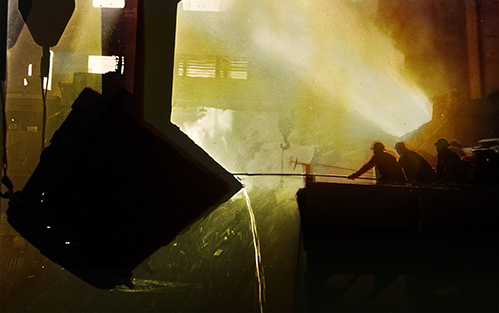 9am-3pm:
Explore the museum's new exhibition, Fire & Shadow: the Rise and Fall of Bethlehem Steel.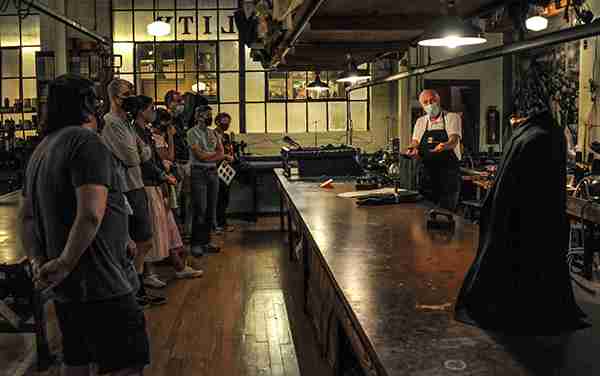 9am-3pm:
Step Back in time to the early days of a port city on a free tour of the BMI's most popular galleries.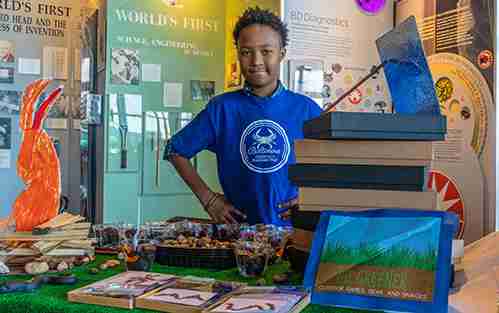 11am-2pm:
Meet entrepreneurs ages 6-15 at the fifth annual Baltimore Children's Business Fair, taking place outside (weather permitting) on the BMI's campus.