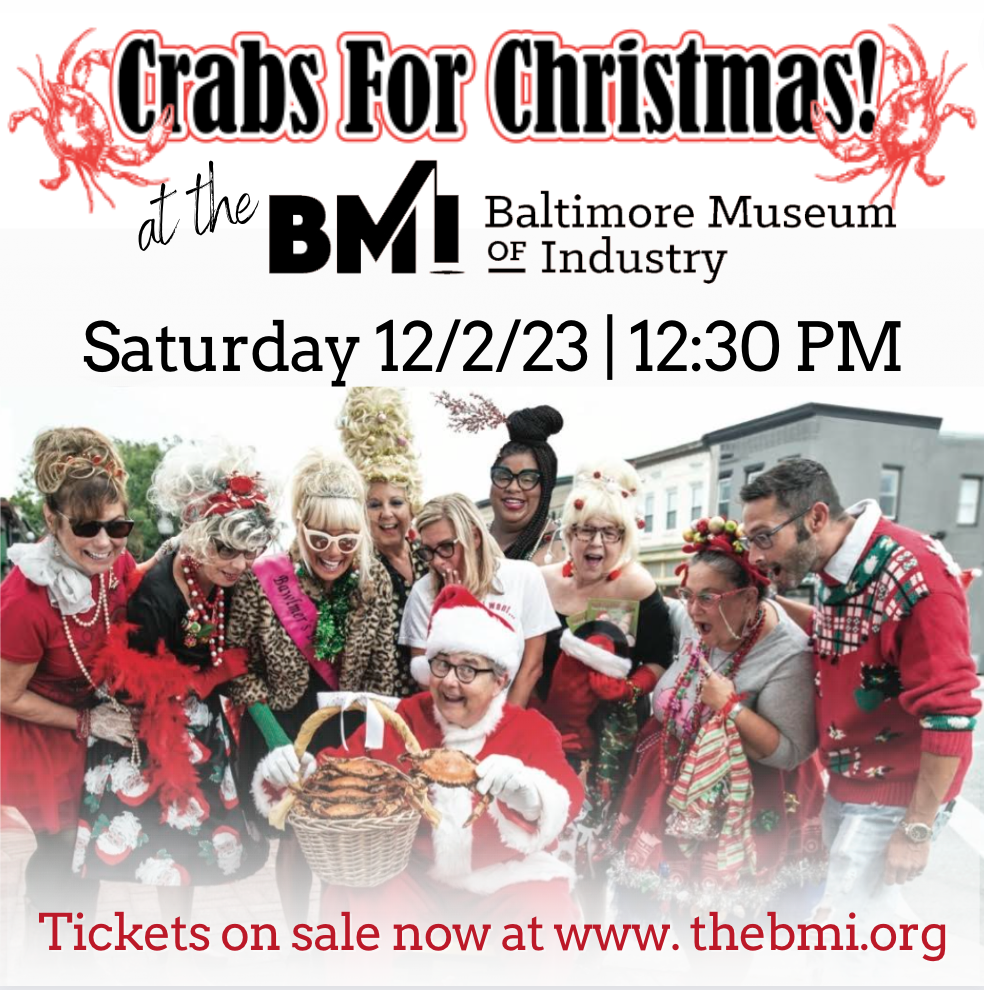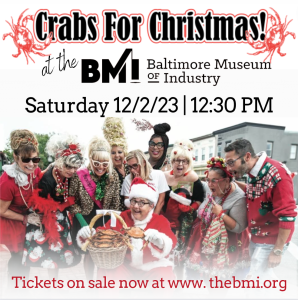 Saturday, December 2 | 12:30 PM-1:30 PM
In 1981 David DeBoy's hit single, "Crabs for Christmas" descended on an unsuspecting Baltimore. More than 10,000 records (remember those vinyl singles?) were sold in four weeks. Since then, David has recorded two more hit albums and performed his Balto-centric songs all around the state.
Join David for this festive program! Museum members will have access to a VIP meet & greet before the concert. Seating is limited so reserve your ticket today!
The Baltimore Museum of Industry celebrates the dignity of work, and can provide a forum for exploring such issues as workers' rights and workplace equity, providing historical context for contemporary issues that impact our community.