Individual & Family Membership
About Your Membership
There's never been a better time to be a BMI Member!
As a member of the Baltimore Museum of Industry, you can take advantage of a variety of benefits year-round. Our members enjoy free museum admission, discounts in our Gift Shop, Members-Only events and behind-the-scenes tours, discounts at local restaurants or attractions, and more. These benefits offer you a greater value than the cost of your membership, and some benefits may be enjoyed by your entire family. Click here to learn more about membership benefits.
To learn more, contact Lori Ferrara at lferrara@thebmi.org or 410.727.4808 x140.
Ready to join or renew? Click here to purchase BMI membership for yourself or as a gift.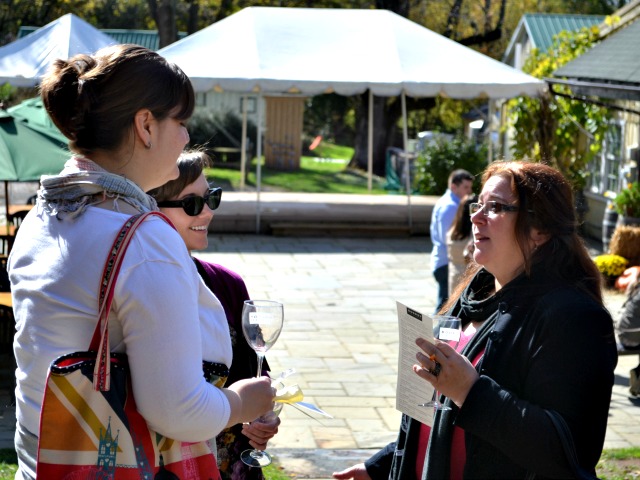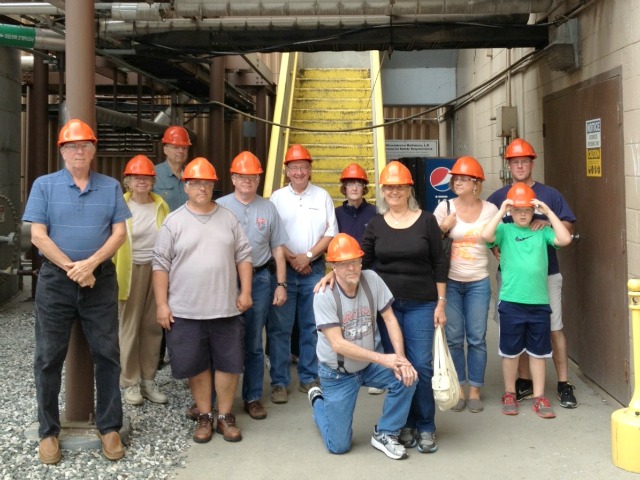 Enjoy The Benefits
We are always looking for great opportunities for our members, so you may want to contact us for the most up-to-date offerings. Be sure to review your membership materials for full details or restrictions.
BMI Member Exclusive Opportunities
We are pleased to offer a variety of members-only events, such as behind-the-scenes tours at local factories and businesses, family-friendly outings around town, and more.

Access To Hundreds Of Museums
BMI is part of the ROAM Program — Reciprocal Organization of Associated Museums.
BMI is also a partner in GBHA — the Greater Baltimore History Alliance.

Restaurant Discounts
BMI members who present their membership card when ordering will receive a 15% discount on their order at these local restaurants: