One Night Only: Make the Museum Yours
Historic. Waterfront. Perfect.
The Baltimore Museum of Industry's waterfront location offers a breathtaking view of the Inner Harbor. With event spaces both indoors and out, a convenient downtown location, and a free, on-site parking lot, the BMI offers an unrivaled backdrop for corporate events, cocktail receptions, banquets, fundraisers, reunions, weddings, mitzvahs, proms, and anniversary parties.
Inside the historic oyster cannery building, a floor-to-ceiling wall of windows overlooks a beautiful brick terrace and spectacular views of the Inner Harbor. A separate space for cocktail hour affords your guests the opportunity to explore galleries filled with local history.
Named after a founder of Black & Decker, the Alonso G. Decker Gallery accommodates 300 guests for a seated event; 250 seated with space for a dance floor and food stations; or 500 for a cocktail reception service. An adjacent brick terrace affords a spectacular view of the Inner Harbor. The Decker Gallery is available from 6:00 pm to midnight.
Our Open-Air Pavilion has an unforgettable waterfront setting, perfect for any event from a casual crab feast to a formal wedding ceremony. The pavilion accommodates 300 seated guests or more for cocktail reception service; additional space is available on the adjoining waterfront point. Clear sides can be lowered during mildly inclement weather. The pavilion is available from 6:00 pm to midnight.
We are happy to open our exhibition galleries, including the Machine Shop and Cannery, Garment Loft, or Print Shop, for your guests during the first two hours of your event for an additional fee.
Our parking lot offers your guests onsite parking at no additional charge. Additional parking is located on the street.
We are pleased to offer you an Approved Caterers list. Only an Approved Caterer may provide food, alcohol, and non-alcoholic beverage service at the Baltimore Museum of Industry. A list of our Approved Caterers is located here.
The BMI celebrates marriage equality and welcomes all couples to consider the museum for their big day.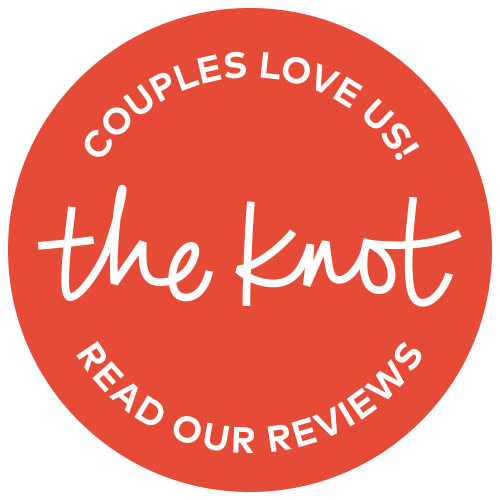 For more information, including date availability and rental rates, please contact Kelley at
kedelmann@thebmi.org
or 410.727.4808 x132.
Commemorate the important people and events in your life and help preserve our region's industrial heritage. Order a personalized brick to be place in the Baltimore Waterfront Promenade at the BMI. Complete the order form and return it with your check or credit card information. Contact kedelmann@thebmi.org for more information.
Read
View reviews:
in