Online Database
The Baltimore Museum of Industry has made its online database available continuously since 2006. The images in this database are specific to industrial history and document the industries, companies, work processes, and environments that have shaped American culture for decades. They come from several collections, including Bethlehem Steel, Koppers Company, and other subject collections.
The collection most used is the BGE Collection, which consists of about 80,000 photo sets taken as part of that company's daily operations from the late 1920s through 2001. These pictures of Baltimore and the surrounding region show the changing commercial, cultural, and physical landscape of the region. Through the generous support of BGE, Constellation Energy, and Exelon, BMI is working to digitize the BGE Collection as a valuable historic resource. Currently about 10,000 of the images are available online.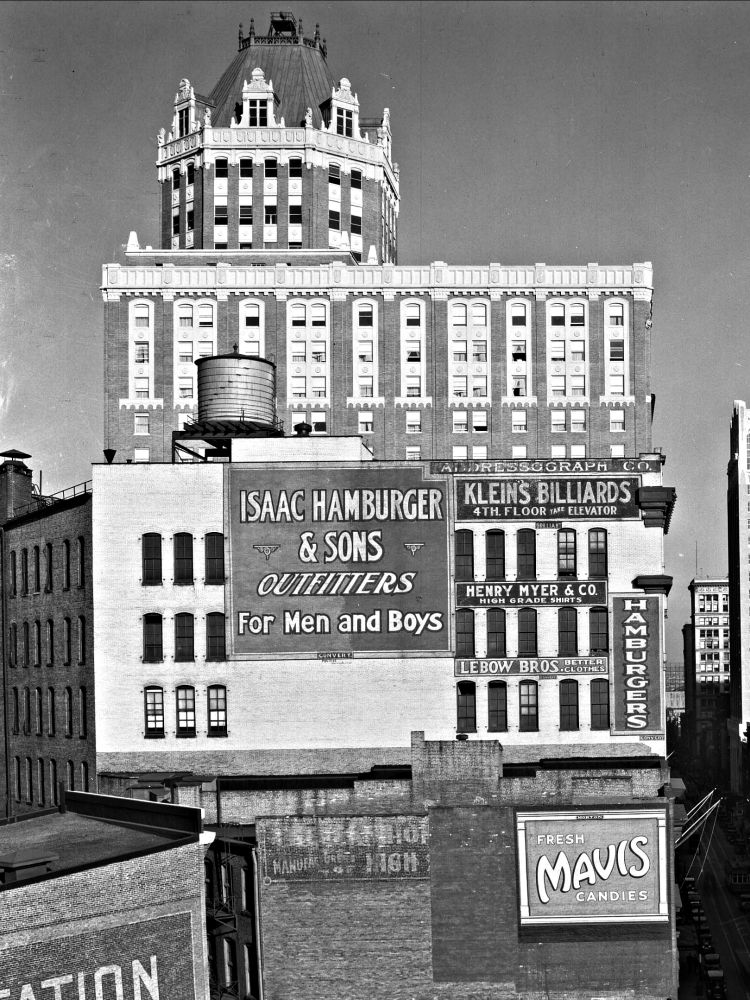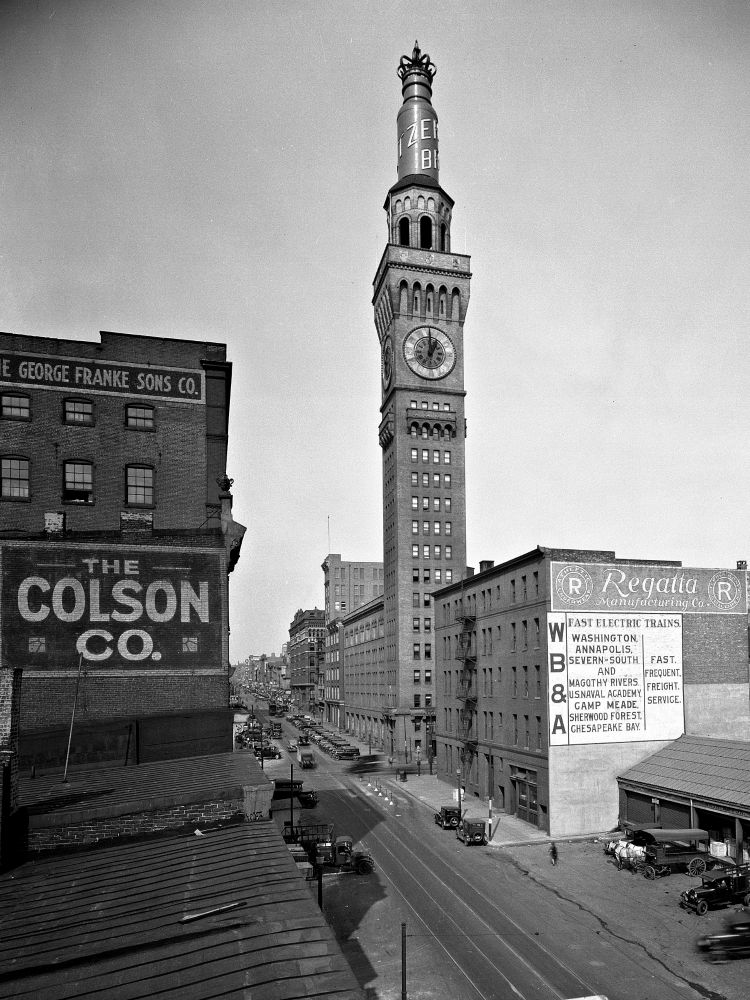 During the spring and summer of 2018, the BMI Archives, Collections and Research Center will undergo exciting renovations and upgrades to improve collections care and provide a better space to serve our researchers and archives visitors. From March 25th until approximately June 30th, the Archives will be closed for on-site research visits. All other requests and services may experience a longer wait time for processing. For more information, please contact Matt Shirko at mshirko@thebmi.org or 410.727.4808 x112.