Archives and Library
Archives
The archives at the Baltimore Museum of Industry hold many wonderful documents which allow us to tell the story of local businesses with names familiar to generations of Baltimoreans. Researchers use these collections to learn the story of companies—from conception to closing or modernization—such as Bethlehem Steel, BGE, Crown Central Petroleum, Kirk-Steiff, McCormick, Rukert Terminals, and many more.
We are also the repository for fascinating collections from Gil Sandler (Baltimore Glimpses) and Helen Delich Bentley (The Port That Built A City and State), as well as audiovisual collections, trade literature, WWII posters, patents, ephemera, oral histories, and more.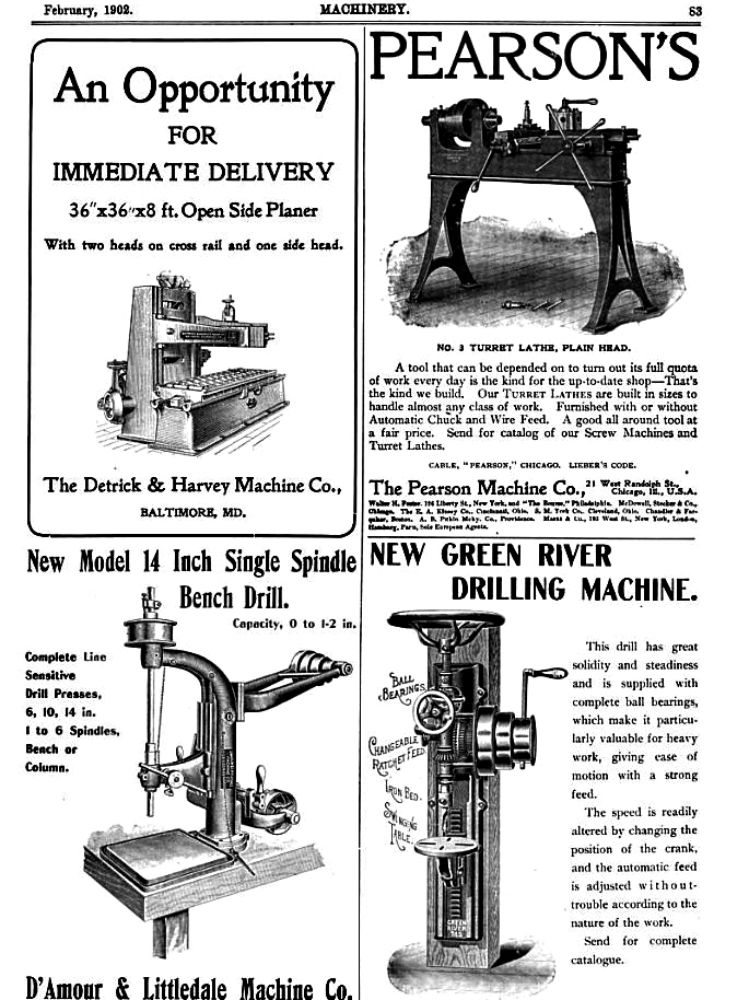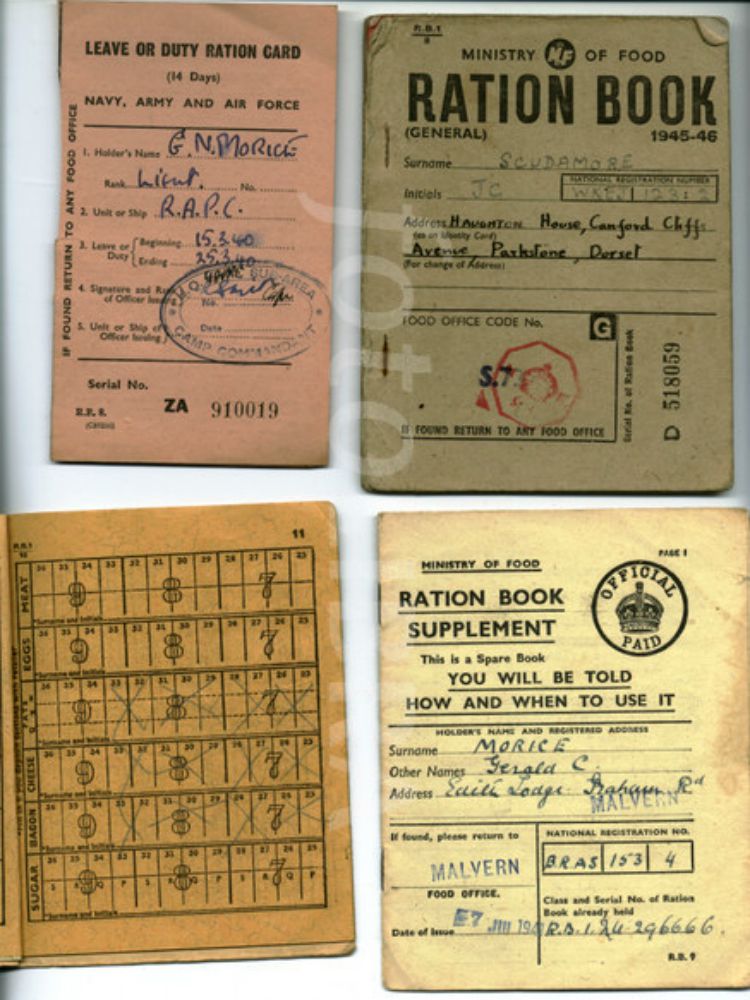 Library
The BMI's Library consists of approximately 5,000 books and periodicals about local and national industrial history. Our collection includes books from the research libraries of BGE, American Rolling Mill Company (ARMCO), and Rustless Iron and Steel Corporation; and periodicals including local publications such as Baltimore Magazine and the Port of Baltimore.
The Baltimore Museum of Industry makes its Archives and Library available to researchers by appointment. Our Library Catalog is available online.
Resources
Or contact us with questions:
Matthew Shirko, Archivist . . . mshirko@thebmi.org . . . 410.727.4808 x112.
In addition, BMI is the official repository for archives and artifacts from the Bendix Radio Foundation, preserving the history of the Bendix Radio division and Bendix/Allied Signal Communication Division.